Raphaël Zarka is an artist who works with geometry and a skateboarder who draws inspiration from the shapes of the city. His extensive research forms a puzzle whose pieces he must methodically assemble.
Director

Stefan Cornic

Editing

Emmanuel Abdessadok

Sound

François-Xavier Ruette

Sound mixing

Agathe Poche

Cinematography

Stefan Cornic

Music

Jason Glasser,

Jérôme Lorichon
Production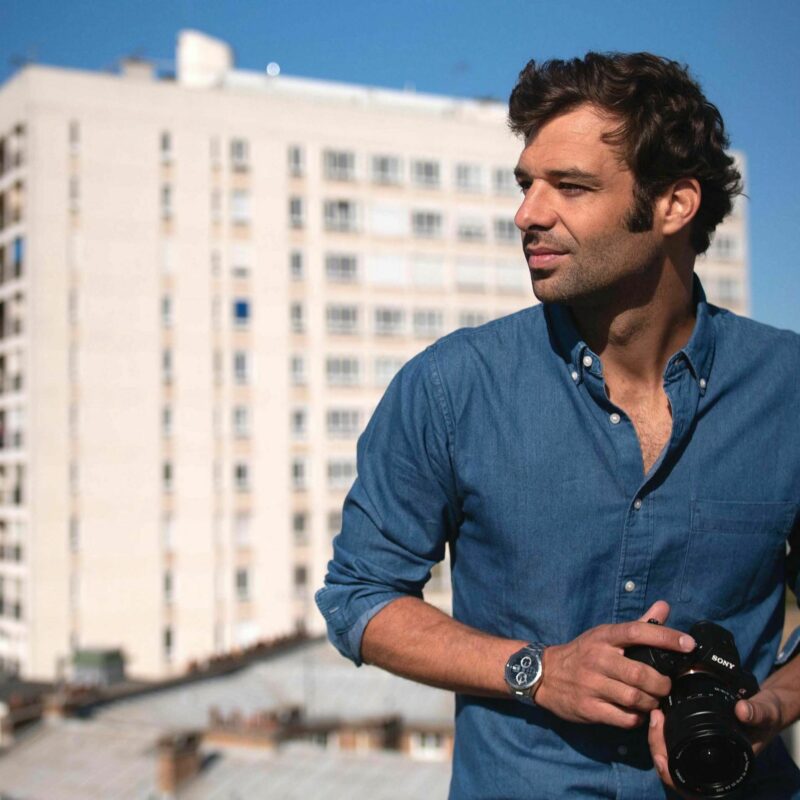 Stefan Cornic
Trained as an art historian (Sorbonne-Columbia), Stefan Cornic is interested in the encounters between art, architecture and cinema through writing and image. Author of
Outside, quand la photographie s'empare du cinéma
(ed. Carlotta,
2014
) on the New York photographers and directors Morris Engel and Ruth Orkin, he contributes to magazines (Le Journal des Arts, Numéro, Mastermind) and gives lectures on the history of architecture in Mk
2
theaters. He regularly collaborates on cultural programs for Arte and France
5
(
Entrée Libre
,
Gymnastique
,
Invitation au Voyage
) and directs art, architecture and documentary films, such as
Jim Jarmusch, poems on film
.
Biographies have been provided by third parties.
Les relations (sentimentales) des formes
(
2019
) ;
Jim Jarmusch, poèmes sur pellicule
(
2018
) ;
Pays de France, Aurélien Bellanger
(
2018
) ;
Seul évènement sur la ligne d'horizon, Nina Leger
(
2018
) ;
Je me souviens d'un coin perdu, Régine Robin
(
2018
) ;
Héliogravure, rencontre entre Fanny Boucher et Edouard Elias
(
2019
) ;
Cibachrome is not dead
(
2019
)
You would like