This documentary portrays four generations of a family of drag queens in Brussels. As masculine features gradually soften under layers of makeup, as glasses are emptied, so the stories begin to flow. Tough subjects are approached, such as suicide, coming out and maternal love. Jokes fly, and the topic turns to the generational divide.
| | |
| --- | --- |
| Director | Hippolyte Leibovici |
| Editing | Leole Poubelle |
| Sound | Victor Crestani |
| Cinematography | Julien De Keukeleire |
Present in these collections
Production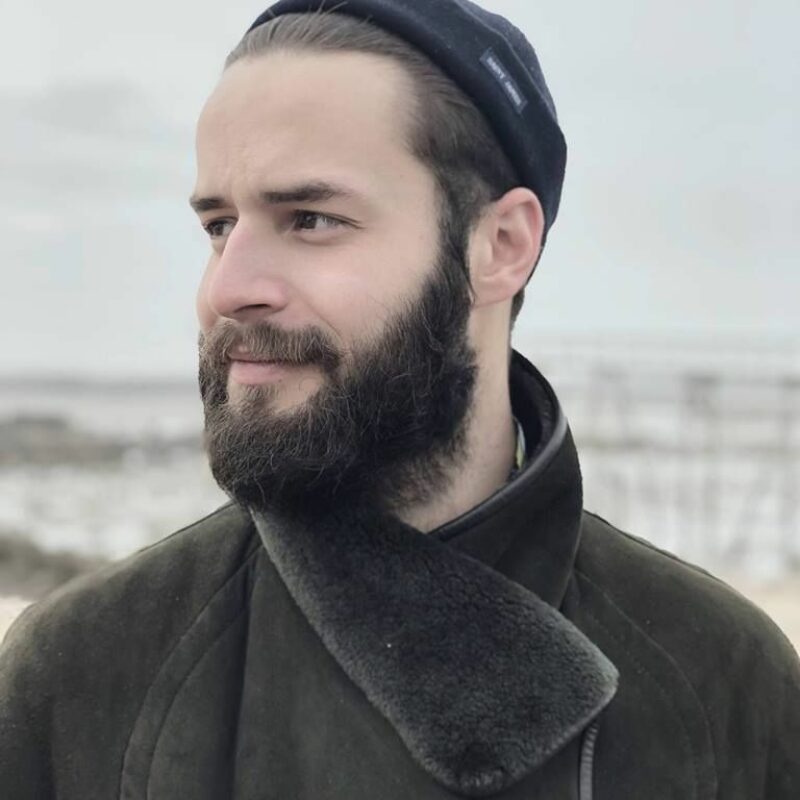 Hippolyte Leibovici
Hippolyte Leibovici is a Franco-Belgian director whose relationship with cinema began at
13
years old, giving out coffee on the set of an African production house in Paris. Gradually drifting away from his studies, he worked as an image technician for the same production house between the ages of
15
and
17
. He soon began making improvised short films that combined the technical skills he had gained with his ambitions to direct. At
18
, he joined the direction program at the
INSAS
film school, where he met his future team. He abandoned fiction for documentary at the age of
21
, determined to make cinema that would serve a purpose, particularly for the
LGBT
community.
Biographies have been provided by third parties.
You would like