Speak Blanc
is a visual reimagining of Sylvain Campeau's poem of the same name, published in his
2019
collection
Dire encore après
from Éditions Triptyque. Campeau's piece pays tribute to Michèle Lalonde's iconic poem
Speak White
 — famously performed at the Nuit de la poésie event in
1970
 — and raises an important question: what form should this kind of literary statement take today, in our present context? Set against a frenetic series of images, the poem itself draws on a panorama of accounts from those whose lives, words, and speech have shaped Quebec. Many languages claim their place, the cadences of which have long resonated in this land.
Director

Alain Lefort

Author

Sylvain Campeau

Editing

Alain Lefort

Narration

Sylvain Campeau

Cinematography

Alain Lefort,

Camille Roppert
Present in these collections
Production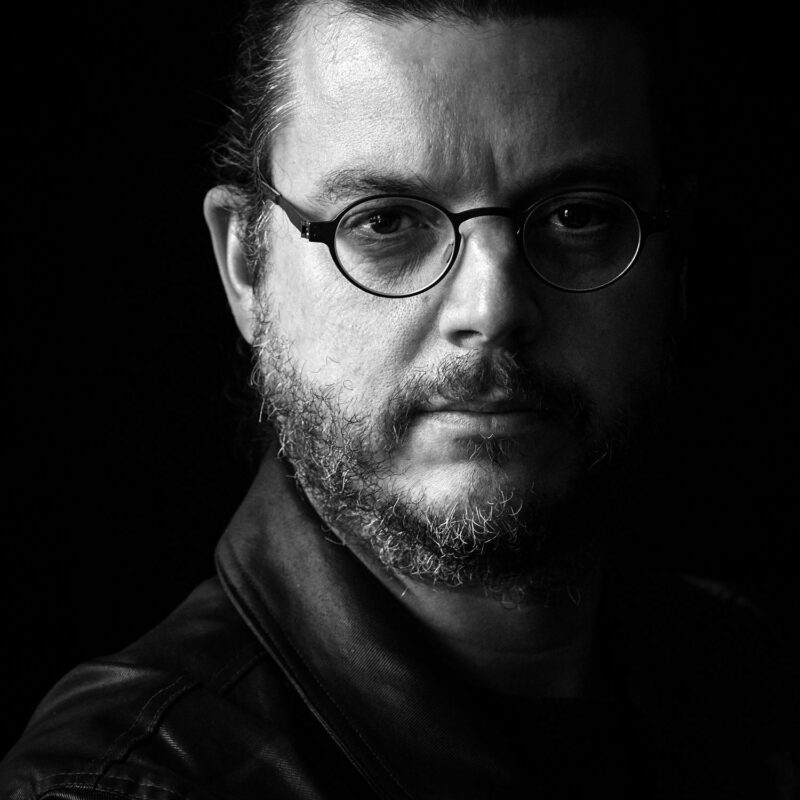 Alain Lefort
Following the pioneer of Land Art and Arte Povera in photography (Giuseppe Penone, Richard Long and Hiroshi Sugimoto) and in a renewed technical approach,
Alain Leford
is interested by the history of places and by the imprint of life in its environment. The nature offers, to the photographer's eyes, shapes, colors and contours, a pictorial material that awaits precise framing. By isolating a fragment of nature, the photographer appropriates it and transforms it into a painting. This obviously very fragmentary cut points towards the off-field, the immensity of the natural space from which it was extracted.
Alain Lefort lives and works in Montreal. A graduate of Concordia University with a major in photography (
1995
), the artist has been exhibiting his work since the early
1990
s. Taking elements of nature and the territory as his subjects, his approach to the photographic medium sometimes confronts the limits of the real and the abstract. Alain Lefort has had more than fifty solo and group exhibitions in Quebec and abroad (Albania, United States, Portugal…). His works have been acquired by the Cirque du Soleil, the Musée national des beaux-arts du Québec, Loto-Québec and
UMA
(la Maison de l'image et de la photographie). His work has also been the subject of numerous publications.
Biographies have been provided by third parties.
You would like