Japanese artist Tabaimo (born
1975
) explores different forms of artistic expression, ranging from drawing to animation to installations, to create works set out in specific spaces. Her works have appeared in museums and theatres around the world, including in New York, Zurich, and Sydney and at the Venice Biennale. Incorporating interviews with Tabaimo, this documentary gives an overview of her many exhibitions and introduces viewers to her immersive digital art.
| | |
| --- | --- |
| Director | Yasushi Kishimoto |
Present in these collections
Production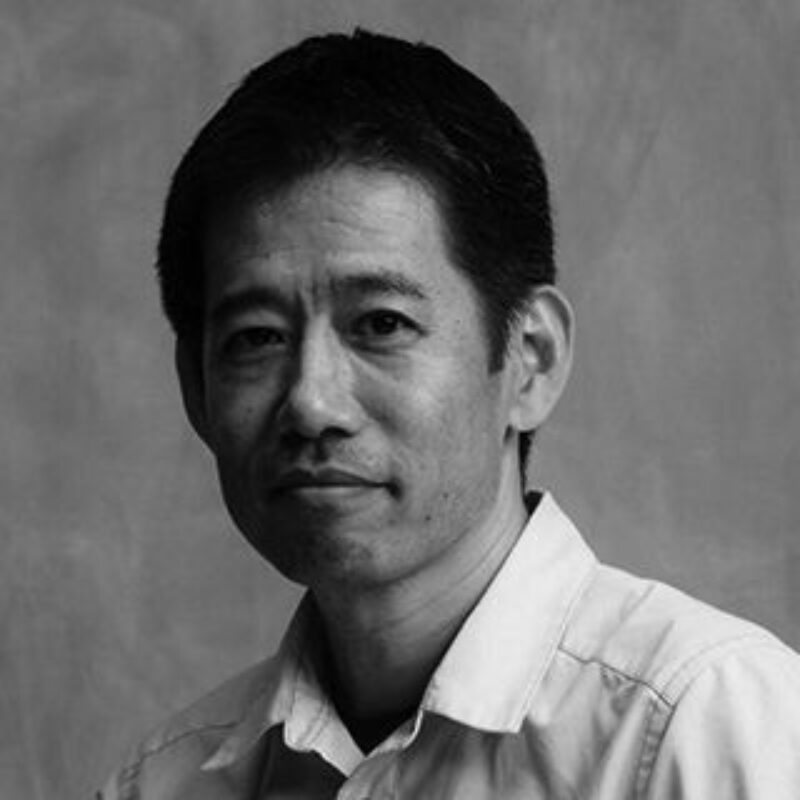 Yasushi Kishimoto
Born in Kyoto in
1961
, Yasushi Kishimoto is a documentary filmmaker, working mainly for Ufer! Art Documentary, a production company based in Kyoto, Japan.
Kyoto Art Today Vol.

1

 – 

29

(

1992

−

99

);

Yoshinobu Nakagawa

1984

 – 

1994

Views of Seeds, Eyes of Farmers

(

1994

);

De la ruine à la lumière Georges Rousse

(

1995

);

Go on the Stage Morimura

(

1996

);

The Image of Techno Thrapy

(

1998

);

Hatsu-imo : tabaimo

1999

 – 

2000

(

2001

);

Our Museum

(

2002

);

Sugimoto: Hiroshi Sugimoto

2008

 – 

2013

(

2013

);

Philosophy of Tsumugi: The World of Fukumi Shimura

(

2014

);

Mist of Seeds: Yoshinobu Nakagawa

(

2017

);

Tabi-imo: Tabaimo

2011

 – 

2017

(

2017

); …
You would like