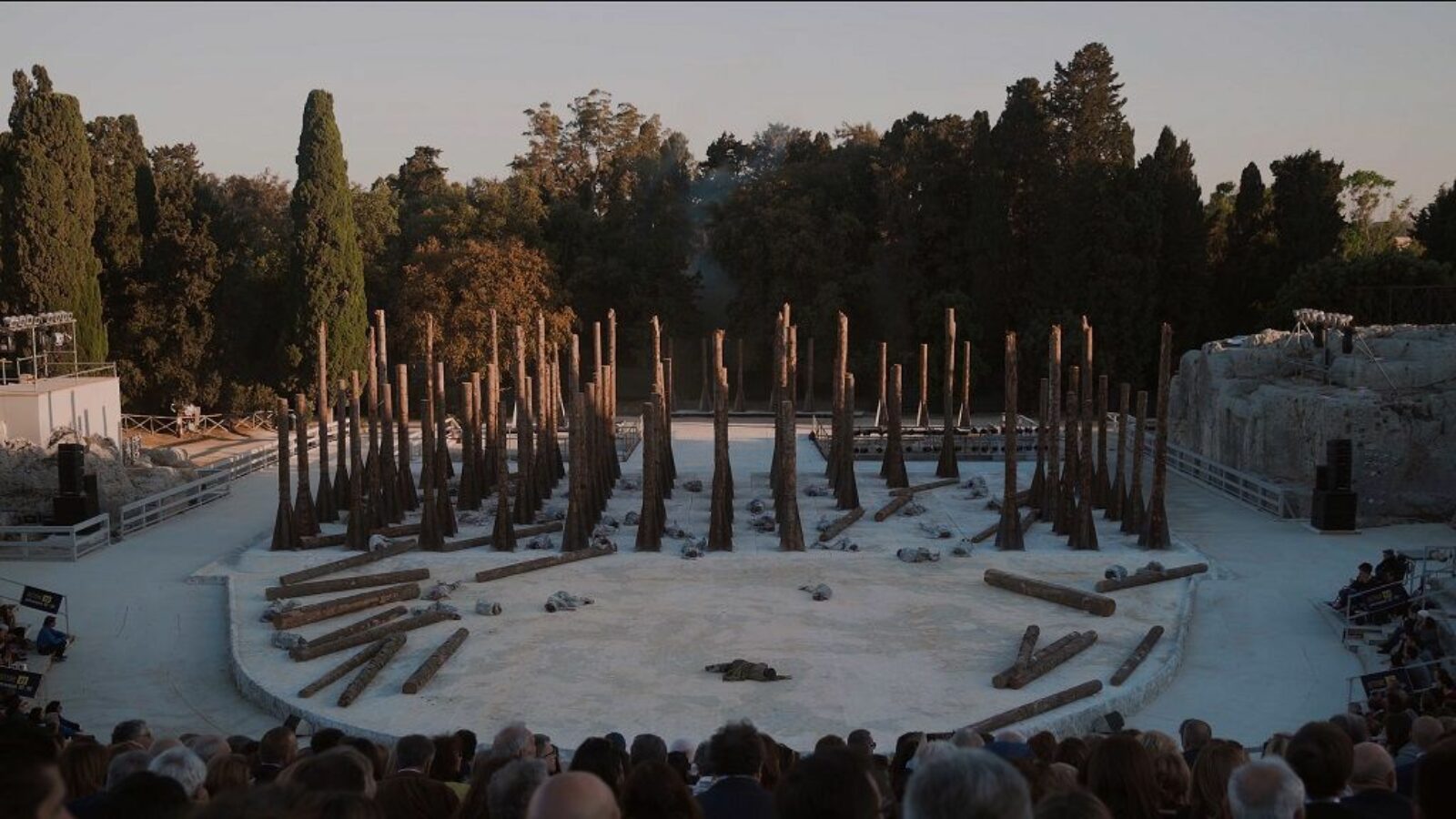 The Trojan Women
Stefano Santamato
In a single night in October
2018
, rain and wind brought down
14
million trees, transforming a lush mountain landscape in northern Italy into a site of utter devastation. The environmental consequences of this event will continue to impact life in the region for decades to come. In Carnia, one of the worst affected regions,
400
of these fallen tree trunks were collected and taken to Syracuse on the other side of Italy. There, they became part of the set of Euripides' tragedy
The Trojan Women
, designed by renowned Milan architect and urban planner Stefano Boeri. On the stage of an ancient Greek theatre, the trees, felled by the wind, took on their final role as silent witnesses to twin tragedies. The voyage is presented here from the perspective of the trees themselves as they are transported over
1
,
500
km of diverse landscapes, rich with colours and sounds.
Master of Art Film Festival, Bulgary (
2020
)
MalatestaShort Film Festival, Italy (
2020
)
Venice Architecture Short Film Festival, Italy (
2020
) Winner best documentary
Fluvione Film Festival, Italy (
2020
)
| | |
| --- | --- |
| Director | Stefano Santamato |
| Cinematography | Giulio Rosso Chioso |
| Music | Vasiliki Anastasiou |
Production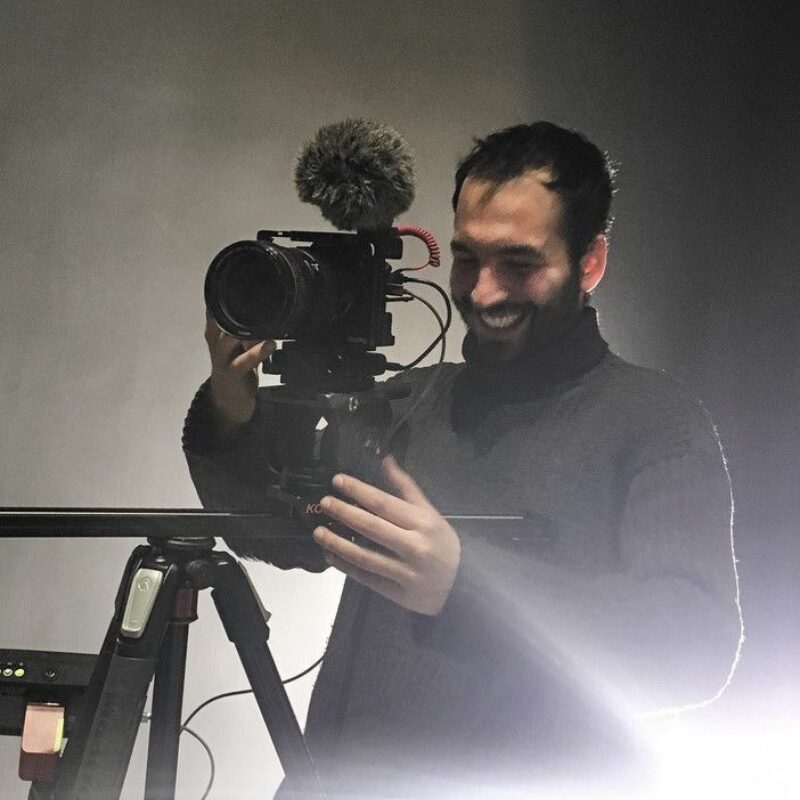 Stefano Santamato
Born in
1989
,
Stefano Santamato
graduated with a masters in Architecture from the Polytechnic of Milan in
2014
and later trained at the Cfp Bauer in Milan as a documentary filmmaker. From
2018
he has been working for the Milanese video production company The Blink Fish while elaborating a close study on the relationship between architecture and audio-visual media. He has created videos and short films both in Italy and abroad on the work of architects and designers such as Luigi Caccia Dominioni, Peter Aldington, Alan Kitching, Patrick Bouchain, Duilio Forte, Bruno Vaerini, Corrado Levi and Stefano Boeri.
You would like