Transporting the viewer from Mexico to Canada, this docufiction tells the tormented childhood and personal transformation of a mysterious painter haunted by death and the anthropomorphic depiction of bulls. Mixing live action and cartoon, Toro is a surrealist journey through the origins of a vocation and the liberating power of immigration.
| | |
| --- | --- |
| Director | David Fabrega |
| Editing | David Fabrega |
| Narration | Georges Azzi |
| Sound | Thiago Mc Nicoll |
| Sound mixing | Luc Léger |
| Cinematography | Christian Rivera |
| Animation | Michel Rouleau |
| Music | Javier Asencio |
Present in these collections
Production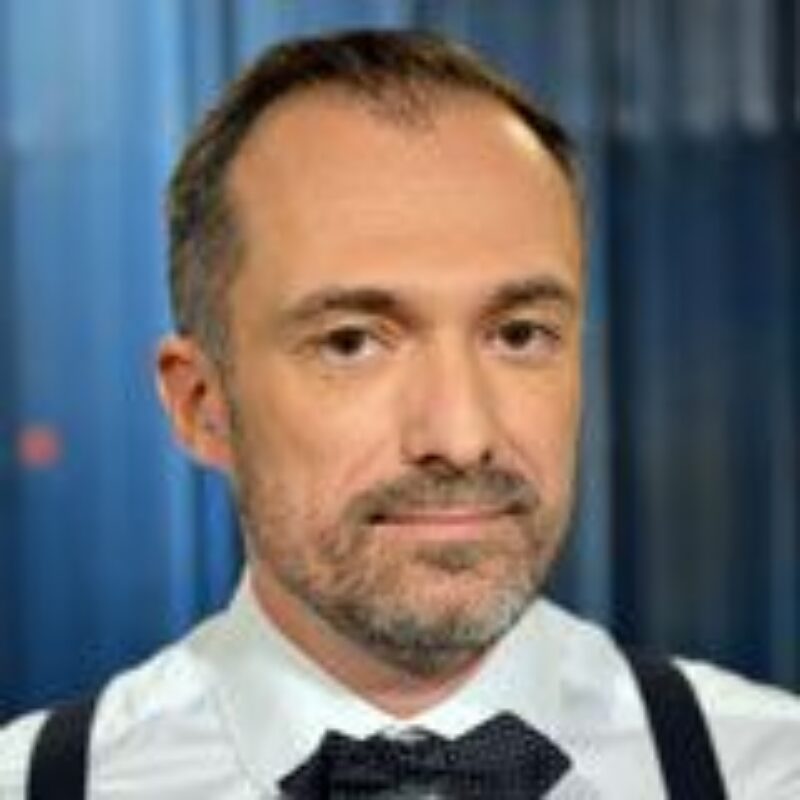 David Fabrega
A graduate of the Journalism and Communication School of Marseille in France, David Fabrega is a versatile filmmaker – all at once producer, director, cameraman and editor – who creates documentary films about inspiring immigrants positively involved in society changes. Living in Canada since
2005
, he also writes songs, makes photographic editorials and got an industrial patent for a camera lens controller, the Fingazoom. In
2017
, he is selected to present the Fingazoom at the
CBC
television program
Dragon's Den
.
His first film –
Biodiversity: an odyssey
– is recommended by the United Nations and has been released on television at
TV

5
Monde and Science
&
Vie
TV
. In
2016
, his second feature film about the return of the Cuban diaspora –
Return to Cuba
– was part of the official selection at the Africa World Documentary Film Festival (
USA
) and the Latin America Film Festival of Montreal (Canada). His short documentary directed in Vietnam –
Little Big Leaf
– is broadcast at the
CBC
, Canadian first
TV
channel. In
2019
, his documentary project on immigrant artists Toro is supported by a grant from the Canada Council for the Arts and endorsed by the National Film Board of Canada.
His photography is featured in popular newspapers and magazines such as
GEO
, Photo Life, Le Devoir, L'actualité and Urbania.
Biographies have been provided by third parties.
Toro
(
2019
) ;
Little Big Leaf
(
2017
) ;
Retour à Cuba
(
2016
) ;
L'odyssée de la biodiversité
(
2013
)
You would like