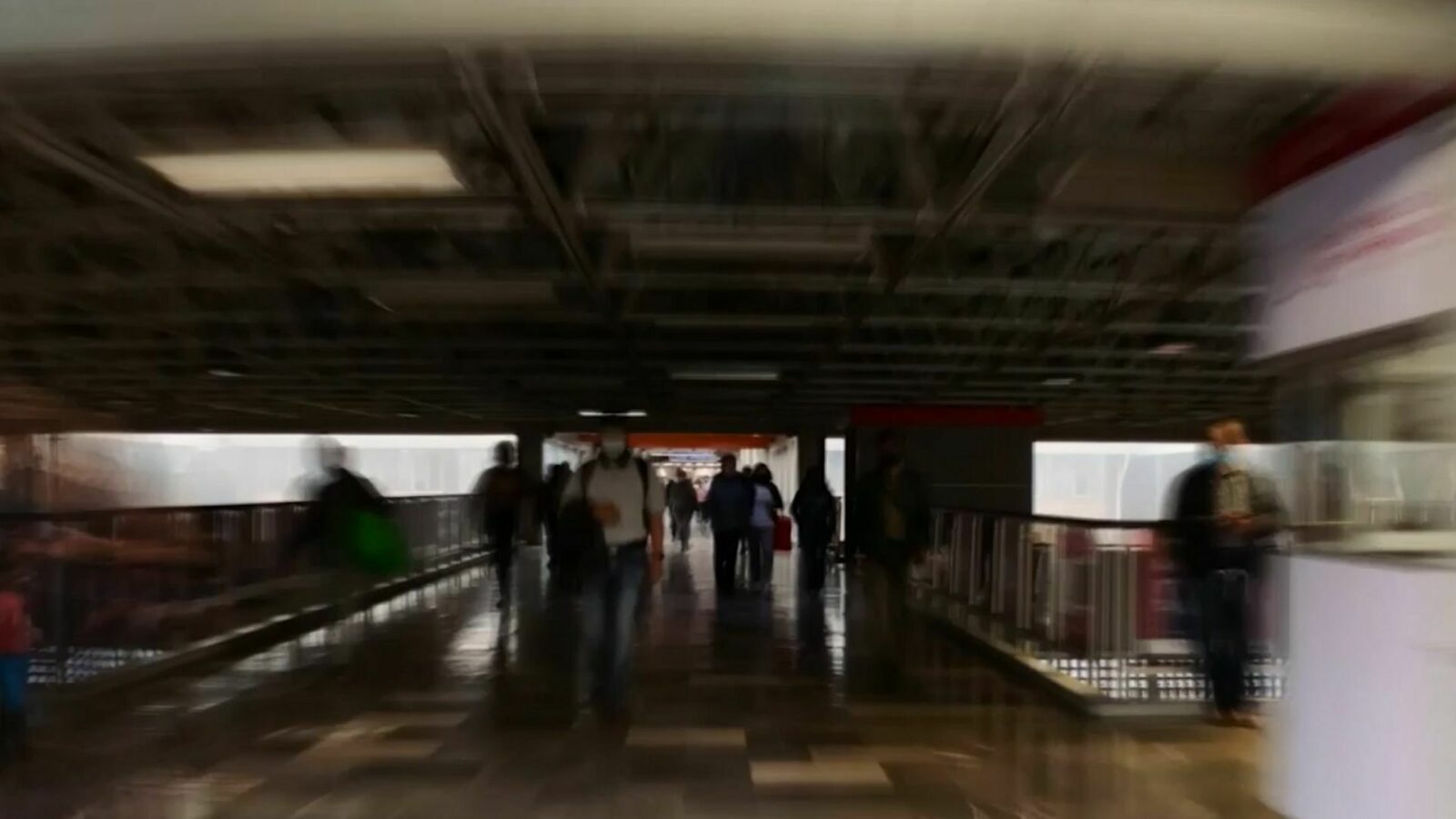 Under the Ground (Hi Mom, Hi Dad)
Arturo Z.
"
Hi mummy, hi daddy. This is the subway. My new city." Here is how the short film
Under the Ground
begins. In a tourist-guide – like story, a foreigner in Mexico City describes to her parents what the subway looks like. Shot on a mobile phone for a Mexican subway film contest, this is a tale about beautiful memories throughout a decade. This extraordinary film by
Arturo Zepeda
was presented to the
Fotogenia Festival
in Mexico.
Other festival:
Fotogenia Film Festival Mexico City, Mexico (
2022
)
| | |
| --- | --- |
| Director | Arturo Z. |
| Author | Arturo Z. |
| Technician | Bernardo Fernández |
| Cast | Sinaí Guevara |
In Partnership with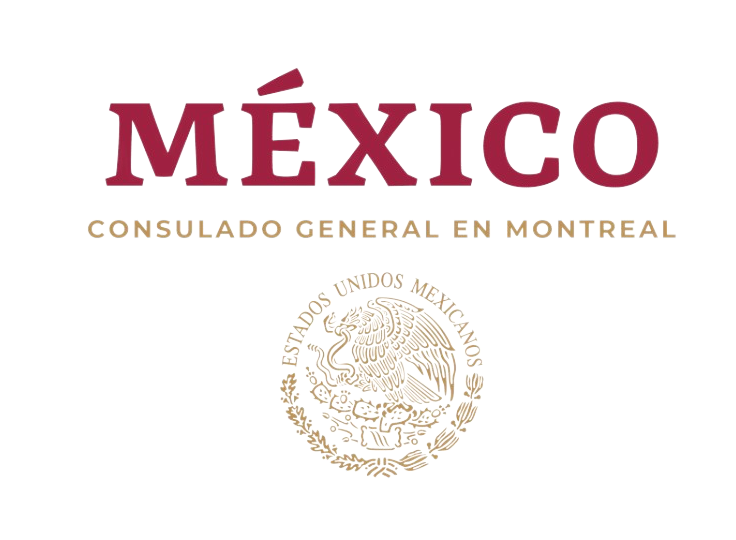 Session
• Centre Canadien d'Architecture
Friday, march 17, 2023, 08:00 p.m. — 10:00 p.m.
Production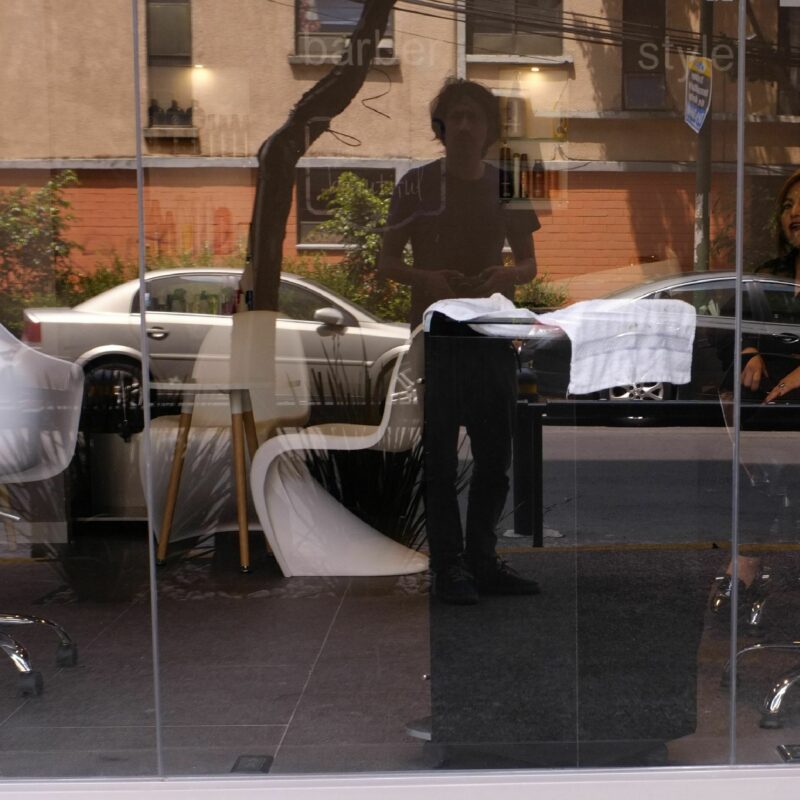 Arturo Z.
Available in French only
Diplômé par l'Ecole Normale Supérieure de Lyon,
Arturo Z.
a fait des études en Allemagne, France, Finlande et au Mexique. Il a créé des matériels pour Médecins Sans Frontières, Save the Children et l'Alliance Française. En
2019
, il a co-organisé la Fête de la Musique à Mexico. Il a travaillé comme assistant d'artistes pour le festival allemand Subvision. Avec un collectif d'artistes, il a été invité à effectuer une résidence artistique au
6

B
à Paris.
Biographical notes provided by the film production team
Bajo tierra — Under the ground
(
2022
)
Eje volcánico transversal — Transvolcanic Axis
(
2023
)
In the same session
Centre Canadien d'Architecture
Friday, march 17, 2023, 08:00 p.m.
You would like