Presented only in theatres
A montage of ambient sounds, as suggestive spaces for a close projection of rain-soaked shadows on the move. These broadly sourced sounds improbably behave as what we think we should be hearing, and/​or digress to respond to other possibilities and layers of this world. The observation of rain falling on a body of water is accompanied by listening to an imaginary soundscape.
This film is part of the
FIFA
EXPERIMENTAL
section program
PROJECTIONS

.
Other festival:
Toronto International Film Festival, Canada (
2022
)
| | |
| --- | --- |
| Director | Vincent Grenier |
| Camera | Vincent Grenier |
| Sound | Etienne Grenier |
Session
• Université Concordia - J.A. de Sève, LB-125, Pavillon J. W. McConnell
Friday, march 17, 2023, 08:15 p.m. — 10:30 p.m.
Production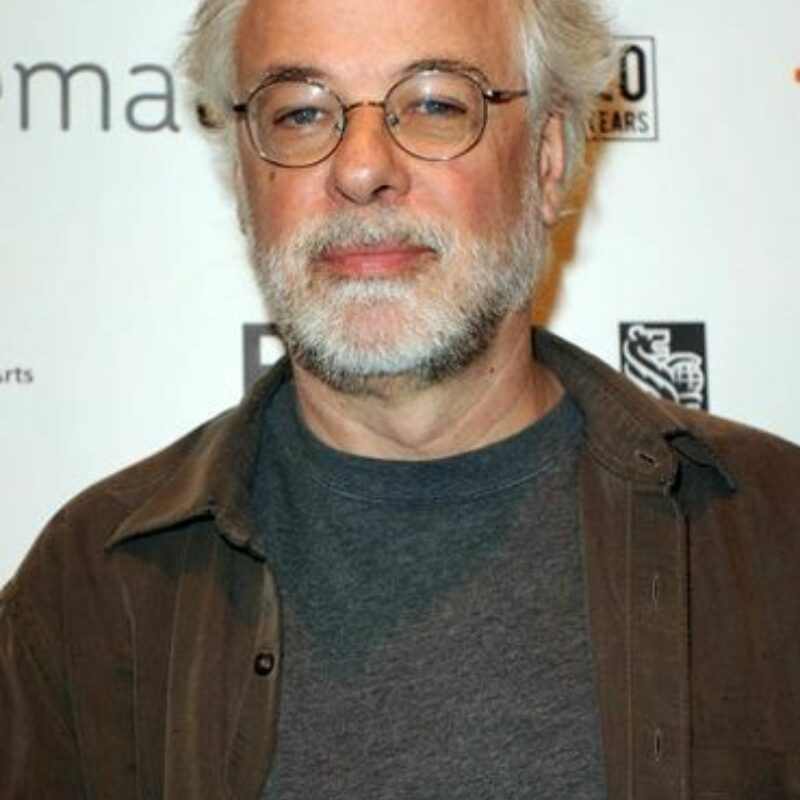 Vincent Grenier
Vincent Grenier
is a native of Quebec City, Canada. He has lived largely in the
US
, mostly New York City and upstate New York. In spite of this, he was a frequent contributor to the Montreal art scene of the
70
's and
80
's and the San Francisco bay areas where he received an
MFA
at the San Francisco Art Institute in the early
70
's. Grenier's experimental films and videos have earned numerous awards and have shown in North America, Europe and China at major museums, showcases and festivals. Grenier has made over two dozens films and since
1990
as many videos. His work was the subject of retrospectives at Media City film Festival, Windsor, Ontario and Images Film
&
Video Festival's Canadian Images Spotlight, in Toronto. One of his video, Tabula Rasa, was screened in the ​
"
Best Avant Garde Films
&
Videos of the Decade" (
2000
−
2010
) program at the Lincoln Center,
NYC
and his recent work Watercolor received the Stellar award for Experimental Works at the Black Maria Film
&
Video Festival and the First Prize, experimental category, at the Athens Film Festival, Ohio. For many years one of his video has screened each year at Views from the Avant Garde section of the New York Film Festival. He has received a Guggenheim Foundation Fellowship in
2010
and the Stan Brakhage Vision Award in
2019
. He lives in Ithaca
NY
and teaches at nearby Binghamton University.
Biographical notes provided by the film production team
Other films:
Wishbone
(
2021
)
Commute
(
2018
)
Pending
(
2016
)
Intersection
(
2015
)
De-icing
(
2014
)
In the same session
Université Concordia - J.A. de Sève, LB-125, Pavillon J. W. McConnell
Friday, march 17, 2023, 08:15 p.m.
You would like