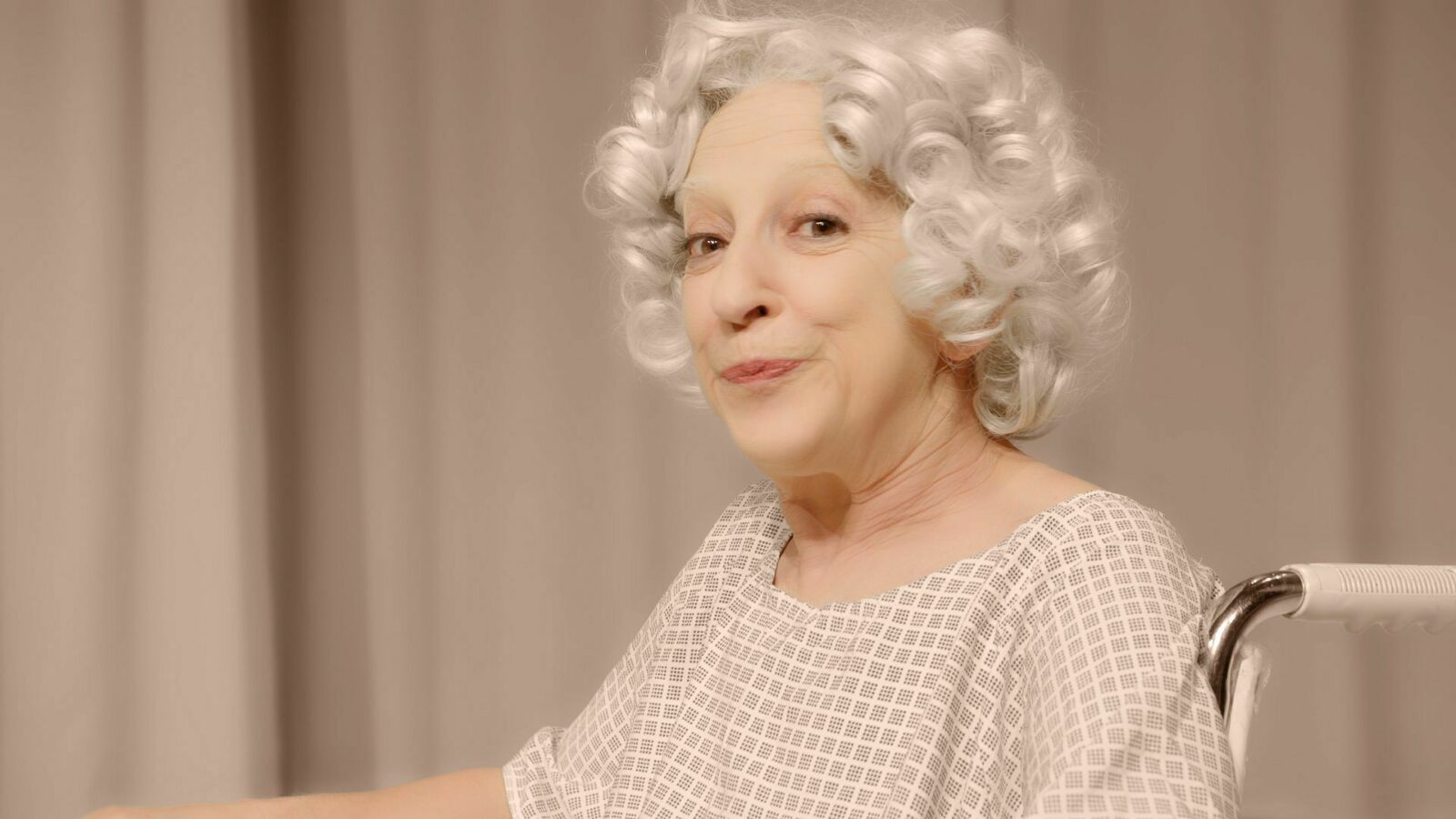 Victoria
Dulcinea Langfelder
Mixing theatre, dance, and performance,

Victoria

has been presented more than

400

times in

15

countries. American artist

Dulcinea Langfelder

plays a

90

-year-old woman living in a retirement home with her only companion: her attendant. Forget about the depressing stereotypes of old age and illness — this film will give you a fresh look at these universal themes through Victoria's bright and endearing story.

In presence of the director Dulcinea Langfelder on March

24

,

2023

at the McCord Stewart Museum in Montreal.
Director

Dulcinea Langfelder,

Dulcinea Langfelder

Mentor in the direction

Diane Poitras

Author

Dulcinea Langfelder

Director of Photography

Nikita Bershanski,

Sandrick Mathurin

Production Manager

Viktoria Bobovskaia

Editing

Dulcinea Langfelder,

Mirenda Ouellet,

Éric Bilodeau

Colorization

Éric Bilodeau

Choreography

Dulcinea Langfelder

Artists

Dulcinea Langfelder,

Éric Gingras

Sound mixing

Marc Di Tomasso

Visual effects

Benjamin Broche
Session
• Musée McCord Stewart
Friday, march 24, 2023, 08:00 p.m. — 10:00 p.m.
Production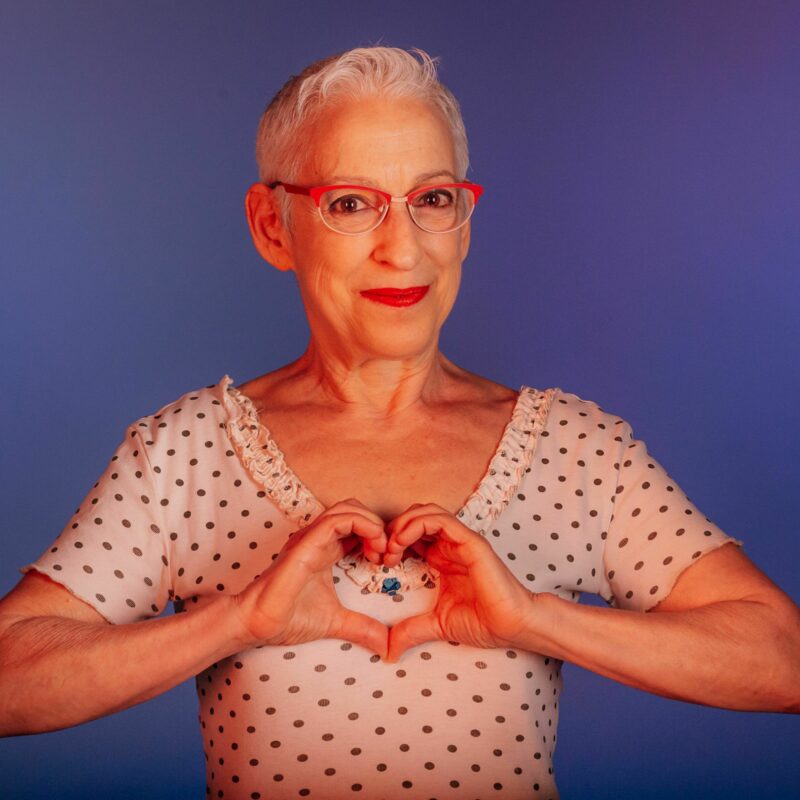 Dulcinea Langfelder
Born in New York,
Dulcinea
studied dance, mime and theatre. She came to Montreal in
1978
to work with companies, Omnibus and Carbone
14
. She's also worked in theatre, cinema, and musical theatre as choreographer. Founding her company in
1985
, she's created multidisciplinary/​multimedia works that have toured extensively. She was inducted into the Quebec Order of Arts and Letters in
2022
. Although Dulcinea has made and incorporated her own videos in her stage works,
Victoria
is her first film, created to immortalise her most important work, presented in
7
languages around the world since
1999
.
Biographical notes provided by the film production team
In the same session
Musée McCord Stewart
Friday, march 24, 2023, 08:00 p.m.
You would like