Available on
ARTS
.
FILM
from December
8
,
2023
Eight Lebanese artists, brilliant and determined, share their passion and talent on stage at the
Al-Madina Metro Theatre
in Beirut, a magical place where their paths have crossed and their dreams have come true. Since
2013
, evolving off the beaten path, they continued to perform, successfully, tirelessly, until
2020
– as long as the heart of Beirut continued to beat. A moving film by
Georges Hachem
that celebrates resilience and the power of art.
Other festival:
Malmo Arab Film Festival, Best Arab Documentary, Sweden (
2022
)
Director

Georges Hachem

Director of Photography

Jean Hatem,

Mark Khalifé,

Talal Khoury

Executive Production

Hussein Gharib

Editing

Sandra Fatté

Sound Recording

Victor Bresse,

Tatiana Dahdah

Colorization

Walter Cavatoi

Sound mixing

Victor Bresse
Present in these collections
Production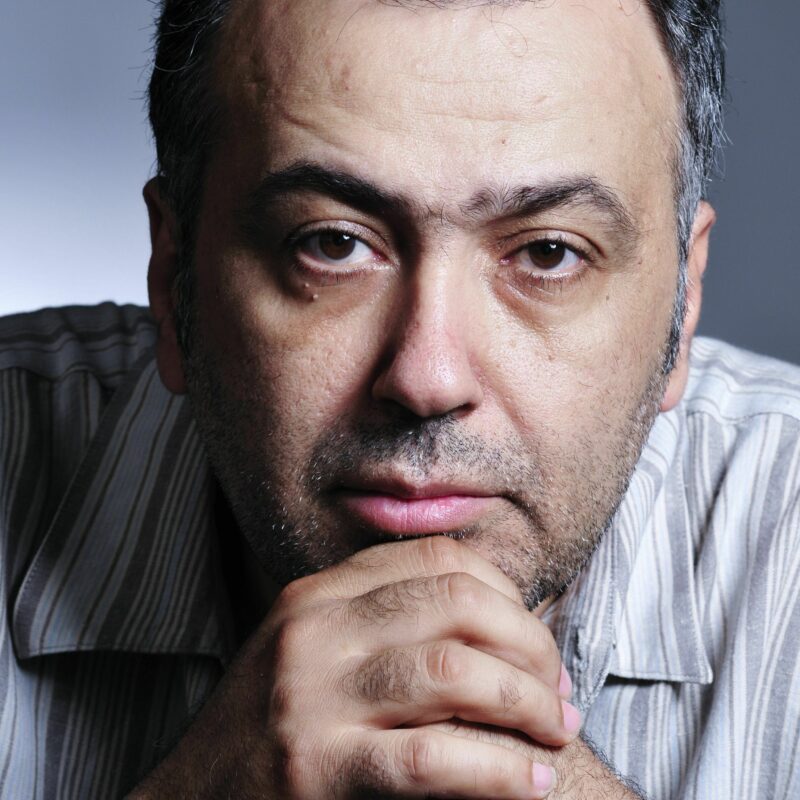 Georges Hachem
Georges Hachem
is a Lebanese filmmaker who graduated from the Louis Lumière National School in Paris, after completing theater studies at the Lebanese University. In
2010
, he had written and directed
Stray Bullet
, which starred Lebanese actress and filmmaker Nadine Labaki. Awarded in many international film festivals,
Stray Bullet
won notably the Best Arab Film award at Dubai International Film Festival. In
2016
, he had written, produced and directed
Still Burning
which starred Canadian-Lebanese playwright Wajdi Mouawad, along with Algerian actress Adila Bendimerad and Lebanese actor Fadi Abi Samra.
Biographical notes provided by the film production team
Still Burning
(
2016
)
Stray Bullet
(
2010
)
Evening Mass
(
2009
)
You would like