In
1979
, artist Ed Ruscha builds a giant rock made from resin and hides it among the real rocks of the vast Mojave Desert of California. Named Rocky
II
in reference to the Sylvester Stallone film, this unusual piece remains unmentioned and doesn't figure in any of Ruscha's catalogues of work. Obsessed by this mysterious object, Pierre Bismuth, Oscar winner for Best Original Screenplay in
2005
for Michel Gondry's
Eternal Sunshine of the Spotless Mind
, goes on a quest for the lost rock. In this ludic and unconventional tale, a private detective and two Hollywood screenwriters go on a search for a lost rock, each in their own way. This documentary ebbs and flows between the world of cinema, the world of art, and the desert, on an artistic quest as original and enigmatic as the mystery it tries to solve.
| | |
| --- | --- |
| Director | Pierre Bismuth |
| Author | Pierre Bismuth |
| Artists | Ed Ruscha |
Present in these collections
Production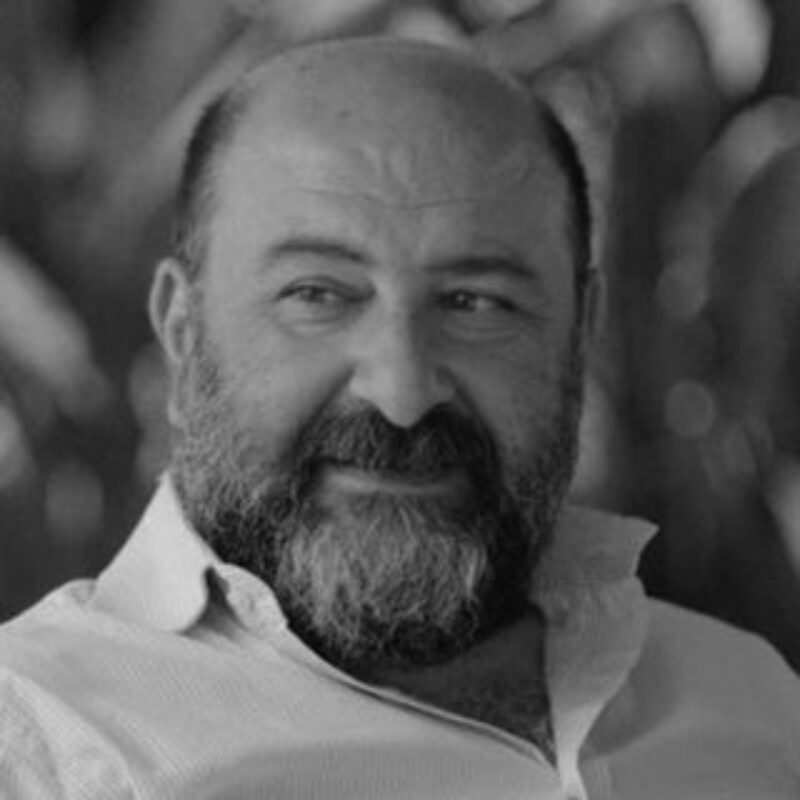 Pierre Bismuth
Pierre Bismuth is a contemporary artist, born in
1963
, who lives and works in Brussels. Through efficient and often humorous gestures, Bismuth interrupts pre-established codes of reading the images and objects that pervade daily life. In
2005
, he won the Best Original Screenplay Oscar along with Michel Gondry and Charlie Kaufman for
Eternal Sunshine of the Spotless Mind
.
First major film.
You would like