Zip It
exposes the challenges a creative and eccentric young man can face in a society where anything unconventional is controversial. Following the out-of-the-ordinary yet ordinary life of Egyptian fashion designer,
26
-year-old
Mohanad Kojak
, the film shows the resilience it takes to be successful in today's Cairo. It gives a glimpse of the Egyptian creative and libertine youth and the realities of the world they live in.
Overview of some festivals:
Lebanese Independent Film Festival, Best International Feature Documentary, Lebanon (
2022
)
Exposition Habibi Les Révolutions de l'Amour à l'Institut du Monde Arabe, France (
2022
)
Chéries-Chéris, France (
2022
)
Middle East Now Festival, Italy (
2021
)
Raindance Film Festival,
UK
(
2021
)
Director

Anicée Gohar

Camera

Gad AlHak Hashem,

Yehia Fahim,

Hesham Said Abdelaziz

Colorization

Mohamed El Maghraby,

Karim Mira

Sound

Ahmed Dya,

Mohamed Salah
Present in these collections
Production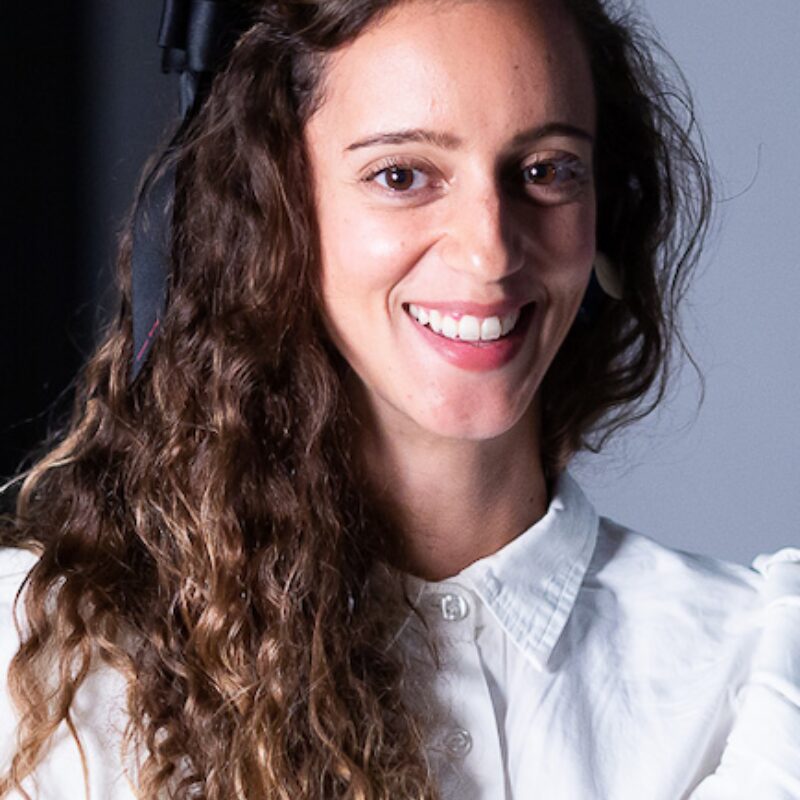 Anicée Gohar
Anicée Gohar
is a French-Egyptian director with a particular interest in character-driven documentaries. She started by working for the biggest group of
TV
channels in the Middle East (
MBC
) for more than eight years as a coordinator, producer, director, and reporter for all international content. She holds masters from the London School of Economics and a Filmmaking certificate from
NYU
Tisch School. Furthermore, she is most known for
Zip It
(
2021
), her feature debut, which premiered at the Middle East Now Festival in Florence and had its
UK
premiere at the Raindance Film Festival. Her first short,
Keema
(
2018
), won the best documentary short at the Greenwich Village Film Festival. Gohar has produced a documentary series on Emanne Beasha, an
8
‑year-old Opera Singer,
The Voice of an Angel
(
2017
).
Biographical notes provided by the film production team
You would like