02.09.2022
Call for projects:
COMPOSITE

#

30

x

FIFA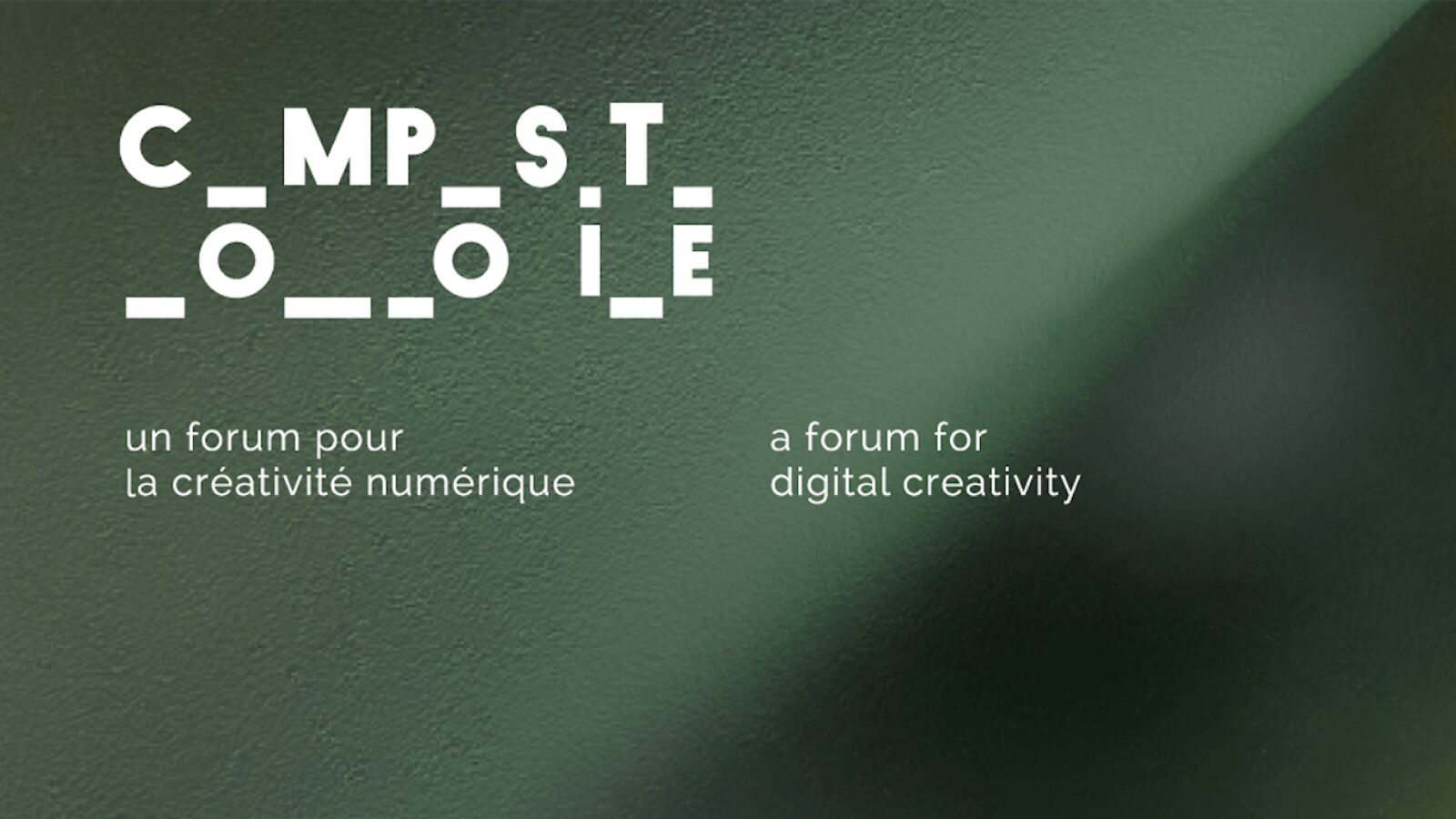 The International Festival of Films on Art (FIFA) is pleased to host Composite #30 on March 17th, 2022!
COMPOSITE is a bi-monthly networking event dedicated to digital creativity. It was born from an initiative of the Conseil des arts de Montréal, and is now coordinated by MAPP_MTL in collaboration with other important actors of the Montreal digital scene.

This event aims to create a recurrent meeting space between the art and industry of the digital sector, by encouraging the meeting and pollination between creators, artist-run centers, organizations, companies and digital professionals.
Each COMPOSITE takes place around 3 major moments:
Blitz Minute Inspiration introduces the evening: 10 digital actors each have one minute to share an announcement that has recently impacted, inspired or touched them.

6 keynote presentations of 6 minutes each, projects selected by the COMPOSITE committee through a call for participants. They can be from the art world, industry or social innovation; the common thread is their ability to inspire, stimulate innovation and awaken in the audience a desire for discovery and exploration.

An evening of networking and discussion to allow both presenters and participants to network and develop their respective projects.
Don't wait any longer and submit your project now!
You have until March 1st, 2022 23:59 to submit your project with this link: https://forms.gle/E89EMoAroEaw…
If you would like to participate in the MINUTE INSPIRATION and present in one minute a project that has inspired or touched you recently, please fill out this form before March 8, 2022: https://forms.gle/A2VCa1w6ujwn…
Don't miss any news about Composite#30 and join our event on Facebook: https://​fb​.me/​e​/​4​h​I​U​U7U23