01.25.2022
The International Festival of Films on Art unveils the visuals for its
40

th edition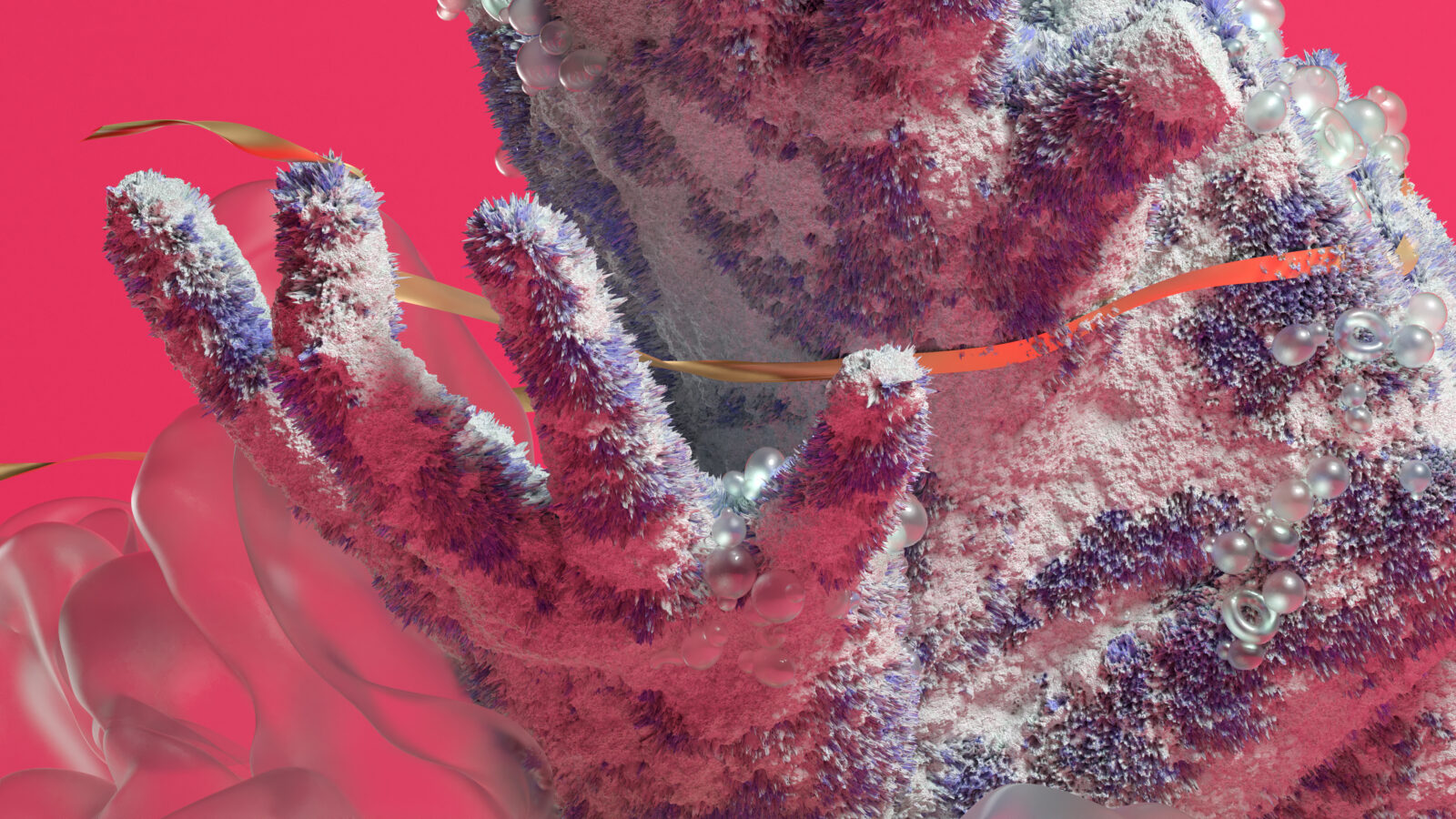 Le Festival International du Film sur l'Art (Le FIFA) is pleased to reveal the poster for its 40th edition, which will take place March 15 – 27, 2022. Following the lines of the artistic direction undertaken almost four years ago, the Festival continues its collaboration with the graphic designer Samuel Charpentier, who has partnered here with the 3D designer Alexis Quesnel to create a never-before-seen concept for a film festival poster.

With the highlighting of its contemporary, creative, innovative, and diversified essence always in mind, the Festival's executive and artistic director, Philippe U. del Drago, chose to underline the 40th edition by symbolizing the great metamorphoses of the contemporary era, starting from what art has transmitted to us over time. The result is a series of shape-shifting objects unique to this anniversary year, filled with both history and excitement.

"We started with 3D models of sculptures, put online free of charge by major museums, and then broke them up, deconstructed them, and reassembled specific pieces," explained del Drago. ​"The result was organic, shape-shifting objects that we dressed in bright, vibrant textures. These unique objects reflect the infinite creative possibilities that the web provides by pooling knowledge and sharing cultures. I like to think that these objects are like organs that coalesce different aspects of humanity, the elements of a new, reinvented body – a form of homage to our own bodies that have been through so much in the last two years." Philippe U. del Drago


This year, Le FIFA received a thousand entries following its call for submissions to the 40th edition, which is highly anticipated by film lovers and art lovers alike. Very soon, as you have every year, you will be able to enjoy a multitude of films devoted to a wide variety of art disciplines – animation, architecture, contemporary art, dance, design, literature, music, painting, photography – as well as a rich selection of original videos, experimental films (FIFA Experimental), Cartes blanches, special guests, and meetings of professionals (FIFA Connexions).