06.06.2022
Le
FIFA

is the guest of the Fondation Maeght, the first private foundation dedicated to art in France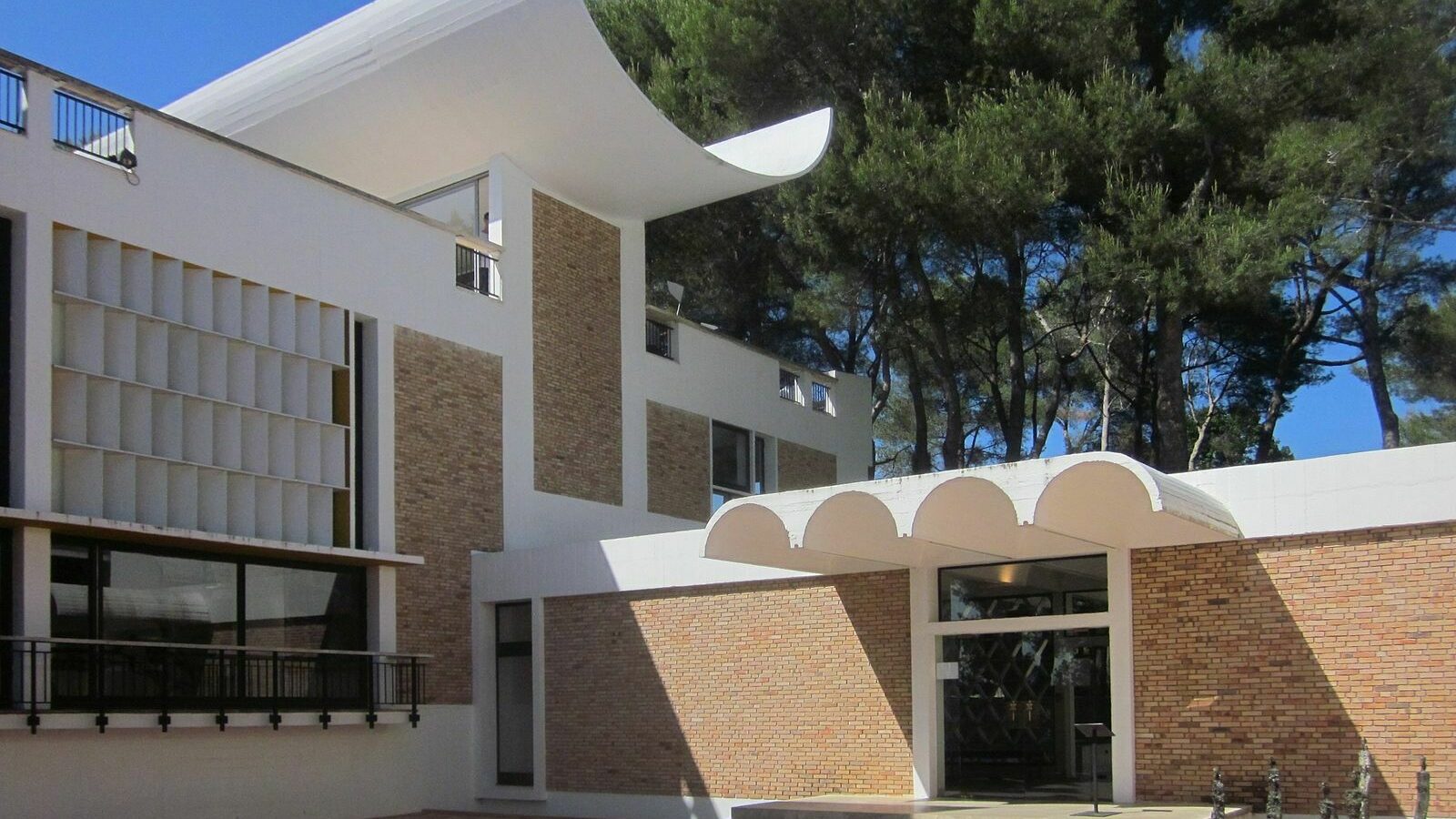 The International Festival of Films on Art (Le FIFA) is proud to announce its presence at the Fondation Maeght in Saint-Paul-de-Vence this summer. At the invitation of the first private foundation dedicated to art in France, the Festival will offer a program of two films that have distinguished themselves in recent editions of FIFA.

After the French Institute of Casablanca (Morocco) last month, the Maeght Foundation has now joined the list of FIFA's international partners. FIFA thus continues to develop fruitful exchanges with emblematic ambassadors of culture on the international scene such as Canadian Centre for Architecture, MoMA, the Louvre Museum, the National Gallery of Art in Washington D.C., the Paris Opera, Le Fresnoy Studio and the Palazzo Grassi in Venice. All of these renowned partners have honored us with their trust and offered us a sumptuous setting to present our program.


LE FIFA'S PROGRAMMING AT THE FONDATION MAEGHT:
Wednesday July 20
Vasarely, l'illusion pour tous
by Catherine Benazeth
2018 | France | French | 52 min
37th Le FIFA, 2019 — Official Selection, feature-length films
A retrospective on the career of one of the most important artists of the twentieth century, Victor Vasarely (1906 – 97), considered the father of Pop art. Vasarely's multi-coloured body of work is inscribed in the collective memory, both in France and internationally. Known for his talent as a painter, his theories arising from the Bauhaus movement, and his advertising graphic design, Vasarely challenged easel painting in order to develop an art form​"in step with its time." Vasarely's prolific career, based in Europe in the 1950s, and the historical realities of his times are related by numerous eloquent figures. A portrait of an innovative mind.

Trailer : https://​vimeo​.com/​6​0​0​4​89070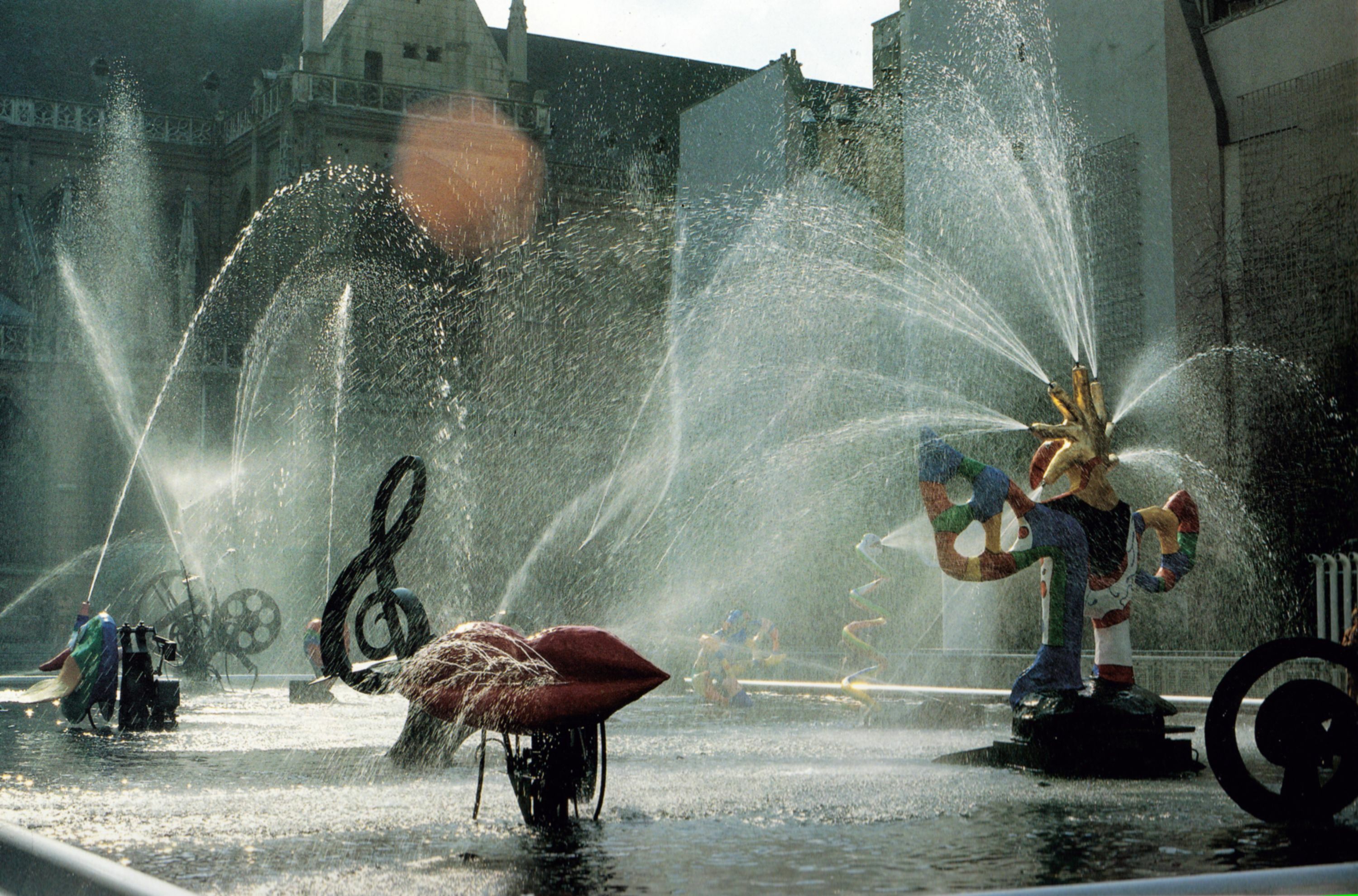 Wednesday August 10
Niki de Saint-Phalle, Jean Tinguely, la fée et le machiniste
by Catherine Aventurier
2019 | France | French | 52 min
38th Le FIFA, 2020 — Official Selection, feature-length films
When they met in 1956, Niki de Saint Phalle and Jean Tinguely never imagined that they would spend the next twenty years of their lives together. They had little in common. Their upbringings, their ideologies, and their visions of art and life all differed. And yet, they fell in love, married and came to form a unique creative duo that fascinated the media. In 1996, they created their first large-scale work called Hon/​Elle, a monumental sculpture that visitors could enter to discover Tinguely's many other creations. This documentary paints a portrait of two unique creative minds, united by art and an exploration of space.