04.26.2023
Leonard Cohen, Maguy Marin, Stravinsky, Jean Paul Gaultier… Fashion, music, dance, painting… all the arts flourish this spring on
ARTS

.

FILM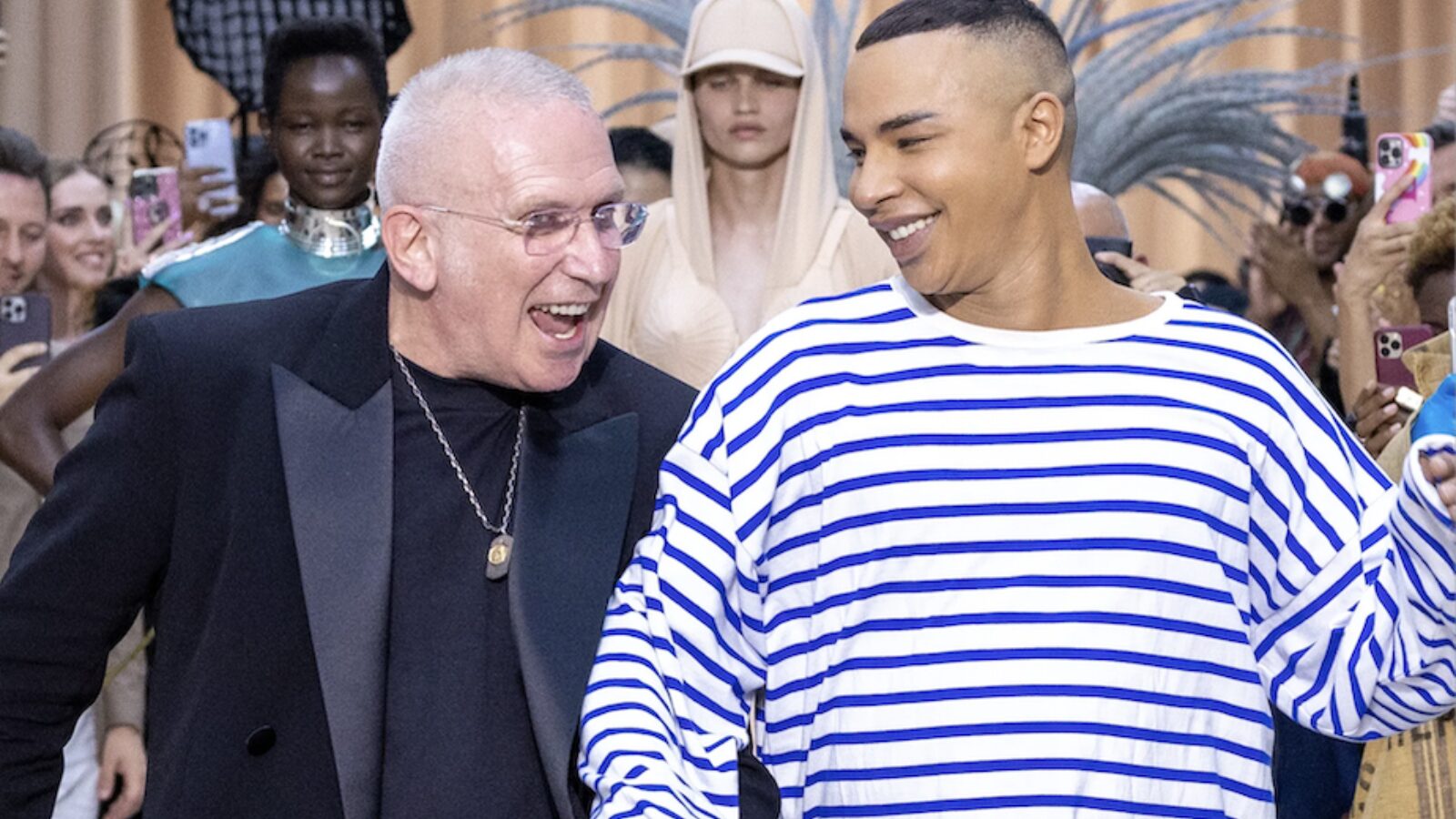 As part of its spring programming, the ARTS.FILM platform invites you this month to discover the varied universes of creators of character.
Experience the latest show of French fashion designer Jean Paul Gaultier as if you were there with Jean-Paul Gaultier se défile ! by Loïc Prigent, follow behind the scenes the work of another talented designer, Christian Louboutin with the film Sur les pas de Christian Louboutin by Olivier Garouste.
Also to be seen this month, in music, Leonard Cohen who talks about his life, his friendships, the future, his disgust of meat… and recites, in voice-over, many extracts of his poems in the documentary Mesdames et messieurs, M. Leonard Cohen by Donald Brittain and Don Owen. Taste the essence of the work of the master Igor Stravinsky with the film Stravinski by Wolf Koenig and Roman Kroitor which gives us the opportunity to meet this Picasso of music, inspired for twenty years by themes from the Old and New Testaments.
See or re-see the dance theater piece May B by Maguy Marin which, eight hundred performances later, continues to make Samuel Beckett's humanity come and go through the movements of ten incredible performers with bodies coated in clay.
For painting enthusiasts, enter the mysteries of Van Gogh with the film La passion de Van Gogh by Dorota Kobiela.
Finally, discover Quebec as never before through the eyes of the prestigious photographer Henri Cartier-Bresson with Le Québec vu par Cartier-Bresson by Guy Glover produced by the National Film Board. The NFB joined ARTS.FILM at the beginning of the year and the platform now features some 30 films exploring all forms of artistic expression, produced by this pioneer of documentary production worldwide.