03.24.2021
Thirza Cuthand in conversation with Nicole Gingras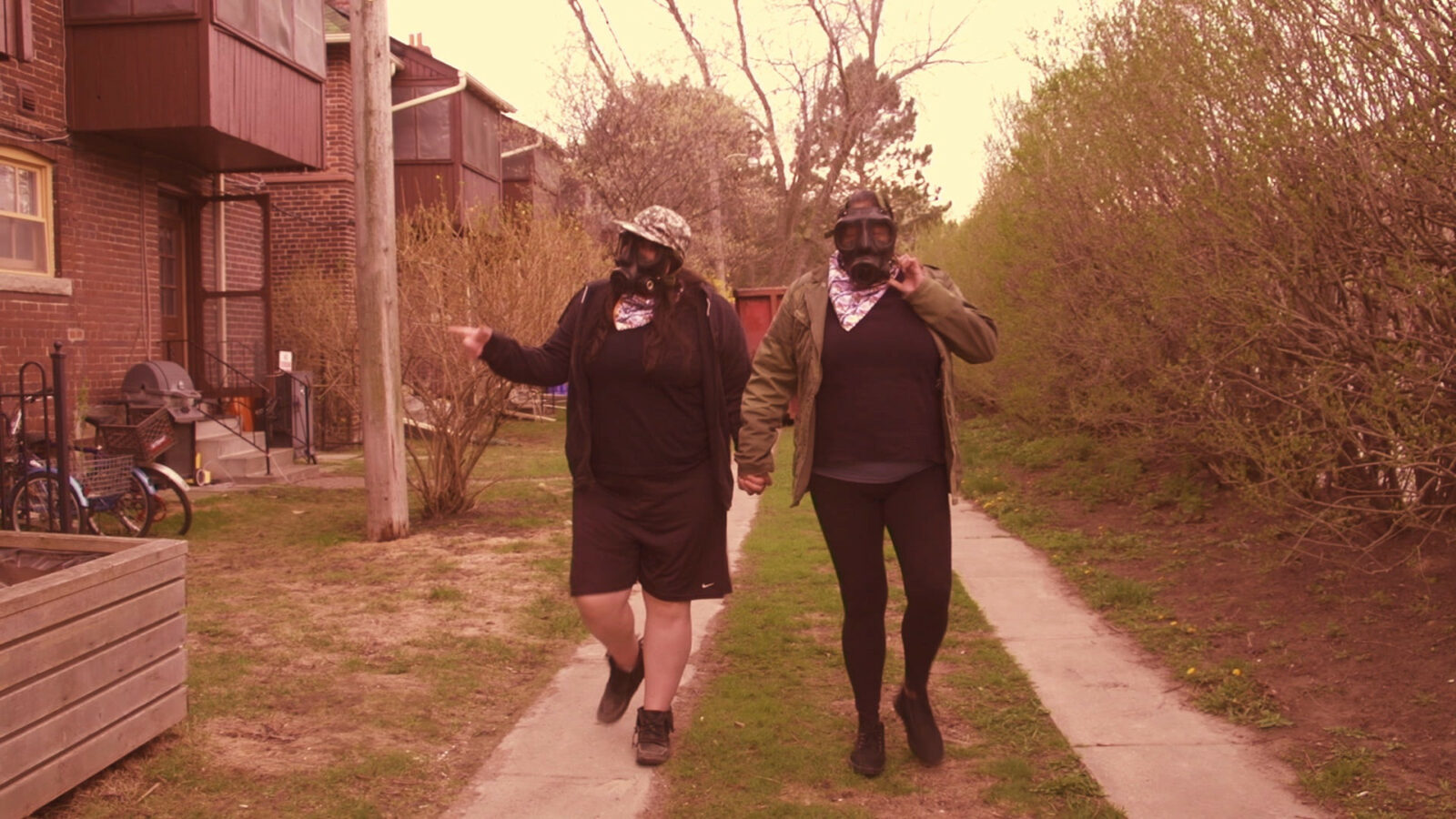 This interview with Thirza Cuthand was born of my wish to engage in a conversation with an artist who I hold in great esteem and whose work has been accompanying me for many years.
Thirza Cuthand is a singular, well-respected voice in cinema, video and performance art. She navigates questions around identity, territory, race, gender and sexuality with assurance, sincerity, lucidity, provocation, transparency, irony, fragility, humour, affection and empathy. In her work I see one central element: accepting one's vulnerability is a source of strength.
Since I first became interested in cinema and video, artists who recount and convey experiences, memories and testimonies have always fascinated me, and they speak to me and move me still. Every voice has a warmth, a presence, a corporality that is undeniably its own. Every voice has its own special way of bearing words, of telling, relating, coming into contact with another. The voice is food for one's body, imagination, memory and soul. It is what enables words to be transmitted and spread, and silences to be shared. Over the years, Thirza Cuthand's voice has changed, and that change is perceptible in the series of videos programmed at this year's FIFA.
Concentrated correspondence over a month's worth of e‑mail exchanges provided the opportunity for us to discuss some ideas that I invite you to explore here. I thank Thirza for being so welcoming in answering all my questions.
Nicole Gingras
Head of Programming of FIFA Expérimental

READ THE INTERVIEW