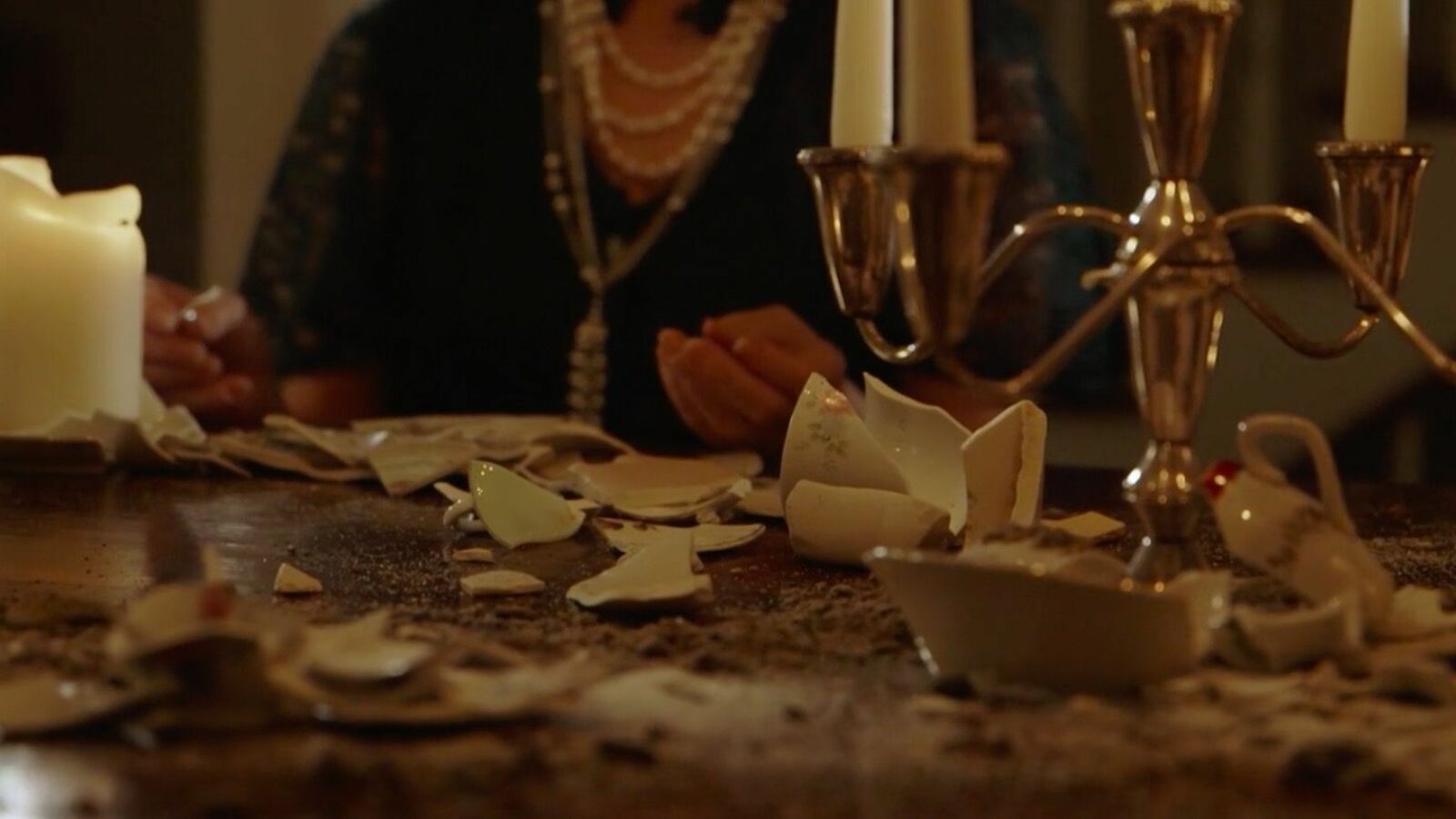 And Everyone Was There
Eryn Tempest,
Lara Oundjian
Shot in a Victorian house on coast, this celebration of dance investigates the surreal character of dreams and the capricious nature of memory. The film's nonlinear narrative follows the relationship between two women through their childhood home. Immersed in an enigmatic universe, superimposing reality and fantasy, the women explore a space rich with meaning that serves as a backdrop for their intertwined histories. The film's powerful visuals and outstanding choreography invite viewers to reflect on their own memories.

Director

Lara Oundjian,

Eryn Tempest

Editing

Kate Ramsden

Choreography

Eryn Tempest

Cinematographer

Jesse McCracken

Music

Samuel Dzierzawa
Present in these collections
Production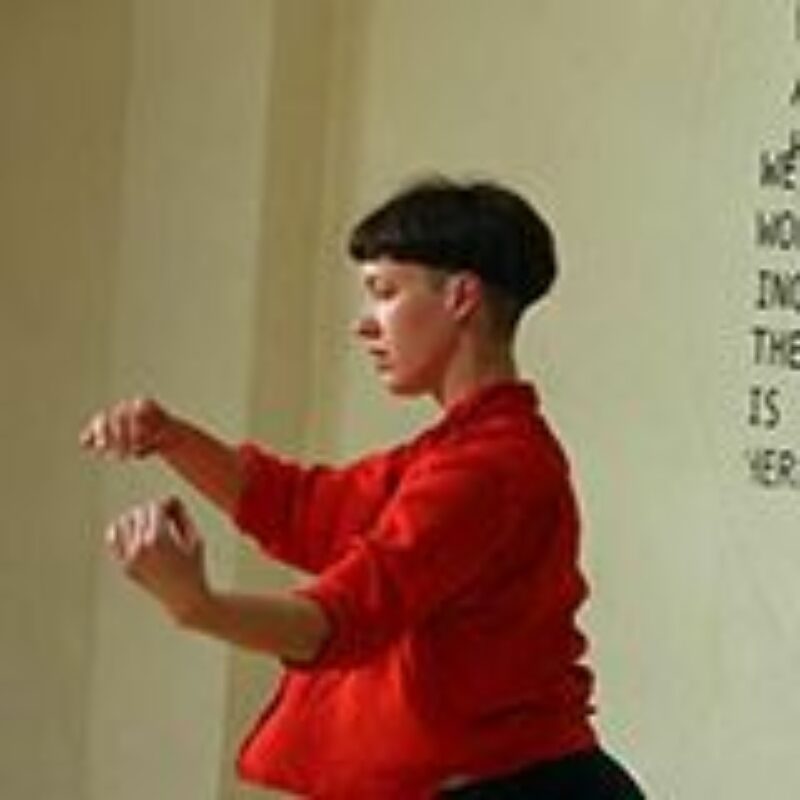 Eryn Tempest
Eryn Tempest is a professional contemporary dance artist and educator currently based out of Montreal. As a creator, Eryn is interested in questions of presence, risk and spontaneity. She is compelled by the way the body finds solutions, its capacity to assemble and direct itself in response to a variety of sensations and experiences. Her work engages notions of transformation, trace and memory. Eryn teaches contemporary dance and tap dance to children and adults at L'École de Danse Variations in Montréal.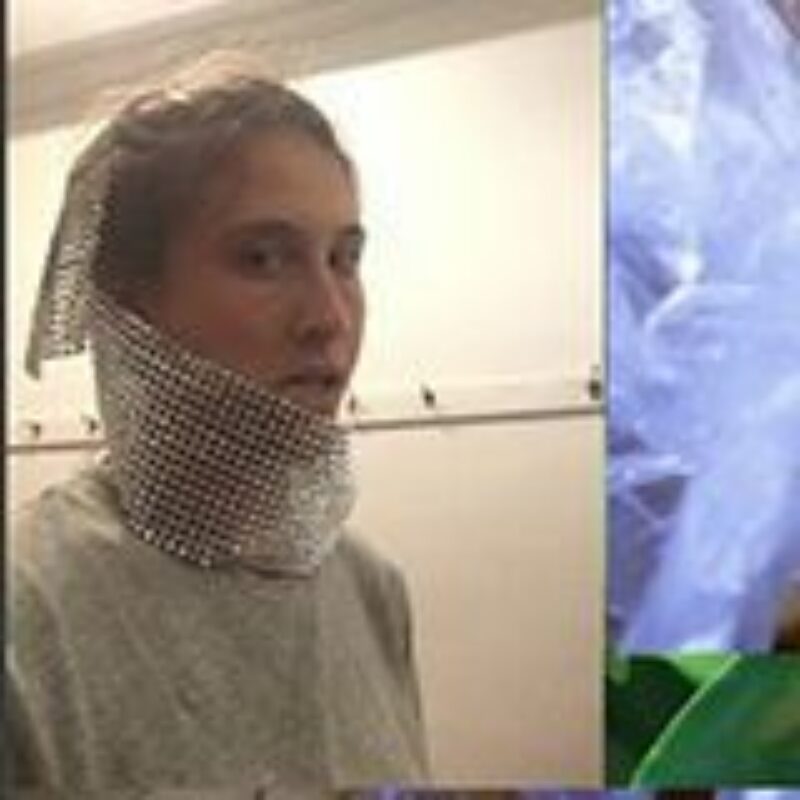 Lara Oundjian
Lara Oundjian is a Canadian dancer and choreographer based in Montreal, Quebec. She also holds a bachelors degree in Cultural Studies from McGill University.
Pleasant Heart
(
2014
);
re/​bound, em/​brace
(
2015
);
Boredom
(
2016
)
You would like