Available on December
3
,
2021
.
Often considered to be James Dean's successor, Anthony Perkins was long the darling of Hollywood. Comfortable on stage as both an actor and a crooner, he took on roles ranging from macho sheriff to sensitive intellectual. This film — rich with film extracts, songs, and rare archival footage — allows us to (re)discover an incredible career that saw Perkins act alongside a host of stars and collaborate with the biggest filmmakers. The actor's own thoughts, expressed in perfect French, feature alongside those of his friends, his colleagues, and the journalists who knew him.
| | |
| --- | --- |
| Director | Christophe Champclaux |
| Production | Eric Ellena |
Present in these collections
Production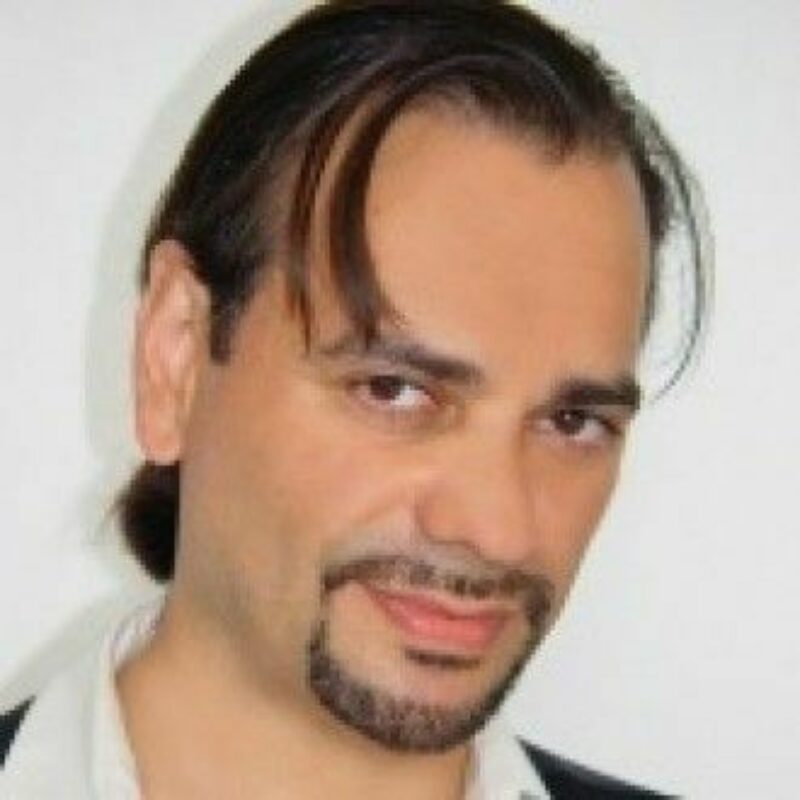 Christophe Champclaux
Born in Pau (Pyrénées Atlantiques), Christophe Champclaux spent his formative years in the Languedoc. Passionate about medieval history, he discovered Hong Kong cinema during an outing organized by his Judo club. Christophe interrupted his studies to carry out his national service as a professor of contemporary history at the School of Application of the Artillery of Draguignan, then in
1984
obtained a master's degree in medieval history from the Villehardouin family in the Fourth Crusade. Between
1993
and
1998
, he also contributed to the monthly Arts
&
Combats. During the same period, he edited many classics from the history of cinema by Renoir, Bunuel, Carné, Walsh, Kurosawa, Preminger, Ozu and Cronenberg on video. From
1995
to
2007
, Christophe Champclaux focused on the production of documentaries for television. He created the series
Les Maîtres du regard
of which he directed several episodes filmed at the
UA
in
1996
. This gallery of
34
portraits of actors and directors, centered in each episode on a key opener, is broadcast in France by Paris Première and Cinétoile. Then he produced the Marie-Claude Lui Van Sheng series,
Chroniques de l'Océan Indien
, broadcast on
RFO
. From
2002
to
2005
, Christophe occasionally collaborated in the writing of certain episodes of the series
Couples and duos
and
Du genre à la légende
, produced by Laurent Préyale for Cinétoile. After translating several works by Bruce Lee and Morihei Ueshiba into French, he published in
2000
with Guy Trédaniel
Tigres et dragons les arts martiaux au cinema
, which quickly became the reference work on the history of Kung Fu cinema and was followed by three other volumes. In
2003
, Christophe Champclaux opened with Linda Tahir the company Rose Night, continuing the production of
Les Maîtres du regard
. Since
2008
, he has been working as an animator and trainer on the history of cinema for municipal media libraries and departmental libraries as part of the educational activities of the
ADAV
association.
Biographies have been provided by third parties.
You would like