Reminiscent of a student's journey arriving at the end of her studies at Westmount Park School, this Westmount's building in a style referring to the British Mock Tudor and Late Gothic revival movements, with its stone and brick materials, an imposing architectural style inspired by castles, fortresses, and churches.
This time,
Les Rugissants
share the stage with the
English Montreal School Board
Youth Choral and the
Cobalt Quartet
, performing an excerpt from
Giovanni Battista Pergolesi
​
'
s
Stabat Mater
.
Director

Elias Djemil-Matassov

Production Manager

Isabel Gagnon

Artistic Direction

Xavier Brossard-Ménard

Archives researcher

Véronika Brandl-Mouton

Camera

Philippe Arseneau,

Elias Djemil-Matassov

Narration

Bénédicte Décary

Sound

Nataq Huault

Cinematographer

Maryse Boyce
Production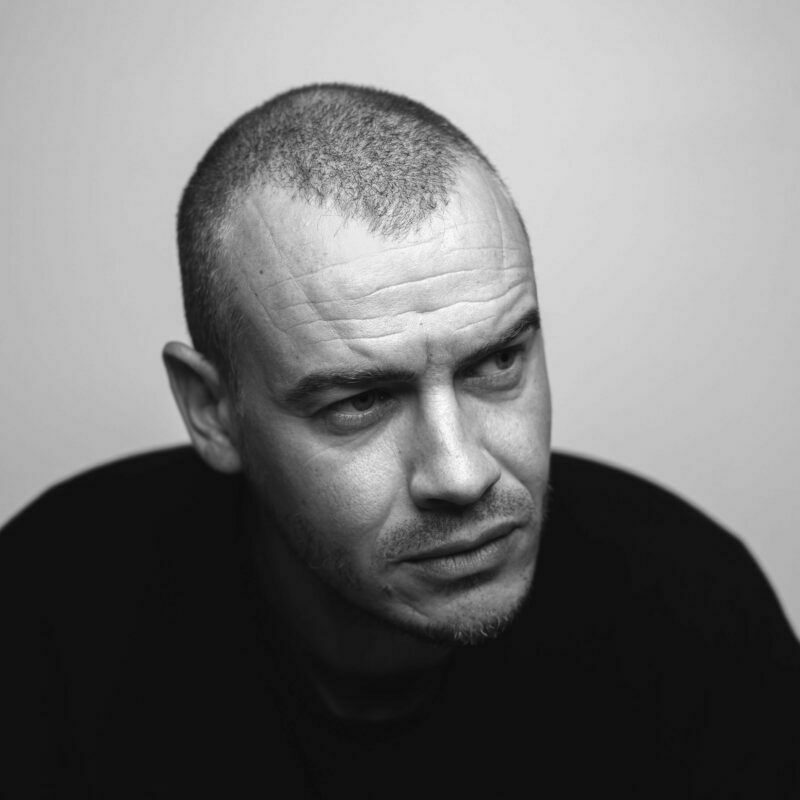 Elias Djemil-Matassov
Elias Djemil is a director, designer, photographer and documentary filmmaker with multiple identities. A polyglot of Russian-Algerian origin, his background shows a versatility and a capacity for adaptation, as evidenced so far by a body of internationally awarded works. Whether in the context of an experimental dance short film on a ballet dancer during the Holocaust (Franciszka) or in the context of a documentary on contemporary Algerian music (The Rhythm of Time), he loves to explore, paint and pay tribute to human creativity in all its facets.
Karl Heinz

(

2023

)

Once Upon a Time on Roosevelt Island (

NYC

)

(

2022

)

Victoria

(

2022

)

Présent.e.s

(

2022

)

La cafetière italienne

(

2022

)

Jean Gaudreau

(

2022

)

Blank Space

(

2022

)
You would like