Home to the Grande Loge du Québec, an initiatory, philosophical and philanthropic society, the Montreal Masonic Temple is one of the finest examples of Beaux-Arts-inspired architecture in Quebec. Discover the philosophy and symbolism of the Freemasons!

In O Isis und Osiris, Schenket der Weisheit Geist, an excerpt from The Magic Flute by Wolfgang Amadeus Mozart (himself a Freemason), the priest Sarastro prays to the Egyptian goddess Isis and her brother Osiris to protect the young lovers as they pass through the trials of fire and water, a kind of initiatory journey. In this opera, Mozart uses magical and philosophical themes to disseminate nods to Freemasonry.
| | |
| --- | --- |
| Director | Alexandre De Bellefeuille |
| Production Manager | Charles St-Onge |
| Artistic Direction | Xavier Brossard-Ménard |
| Archives researcher | Véronika Brandl-Mouton |
| Camera | Alexandre De Bellefeuille |
| Narration | Étienne Gaudreau |
| Sound | Nataq Huault |
| Translation | Amy Grainger |
Production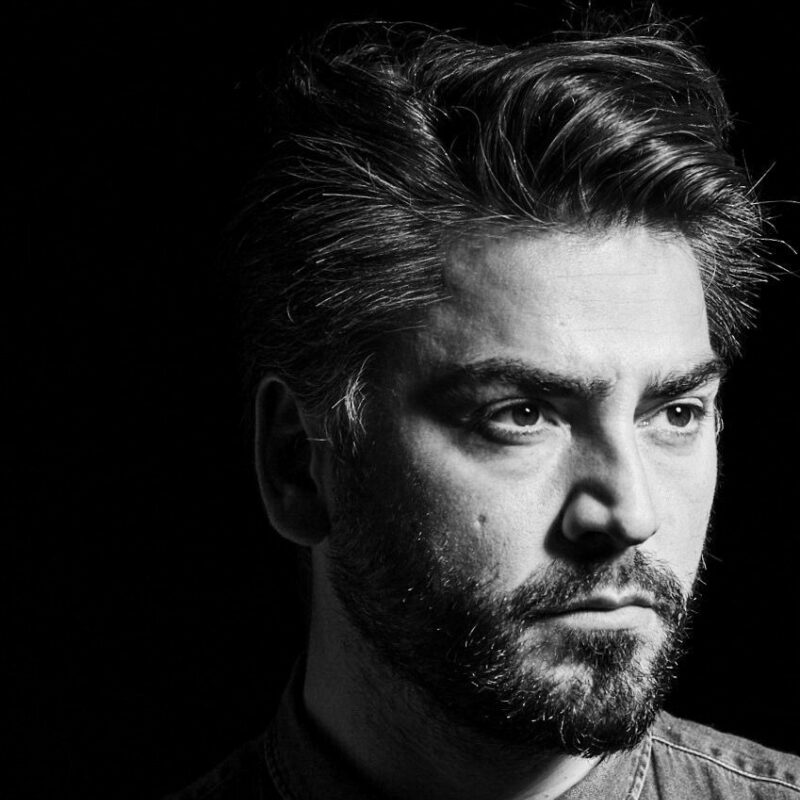 Alexandre De Bellefeuille
Alexandre de Bellefeuille is a director and cinematographer based in Montreal. He works in fiction, documentary, and, more recently, visual arts. His work has been selected for numerous film festivals, including Les Rendez-vous du Cinéma Québécois (Canada), the Festival du film sur l'art (Canada) and the Festival des Courts à Clermont-Ferrand (France). His most recent work explores — and emancipates — the documentation of artistic events. Through his collaborative work with artists, Alexandre seeks to create witness documents that in turn become singular artistic objects.
Le Partage
(
2023
)
Mixed Memories
(
2022
)
Flowing Water Standing Time
(
2019
)
Comment par un beau matin d'avril
(
2016
)
Le dernier jour
(
2016
)
You would like