An incursion into the heart of the Reform Jewish community and a new musical and cultural tradition. The architectural and aesthetic value of Temple Emanu-El-Beth-Sholom is remarkable for its modern composition, which subtly recalls the neo-Byzantine architecture of the original temple, destroyed by fire in
1957
. Its limited palette of noble materials reflects Jewish traditions of non-figurative ornamentation.
En el vergel de la reina
, a folk song arranged by German-born Israeli composer
Paul Ben-Haïm
, offers a melody that gives form to symbols such as gold, the sea, and the flowers of an orchard, but also to the desire, distance, and mystery conveyed by the text.
Director

Alexandre De Bellefeuille

Production Manager

Isabel Gagnon

Artistic Direction

Xavier Brossard-Ménard

Archives researcher

Véronika Brandl-Mouton

Camera

Alexandre De Bellefeuille

Narration

Bénédicte Décary

Sound

Nataq Huault,

Jonathan Kaspy
Production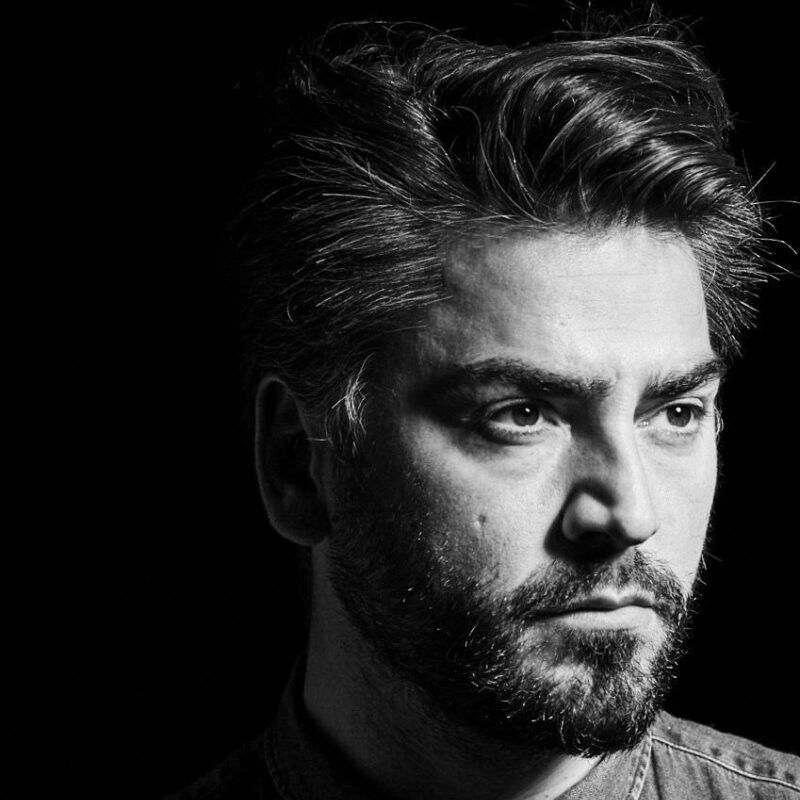 Alexandre De Bellefeuille
Alexandre de Bellefeuille is a director and cinematographer based in Montreal. He works in fiction, documentary, and, more recently, visual arts. His work has been selected for numerous film festivals, including Les Rendez-vous du Cinéma Québécois (Canada), the Festival du film sur l'art (Canada) and the Festival des Courts à Clermont-Ferrand (France). His most recent work explores — and emancipates — the documentation of artistic events. Through his collaborative work with artists, Alexandre seeks to create witness documents that in turn become singular artistic objects.
Le Partage
(
2023
)
Mixed Memories
(
2022
)
Flowing Water Standing Time
(
2019
)
Comment par un beau matin d'avril
(
2016
)
Le dernier jour
(
2016
)
You would like