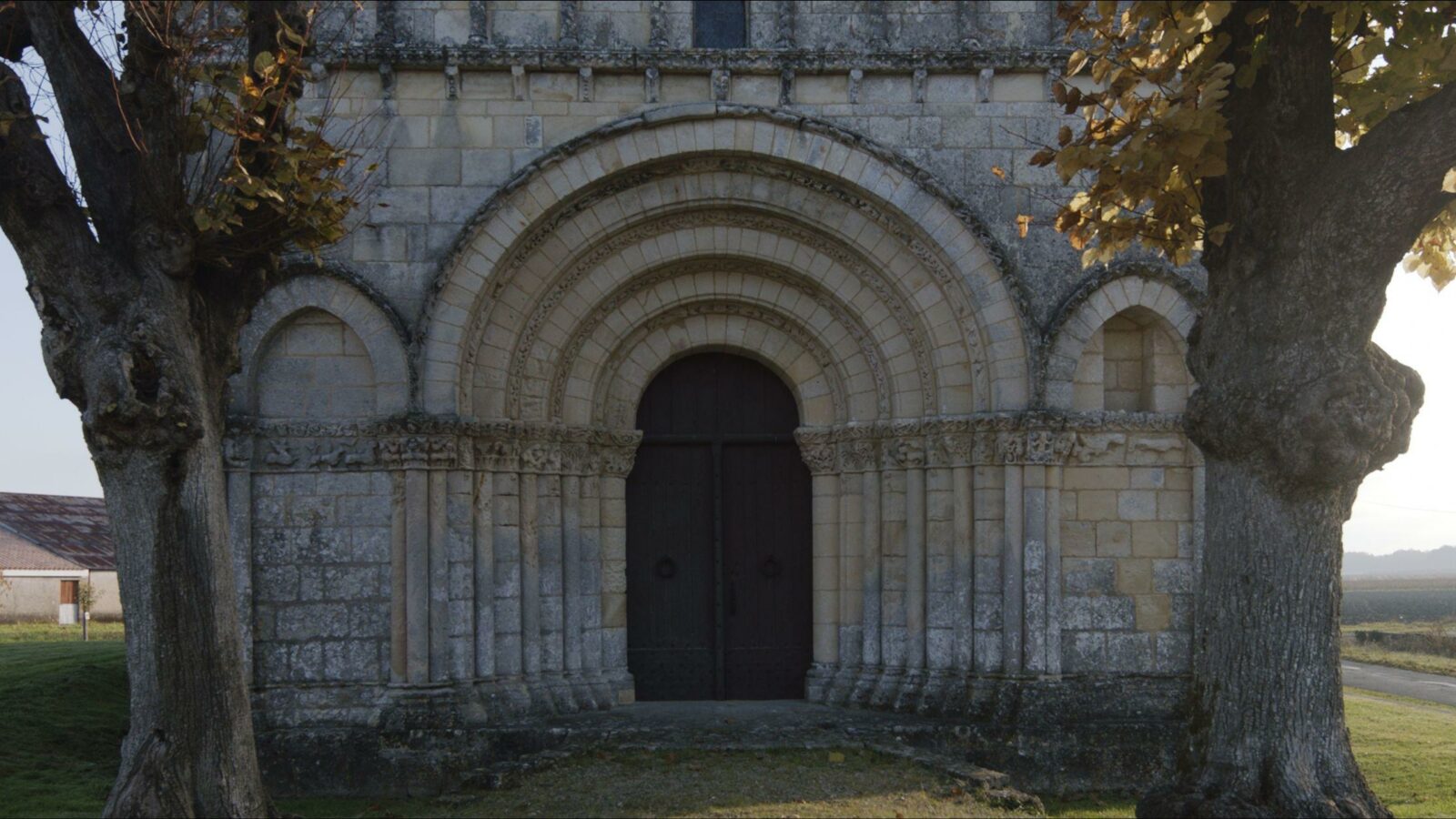 Architecture of Infinity
Christoph Schaub
Award for Best Essay,
FIFA
2020
Since childhood by sacred buildings, filmmaker Christoph Schaub (
1958
) draws the viewer into his meditative universe and explores how architecture reflects the infinite. The different perspectives voiced in this thoughtful, immersive look at religious heritage lead us to rethink our relationship with our built environment and the great beyond. Without erring into religious debate, this film contemplates the spiritual force at the heart of architecture, fine arts and nature.
Overview of some festivals:
Locarno Film Festival, Panorama Suisse, Switzerland (
2019
)
DocAviv, Israel (
2019
)
Vancouver International Filmfestival, Canada (
2019
)
Architecture Film Festival Rotterdam, Netherlands (
2019
)
Architecture and Design Film Festival, New York ,
USA
(
2019
)
DOK
Leipzig International Competition, Germany (
2018
)
Last update in March
2020
Director

Christoph Schaub

Script

Christoph Schaub,

Samuel Ammann

Production

Cornelia Seitler,

Brigitte Hofer

Participation

Álvaro Siza Vieira,

James Turrell,

Peter Zumthor,

Peter Märkli,

Jojo Mayer,

Cristina Iglesias

Editing

Marina Wernli

Sound

Peter Bräker,

Jan Illing,

Jaques Kieffer,

Reto Stamm

Cinematography

Ramón Giger

Music

Jacob Bergson,

Jojo Mayer
Production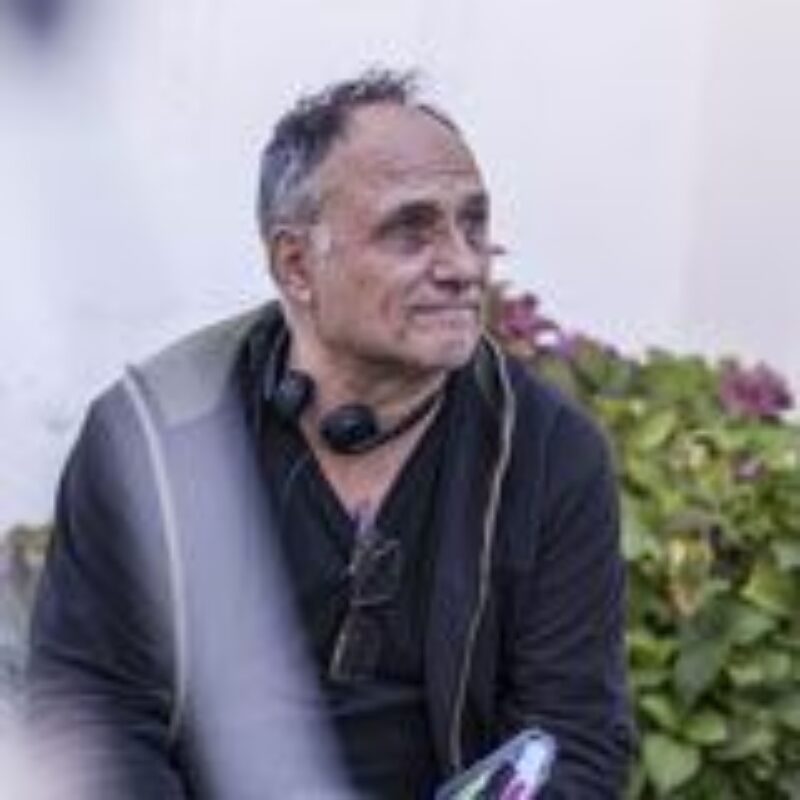 Christoph Schaub
You would like