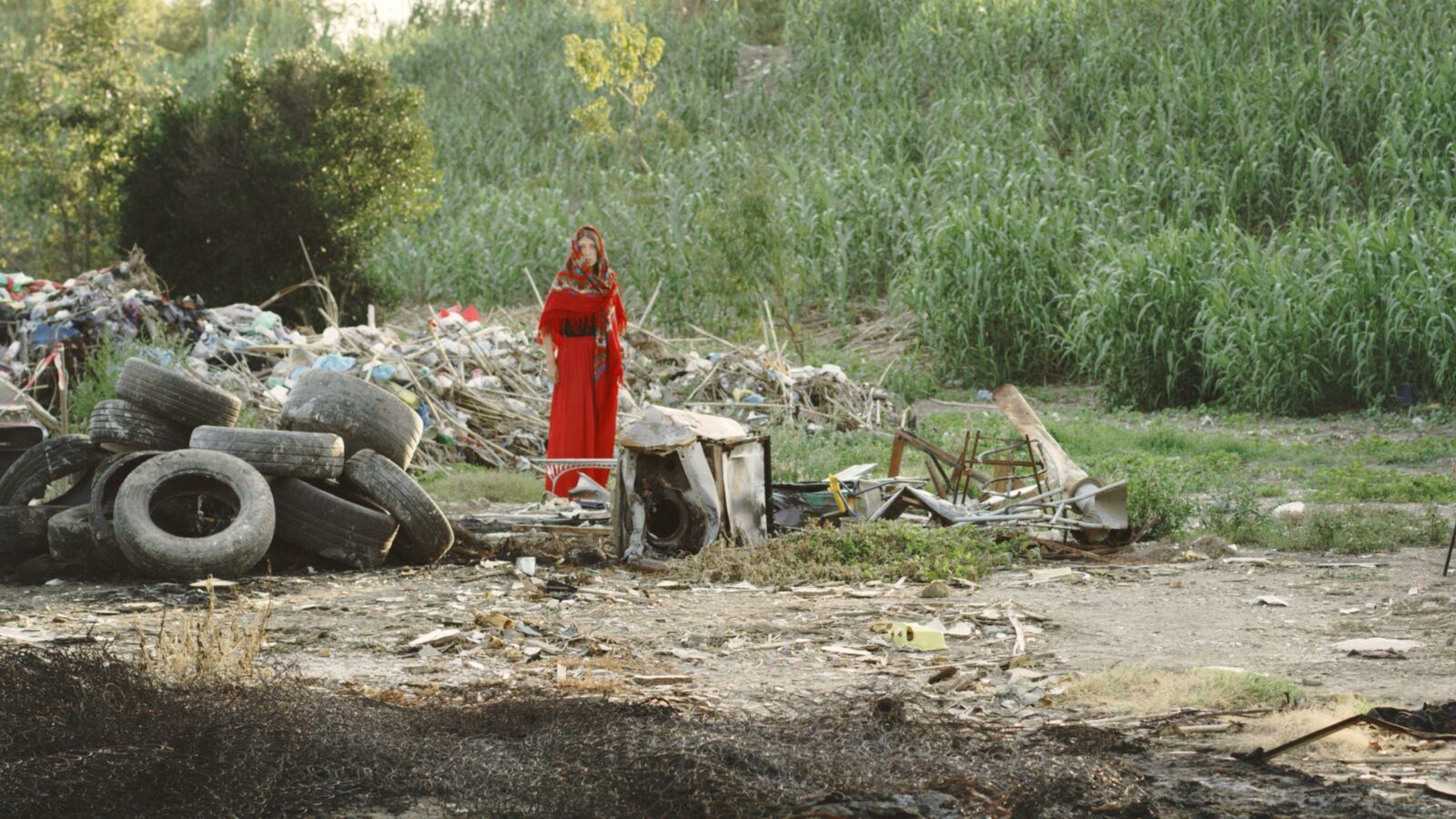 The Walking Man
Giulio Boato,
Lorenzo Danesin
Filmed during a performance in Rome,
The Walking Man
is an intriguing picture of a city's many faces. Architecture, culture, inhabitants, landscapes, hopes and contradictions are linked by a single thread of continuity: a man walking alone through the city. The camera follows him at a distance, stops when he stops, looks where he looks, moves to wherever he wants to place the viewer. This journey shines a light on Rome's starkest contrasts — city centre and outskirts, concrete and nature, ancient history and globalization. The rich audiovisual backdrop brings the concept of ​
"
the experience," widely used in theatre, into the cinema.
Short Theatre Festival, Italy (
2019
)
Totem Scene Urbane, Italy (
2019
)
Last update in March
2020
Director

Giulio Boato,

Lorenzo Danesin

Author

Giulio Boato,

Lorenzo Danesin

Editing

Giulio Boato

Voice

Michele Baronio

Sound mixing

Lorenzo Danesin

Music

Lorenzo Danesin
Production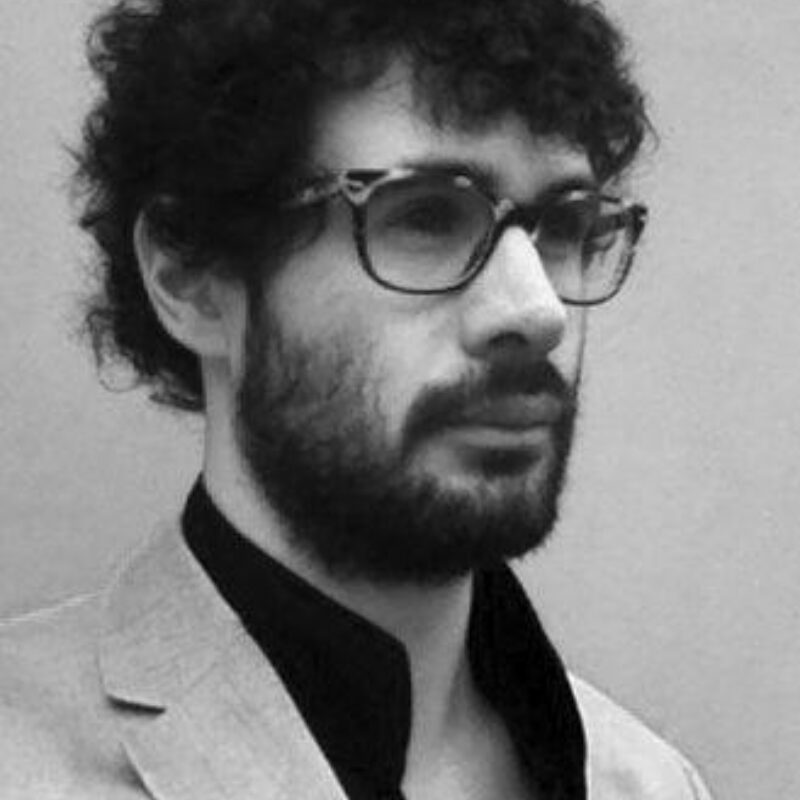 Giulio Boato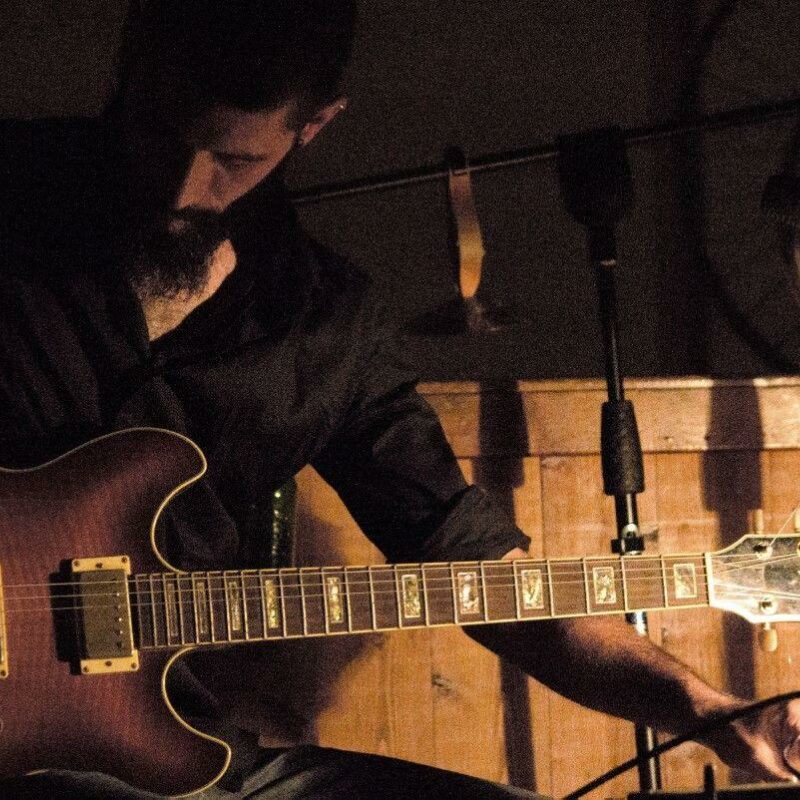 Lorenzo Danesin
Lorenzo Danesin (Treviso,
1988
) is a composer, musician and sound designer. He studied classical guitar at the ​
"
Benedetto Marcello" Conservatory of Venice and History and Protection of Musical Cultural Heritage at the University of Padua. He composed the soundtracks, sound design and sound editing of various films, including Animata Resistenza (awarded as Best Documentary on Cinema in the Venice Classics section at the
71
st
Venice International Film Festival),
THEATRON
| Romeo Castellucci,
JAN
FABRE
. Beyond the artist,
SHIRO
TAKATANI
 — between nature and technology. In theater, he collaborates regularly with the collective DOYOUDaDA, which he is also founded, and with Post Scriptum Company. He has worked on numerous commercials and audiovisual products for various national and international companies.
Biographies have been provided by third parties.
L'uomo che cammina (
2019
)
You would like