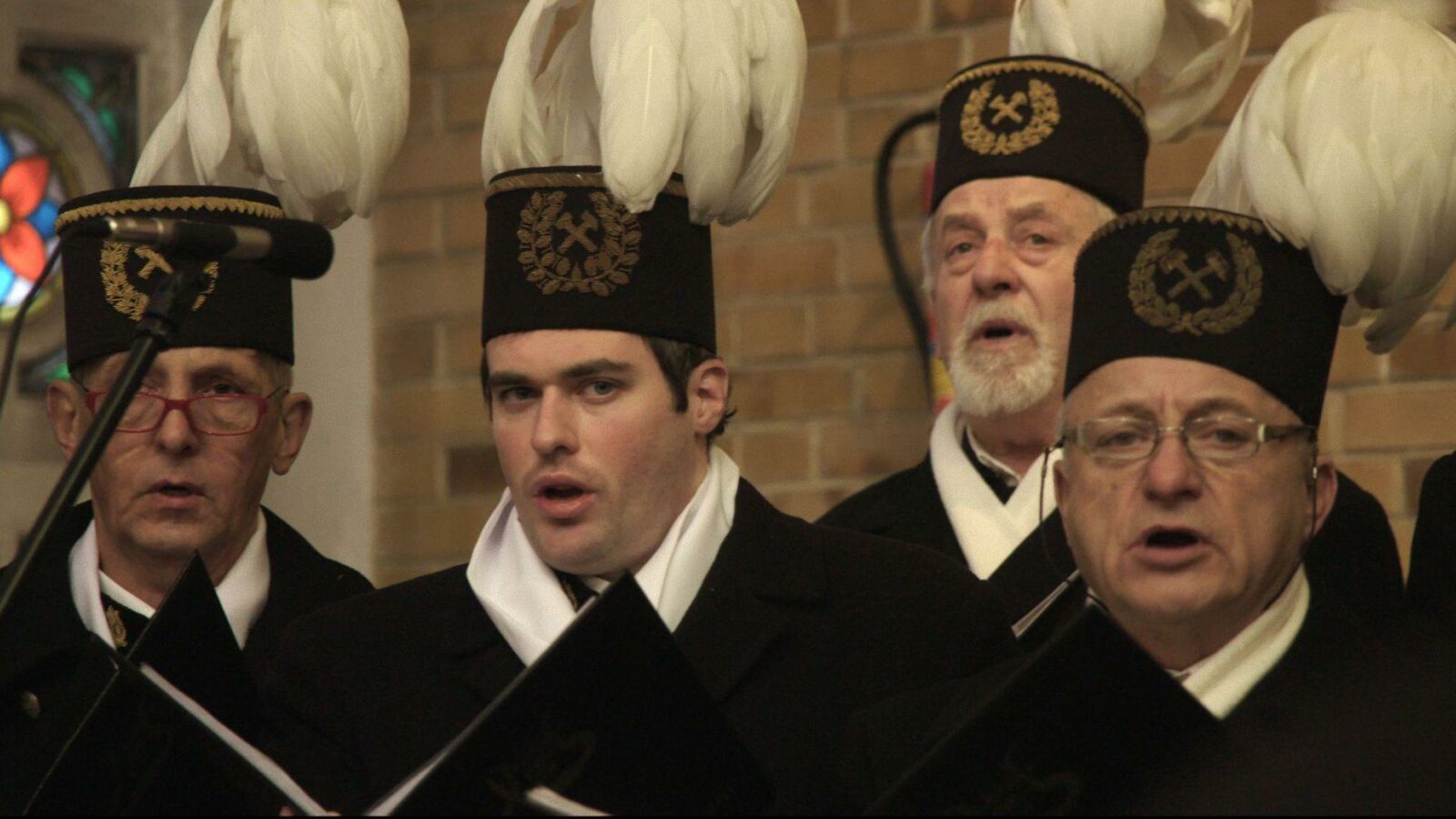 Autour d'eux, la nuit
Vassili Schémann
The protagonists of this short film have spent half their lives underground. They are miners working in Poland's largest copper mine. They are also singers. Every week they gather to sing as a group, and for
40
years, the choir has given concerts all over the world. But everything is about to change, because the mine is set to close.
Autour d'eux, la nuit
is a tribute to these workers who know darkness like no one else. Their voices resonate with a force and harmony that contrasts with the noise of the machines and the tough conditions of the tunnels. It seems only natural that this choir's repertoire should speak of the depths they know so well, and of the friends and colleagues who have lost their lives on the job.
Festival Dei Popoli, Italy (
2020
) Official selection
FIFF
of Namur, Belgium (
2020
) Official competition
| | |
| --- | --- |
| Director | Vassili Schémann |
| Editing | Sara Kamidian |
| Sound | Théau Varlet |
| Sound mixing | Manel Weidmann |
| Cinematography | Marie Merlant |
In Partnership with

Production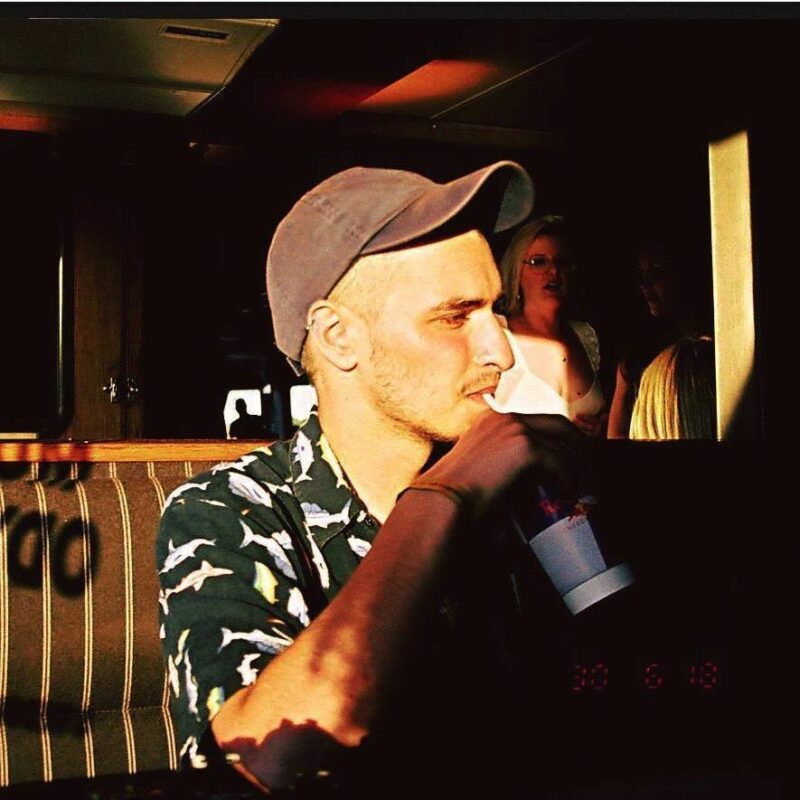 Vassili Schémann
Born in Paris in
1996
and trained as a musician,
Vassili Schémann
discovers cinema in high school, where his taste for documentaries and ​
"
cinéma du réel" began. After he graduated from high school, he entered the University of Paris
8
in Saint Denis in cinema. During that time he also worked as an animator at the Goutte d'or primary school while continuing to work as a musician for a theater company. After two years of studies, he decided to attend the concourses and entered the
INSAS
in the Direction section. Since then, he has directed documentaries and fictions, and is also interested in radio creation. He is preparing next year a theatre production and a short fiction film.
Biographical notes provided by the film production team
A la folie
(
2018
)
Notre Maison
(
2018
)
Derrières les ondes
(
2019
)
You would like