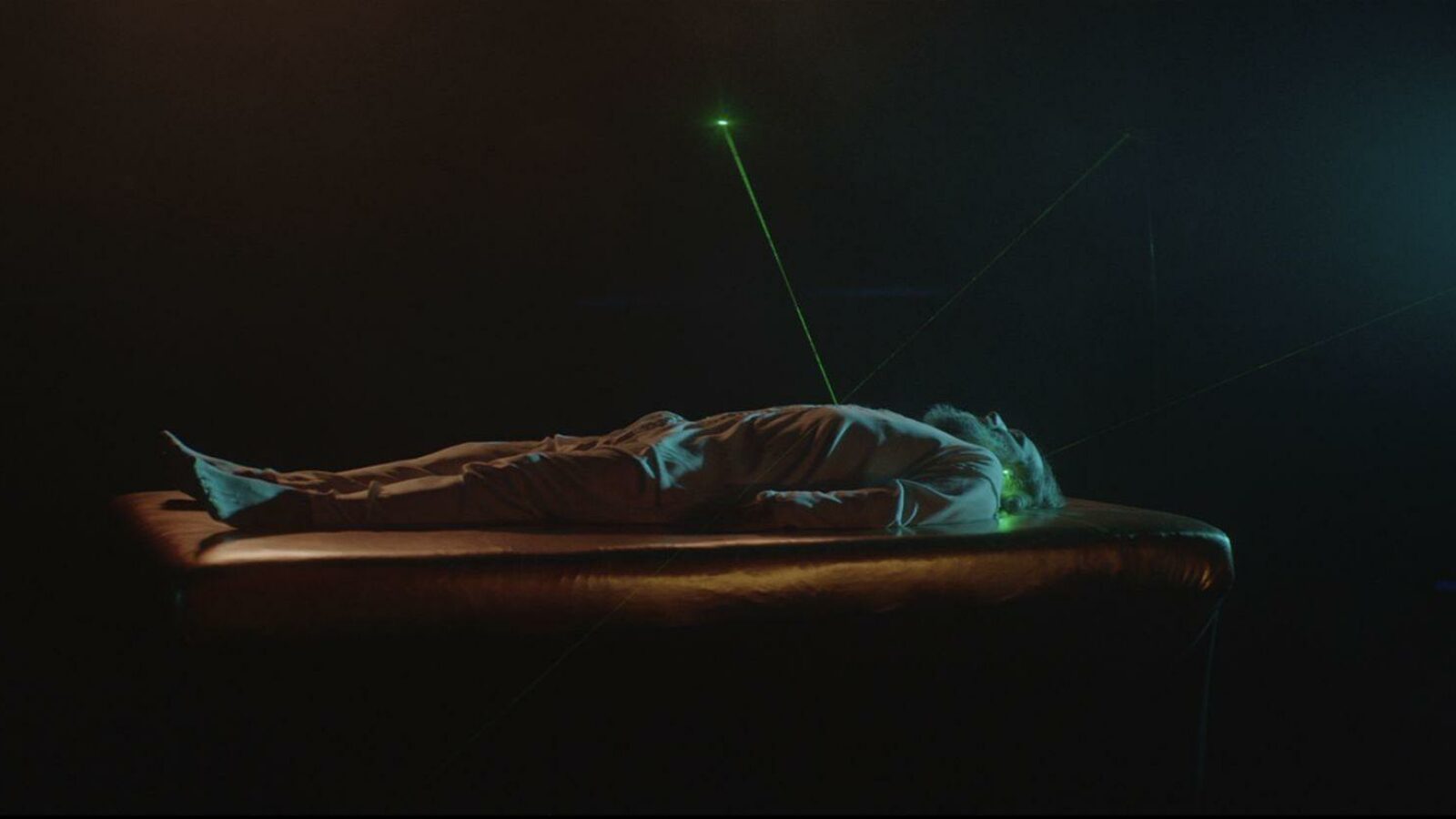 Sébastien Tellier : Many Lives
François Valenza
From his first album, produced from the depths of his soul and composed in an attic, to his appearance on Eurovision, from his onstage image as a celestial tramp to his recent uninhibited blinged-out appearances, Sébastien Tellier has never failed to surprise, bewilder, and disturb, without ever losing his way: the constantly renewed authenticity of his musical world, twenty years later, remains one of the strongest in the contemporary pop scene. Through the words of his artistic entourage — the groups Air and Phoenix, as well as Christophe, Jean-Michel Jarre, and Philippe Zdar — and excerpts from Quentin Dupieux's Nonfilm, we see the construction of a paradoxical and overwhelming personality whose quirks are as touching as his fierce quest for popular success and an artistic avant-garde. It took eight years for director François Valenza, who also edited the film, to put together a portrait that matches the talent and many lives of Sébastien Tellier.
ArteKino Festival, Europe (
2020
)
Vive le Cinéma, French Film Festival, Italy (
2020
)
Musical Écran, International Festival of Musical Documentaries, France (
2020
)
FAME
, International Music Film Festival, France (
2020
)
Production

Tessa Louise-Salomé,

Patrick André,

Deborah Chiarella

Editing

Jean-François Elie

Sound mixing

David Gillain

Cinematography

Louise Botkay Courcier,

Deborah Chiarella,

Danny Elsen,

Kanamé Onoyama,

François Valenza

Graphic Creation

CheckMorris

Music

Sébastien Tellier

Translation

Mathieu Cesarsky
Production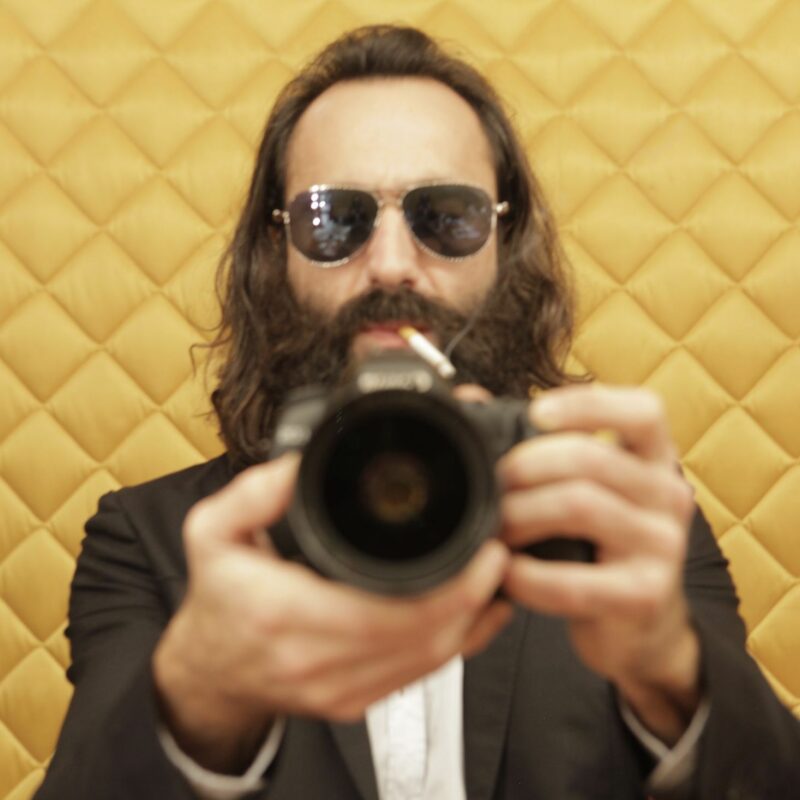 François Valenza
After his studies at the Ecole Nationale d'Art de Cergy,
François Valenza
is a laureate of the Villa Médicis Hors les Murs program. He left for New York and produced his Doubled project, a series of photos and videos showing a troubling resemblance between Travis Bickle, the character played by Robert De Niro in Taxi Driver, and self-portraits. With this work, he begins his research on forgery, artifact and memory, which he will pursue in a short film written and directed in
2007
with Sébastien Tellier: We Are Supposed to Change, as well as during his interventions and performances in
Mesrine: l'Ennemi Public n°
1
by Jean-François Richet. Since
2002
, he has cooperated with contemporary artists Xavier Veilhan and Ange Leccia, first as assistant director, then as artistic director and performer. He has also directed several films, including Archives, on the Veilhan exhibition at the Château de Versailles and Expodrôme, as part of their work. He then directed
A Thousand Minds
, a
30
-minute documentary essay, a poetic portrait of the singer-songwriter Sébastien Tellier. At the same time, François continues his personal work as a visual artist and video maker with group exhibitions, notably at
104
and the Palais de Tokyo, as well as directing and directing short films and fashion shoots.
You would like