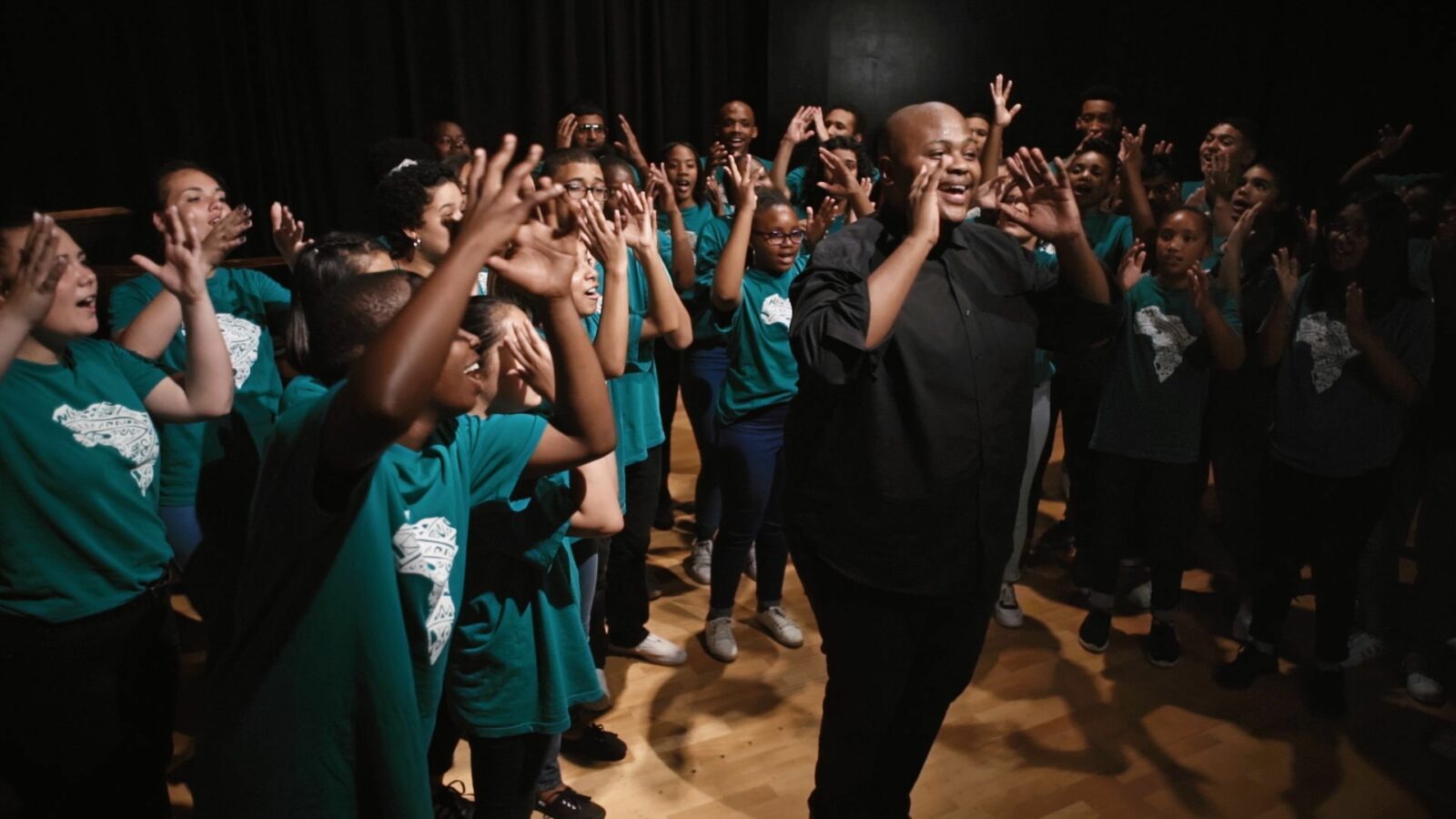 Beethoven Reloaded
Andy Sommer
The works of Ludwig van Beethoven are among the most played and the most listened to, and his personality has always been a subject of fascination and admiration. What has made his music so universal and timeless? Who is the person hidden behind this musical genius?
Beethoven Reloaded
explores these questions by talking to audiences and performers around the world. At the same time, critics and historians retrace Beethoven's career and highlight the revolutionary and avant-garde aspects of his music, as we listen to his best-known pieces for piano, chamber group, and symphony orchestra. A spectacular documentary that casts a contemporary eye on the ​
"
Beethoven phenomenon" and is addressed to both music lovers and the general public
| | |
| --- | --- |
| Director | Andy Sommer |
| Editing | Dirk Seliger |
| Concept | Julia Spinola |
| Sound | Christoph Wonneberger |
| Sound mixing | Karl Atteln |
| Cinematography | Ulf Wogenstein |
Present in these collections
Production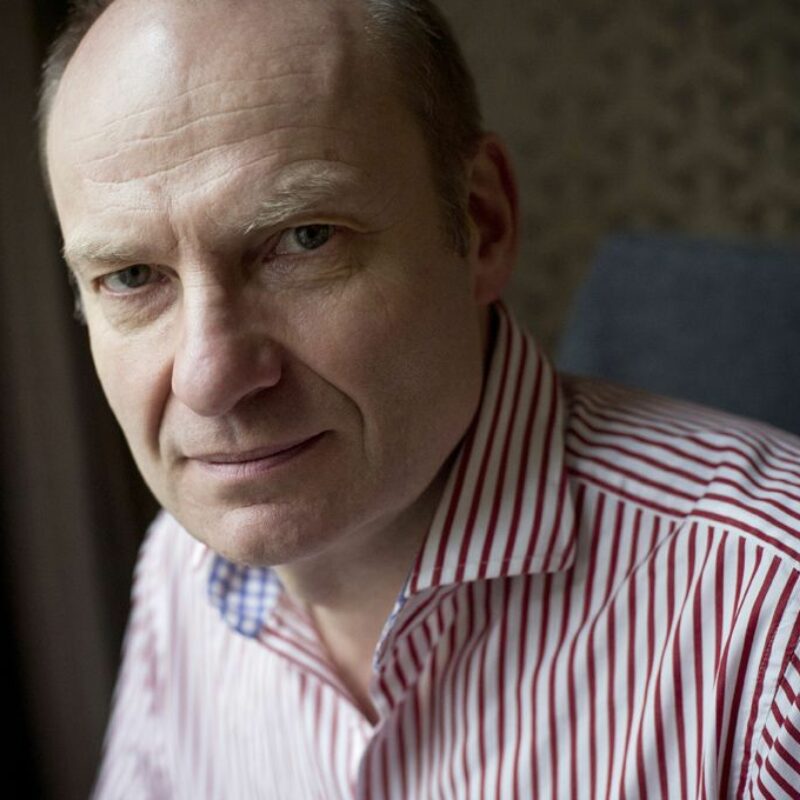 Andy Sommer
Andy Sommer
is a director. He spend is childhood in Austria and France. He graduated from
IDHEC
and is known for his documentaries and recordings of opera for which he has always used a very cinematic style. He won numerous international prizes like Golden Prague, The Prix Italia and the Prix de la Sacem.
Biographical notes provided by the film production team
Selected films:
Wagner, un génie en exil
(
2012
)
Pink Floyd, Atom Heart Mother
(
2011
)
Jeunes chefs de demain
(
2010
)
Mahler, Autopsie d'un génie
(
2008
)
Moussorgski On the Rock(s)
(
2006
)
You would like