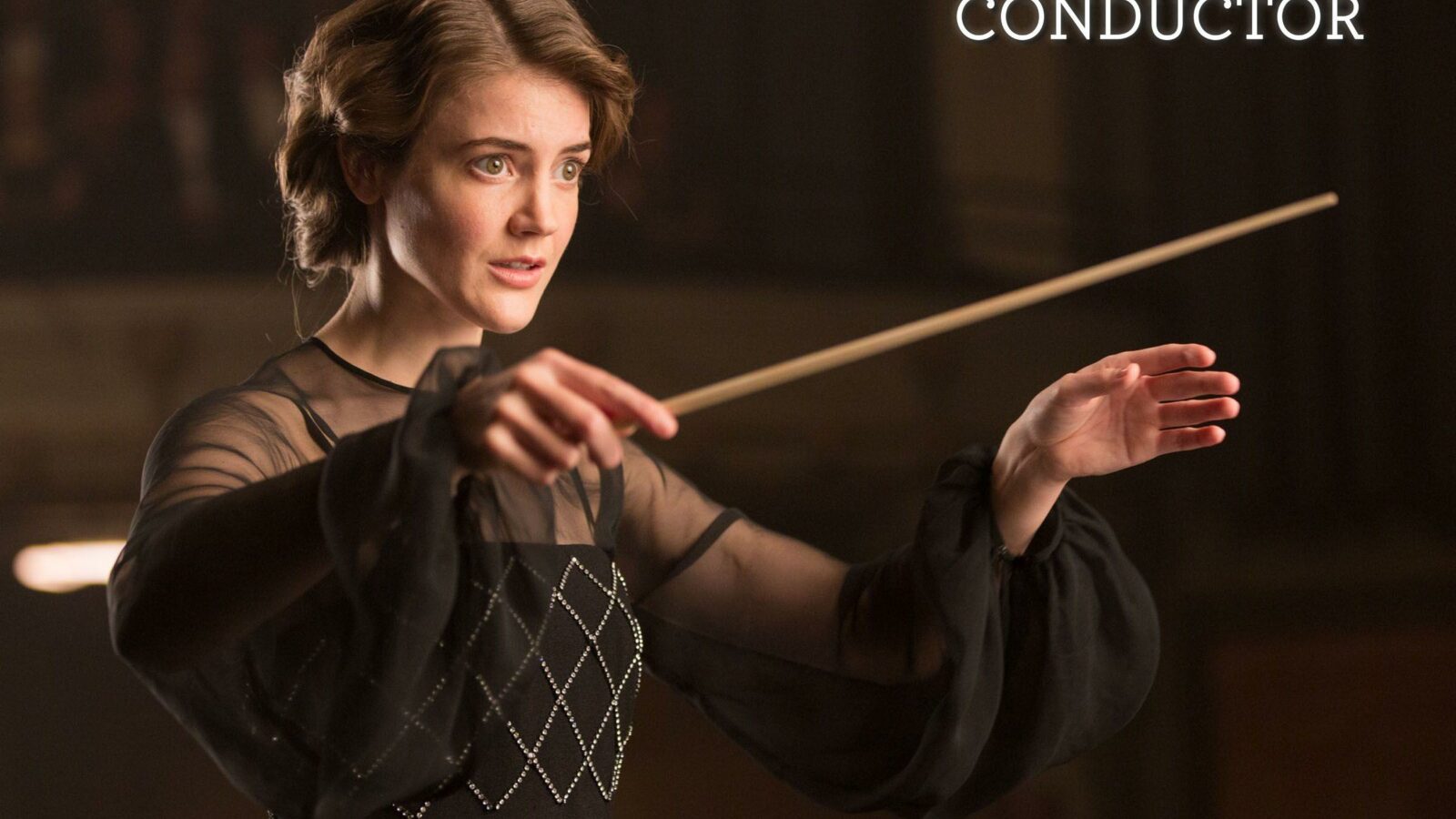 La chef d'orchestre
Maria Peters
Available Sunday, March

28

at

7

pm

Canadian Premiere

United States

1926

: The Dutch,

24

-year-old Antonia Brico (played by Christanne de Bruijn) was a child when she and her parents (Annet Malherbe and Raymond Thiry) immigrated to the United States. She dreams of becoming a conductor, but nobody takes her ambition seriously. Her piano teacher advices her against taking the entrance exam for the conservatory. Because she has little to lose, she returns to her motherland, where she begs the famous conductor Mengelberg (Gijs Scholten van Aschat) to teach her conducting lessons. Mengelberg is not comfortable with the idea and sends her to Berlin where she, against all expectations, has a better chance as a woman to make it. Emotional strain threatens to overwhelm her, when the love of her life puts her in a difficult position. What choice will Antonia make?

Denver International Film Festival,

USA

(

2019

) — 

Audience Award Narrative Feature

SCENECS

International Debut Film Festival, Netherlands (

2018

) — 

Best Acting Talent Award for the protagonist Christanne de Bruijn
Director

Maria Peters

Script

Maria Peters

Cinematographer

Rolf Dekens

Costumes

Linda Bogers

Music

Quinten Schram,

Bob Zimmerman
Present in these collections
Production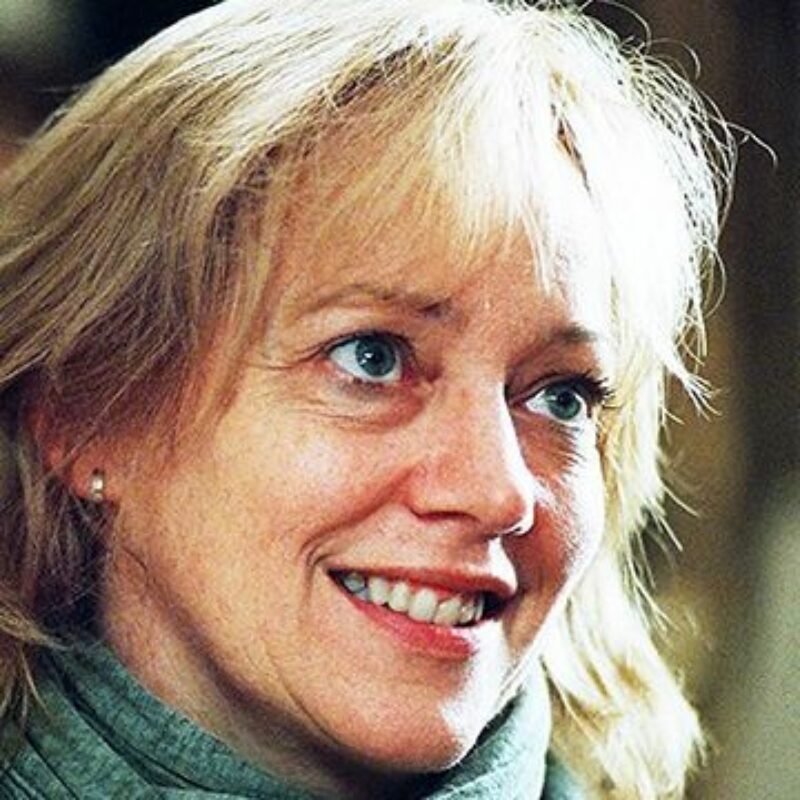 Maria Peters
After studying law,
Maria Peters
graduated from the Dutch Film Academy with the short film
Alle Vogels Vliegen (All the Birds Fly)
, which was broadcast on Dutch national television. After graduation, she was an assistant director on several films, including Alex van Warmerdam's
Abel
. In
1987
, she co-founded her own production company with Dave Schram and Hans Pos: Shooting Star Filmcompany
BV
. From its office at Prinsengracht in Amsterdam, she has co-produced forty films. She has written fourteen screenplays, three of which have been produced and released. She has directed a number of films, three of which are still among the top
20
Dutch films of the last twenty years, making her one of the most successful Dutch screenwriters and directors. Her first international film,
Sonny Boy
, was the Dutch submission for the Oscars.
The Conductor
is her most recent feature film. In
2019
, she began to work on her third Pietje Bell (Peter Bell) film,
Peter Bell Goes Flying
, and she continues to write new screenplays.
Biographies have been provided by third parties.
You would like