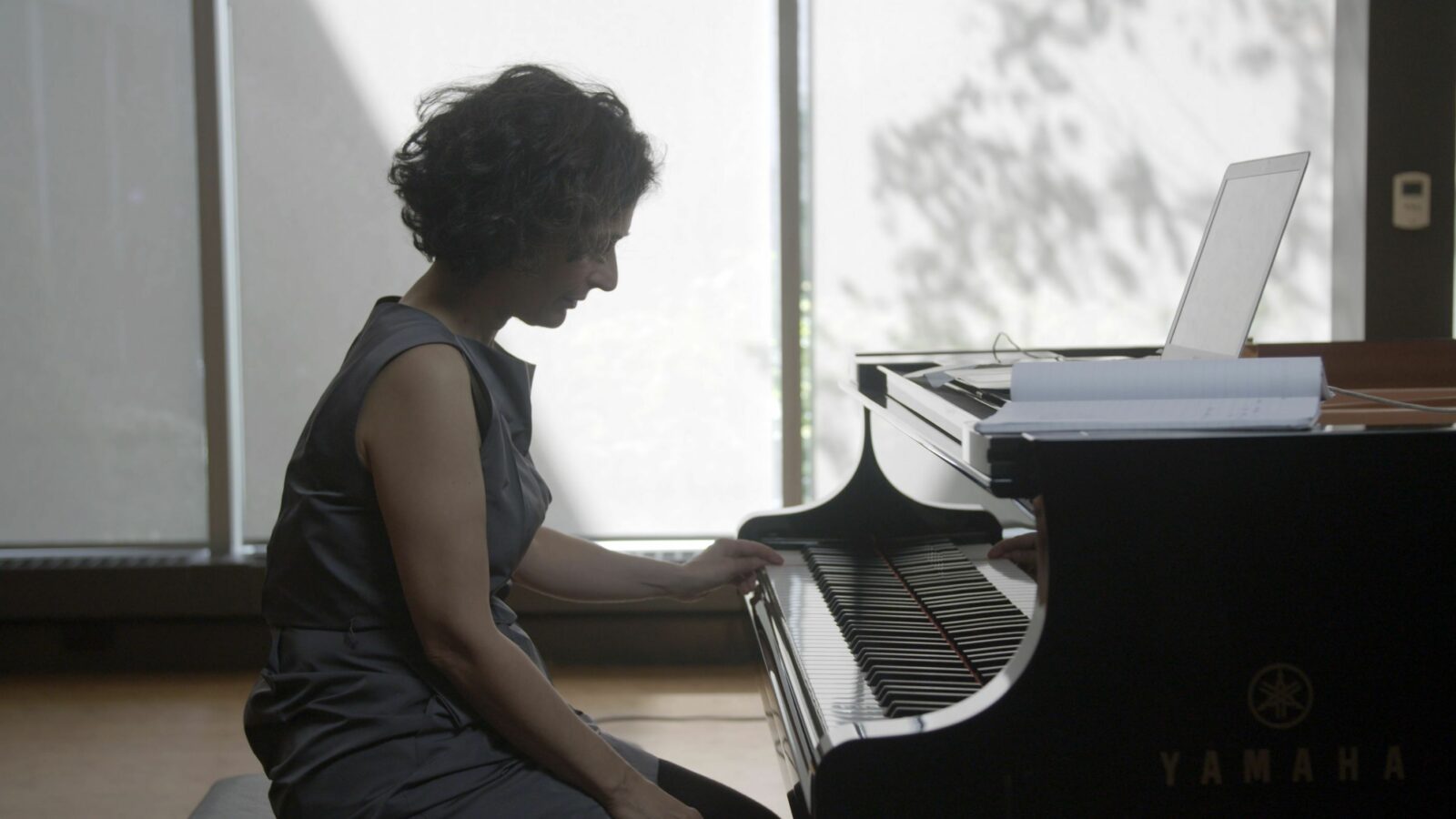 Duet for Solo Piano
Su Rynard
Eve Egoyan is a world-renowned performer of new contemporary music. She is among the
25
greatest Canadian classical pianists of all time. Shot over a year-long period, the film shows Egoyan defying the traditional conceptions of the piano as she searches for her own voice. Born in Victoria,
BC
, she is the daughter of Armenian artists who immigrated from Cairo to Canada and the sister of the well-known filmmaker Atom Egoyan. The film interweaves past and present, and the personal with the key moments in Egoyan's career.
Duet for Solo Piano
offers a rare glimpse at the creative process and the complexity of developing new works that surpass the limits of art, the instrument, and the self. It features collaborators and composers such as Nicole Lizée, John Oswald, David Rokeby, Linda Catlin Smith, and Michael Snow.
Director

Su Rynard

Editing

Caroline Christie

Sound

Phil Strong

Cinematography

John Price

Music

Linda Caitlin-Smith,

Eve Egoyan,

Nicole Lizée,

John Oswlald,

Michael Snow
Production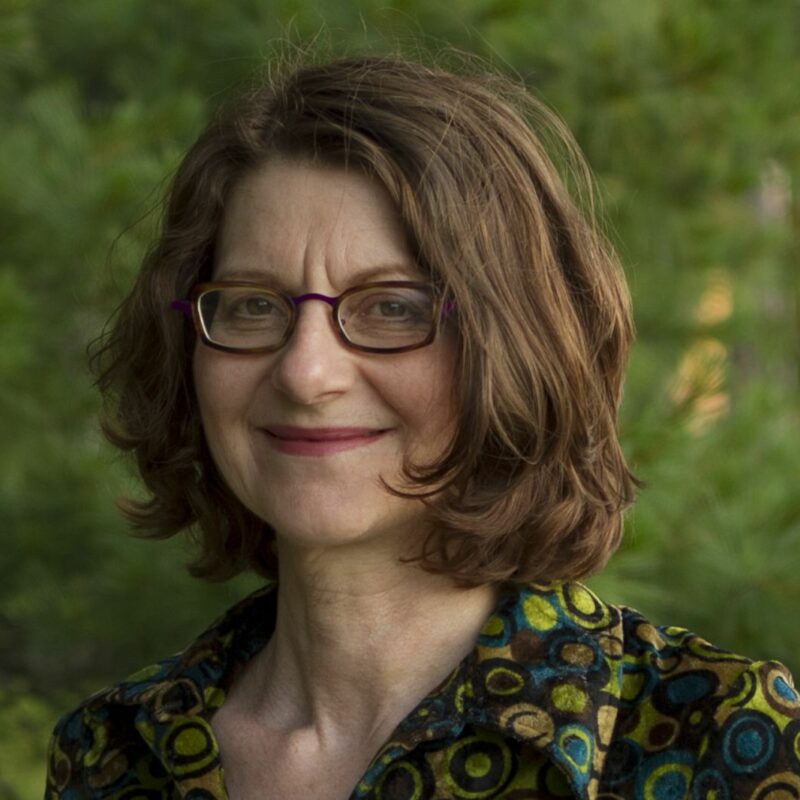 Su Rynard
Filmmaker
Su Rynard
​
'
s diverse body of work embraces dramatic, documentary, art films and media installation. Challenging and enigmatic, her fifth feature film ​
'
Duet for
Solo Piano' (
2020
) is a rare and intimate portrait of contemporary Canadian pianist Eve Egoyan. Her documentary ​
'
The Messenger' (
2015
) received multiple awards, notably a Top Ten Audience Choice Award at Toronto's Hot Docs and the Buffon Prize from the Pariscience International Film Festival. Her dramatic feature
​
'
Kardia' (
2006
) was awarded the prestigious Alfred P. Sloan Feature Film Prize. Her first feature ​
'
Dream Machine' (
2000
) was a production with The National Film Board of Canada. Rynard's films have screened in festivals around the world including the Toronto International Film Festival, Reykjavik Film Festival, and the Rotterdam International Film Festival. Su Rynard is a graduate of the Ontario College of Art and was a Director Resident at the Canadian Film Centre. Her work is often inspired by science, ecology, and the human relationship to the natural world. Her media art works have been exhibited at the MoMA in New York and the National Gallery of Canada. She recently completed a cinematic science and environmental television documentary on the loss of coral reefs.
Selected films:
Mosquito
(
2017
)
The Messenger
(
2015
)
Kardia
(
2005
)
Dream Machine
(
2000
)
You would like