Geoblocked film in Quebec.
Jorge Pardo has helped shape the history of flamenco. A member of Spanish guitarist Paco de Lucia's sextet for many years, he pioneered the inclusion of flute and saxophone to bring jazz and flamenco together. This eponymous documentary is the story of the
Trance
show held at the Suma Flamenca festival in Madrid in
2019
. Over the course of several months, filmmaker Emilio Belmonte and his team follow Pardo on his travels across Spain and the world. Between rehearsals, performances, improvised sessions, and recordings, Pardo invites flamenco artists, as well as those from other musical genres, to join him for a gathering that promises to be one-of-a-kind. This is a living portrait of the ​
"
founding father" of flamenco-jazz fusion and the world of contemporary flamenco, where tradition is opening its doors to the world.
Script

Emilio Belmonte,

Laureline Amanieux

Editing

Matthieu Lambourion

Cinematography

Nicolas Contant

Music

Jorge Pardo
Production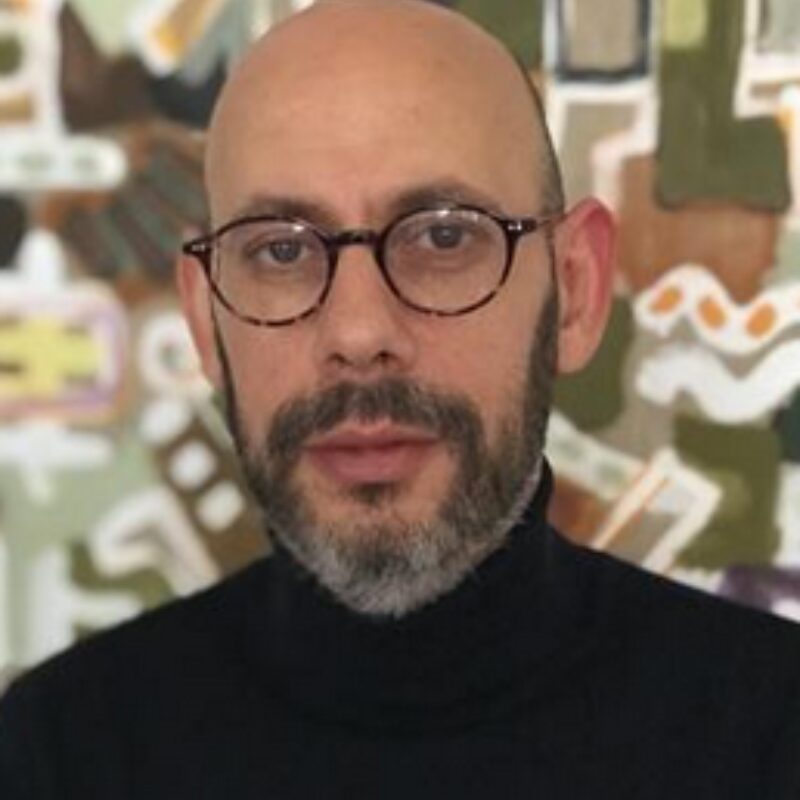 Emilio Belmonte
Emilio Belmonte
was born in Andalusia, Spain, in
1974
. After studying engineering and literature, he moved to France in
1999
where he began to make cultural and social documentaries in a self-taught way, and years later for French television channels. Since
2016
, he has been shooting a trilogy of documentary feature films about Flamenco in the
21
st
century called ​
'
La piedra y el centro' (The stone and the center). The first film, ​
'
IMPULSO
' (with flamenco dance star Rocio Molina) released in theaters in
2018
in France, received great critical and public success, theatrical distribution (still in progress), attendance at Festivals –
IDFA
2017
world premiere in competition, Best Spanish-Latin American documentary at Documenta Madrid
2018
, selected at the Avignon Festival and in several international festivals –, and international sales in Spain, the United States, Japan, Russia, Switzerland and China. Belmonte's work focuses on leaving a mark on the new golden age that flamenco is currently experiencing. He also questions his own identity through this art with which he has lived since his childhood in Andalusia and to which he is still very close. ​
'
Trance' is the second film in this trilogy, featuring the mythical flute master Jorge Pardo.
Trance
(
2020
)
Impulso
(
2017
)
Manuela
(
2015
)
Emergencies at the end of the world
(
2013
−
2014
)
Abare, the floating hospital
(
2008
)
You would like