Shot during rehearsals for Johan Inger's famous choreography,
Walking Mad
, this documentary gives viewers a privileged look at the dancers of Ballet
BC
. Led by noted choreographer and dramaturge Yvan Dubreuil, the artists plunge into a beautiful journey of exploration, deconstructing every movement to powerfully capture the spirit of the work. The film immerses viewers in the preparation for this famous show and brings the dancers' great passion to life.
Director

Larry Raskin

Editing

Michael Slobodian

Choreography

Johan Inger

Artists

Yvan Dubreuil, Emily Molnar, Sylvain Senez, Alexander Burton, Emily Chessa, Darren Devaney, Dario Dinuzzi, Thibaut Eiferman, Livona Ellis Alexis Fletcher, Scott Fowler, Connor Gnam, Daniel Marshalsay, Rachel Meyer, Racheal Prince, Gilbert Small, Peter Smida, Makaila Wallace

Cinematography

Larry Raskin,

Michael Slobodian
Production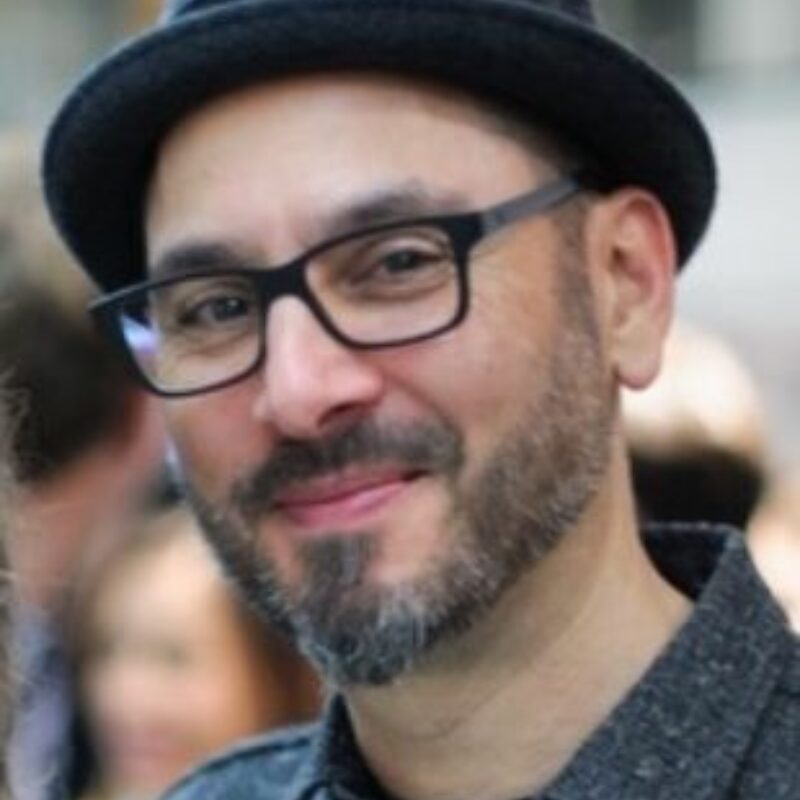 Larry Raskin
Larry Raskin is a Vancouver based writer/​director/​producer whose career in film and television spans
30
years. His credits include the Netflix Original live action/​CG animation hybrid series
ReBoot: The Guardian Code
and the documentary series
Yukon Gold
.
Behind The Wall

(

2018

);

ReBoot: The Guardian Code

(

2017

);

Yukon Gold

(

2014

−

16

);

Keeping Canada Alive

(

2015

);

Ice Pilots

NWT

(

2009

−

14

) ;

Make Or Break

TV

(

2009

);

True Pulp Murder

(

2008

);

PSI

Factor: Chronicles of the Paranormal

(

1996

−

2000

);

The Adventures of Sinbad

(

1997

);

We the Jury

(

1996

);

Montreal Vu Par…

(

1991

)
You would like