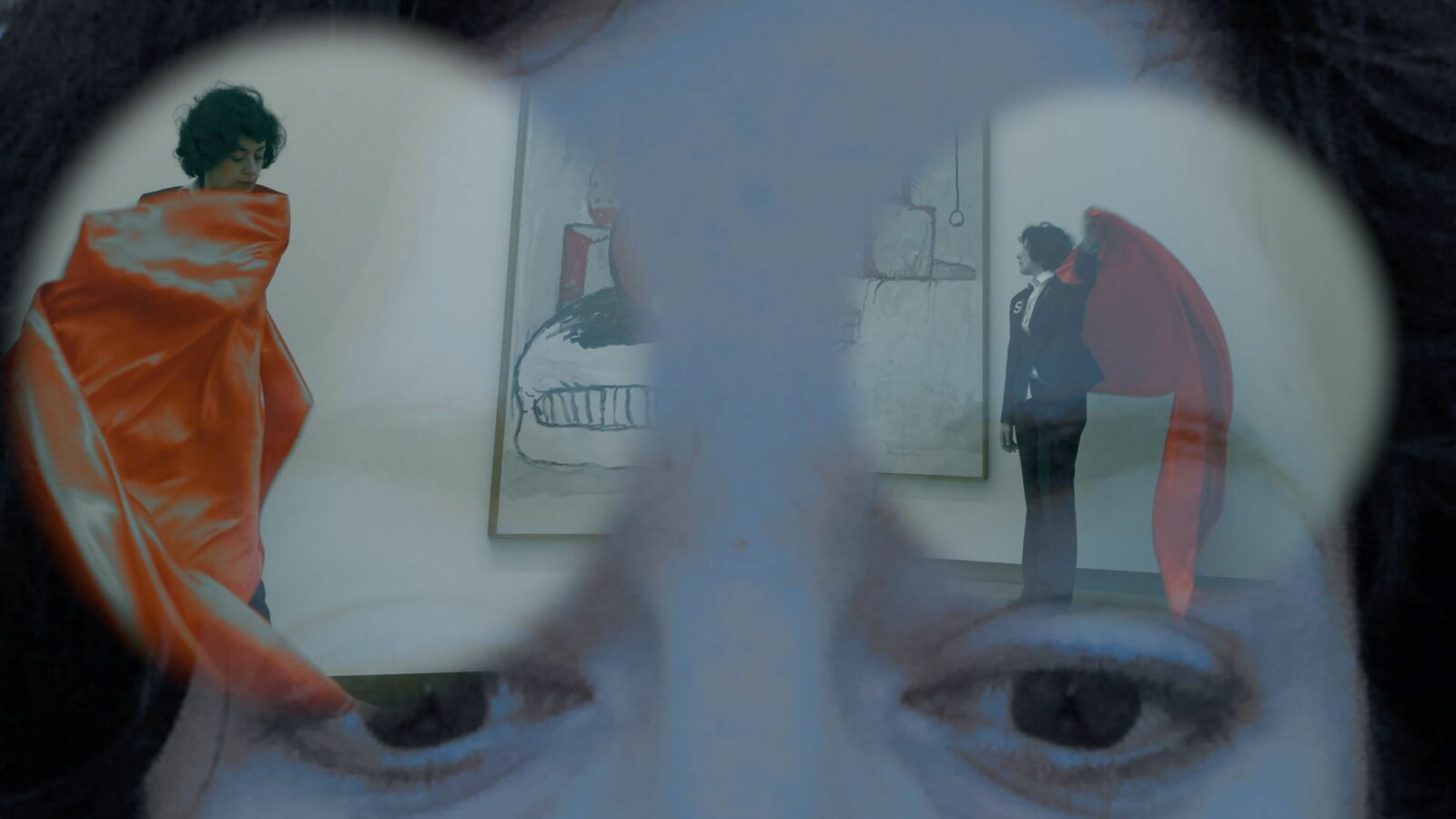 Being and Becoming
Maite Abella
When the director was
17
, a fortune-teller told her, ​
"
You will enter the world of art through the main door." She was right: Maite Abella works in one of the most admired museums in the world. That said, her job is not exactly what she had expected. Abella's world is the focus of this experimental, contemplative short film. A museum attendant, she observes and contemplates; she fixes the lighting; she removes a mark from the wall and a scratch from the floor. Gently taciturn and meditative, the first-person narration immerses us in the work of daily observation. Excerpts from black and white films overlaid with political commentary about Catalonia accompany the rhythm of her rounds.
Overview of some festivals:
International Film Festival Karlsruhe, Germany (
2020
)
The Independent Days International Filmfest, Germany (
2020
).
Noflash Video Show Festival, U.S.A (
2019
) World premiere
WE
MAKE
MOVIES
International Film Festival, U.S.A (
2019
)
Gimli Film Festival, Canada (
2019
)
FilmFestBremen, Germany (
2019
)
| | |
| --- | --- |
| Director | Maite Abella |
| Sound | Maite Abella |
| Cinematography | Maite Abella |
Production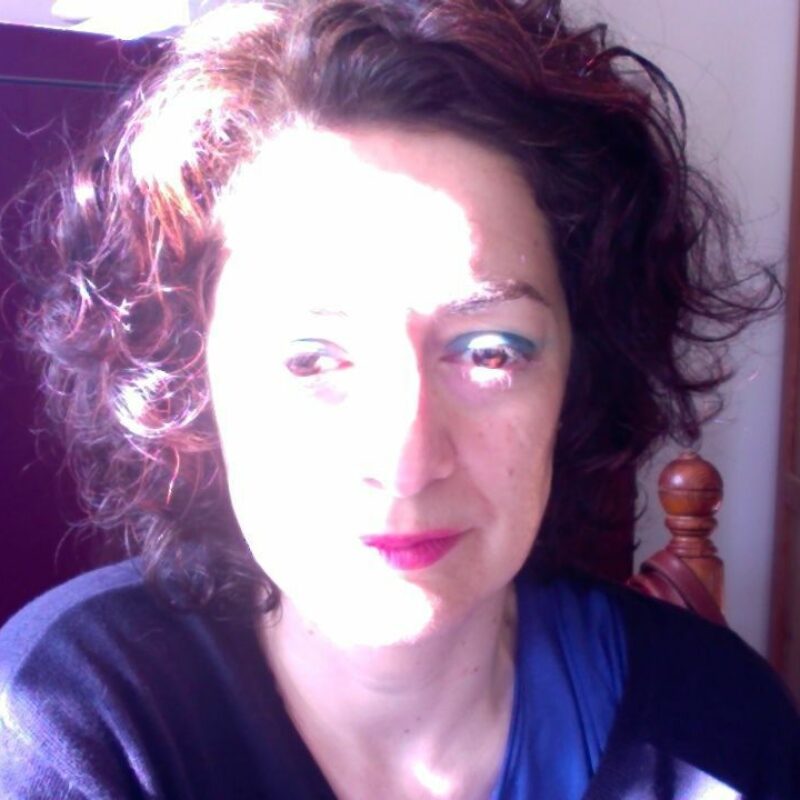 Maite Abella
Maite Abella is an artist based in Amsterdam. She got her Bachelor of Fine Arts Degree at The Rietveld Academy in Amsterdam. Before, she had obtained her Bachelor of Arts Degree in Urban Geography at the Universitat de Barcelona. In her work as an artist she dedicates herself to painting and experimental short films. Her short films have been at several festivals, to highlight Forum Expanded at Berlinale, Rotterdam Film Festival, Strange Beauty Film Festival, Alternativa Film Festival de Barcelona.
Dejando huella
(
2000
)
The Cleaner Man
(
2001
)
Het wachten/​The Waiting
(
2008
)
O Quam Tristis/​O, How Sad (
2009
)
You would like