Bliss is a show by choreographer Anthony Egea that mixes hip-hop and electro, inspired by the world of rave parties and dance floors. The film follows the entire creative process – from auditions to nerve-wracking opening night on D‑day and the months of training in between.
Present in these collections
Production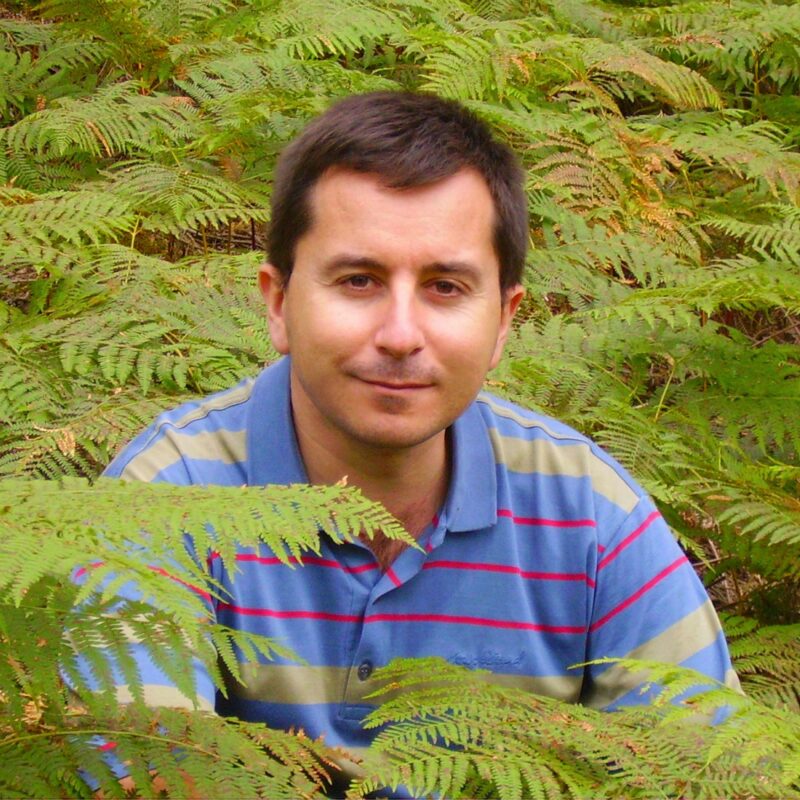 Eric Ellena
Manager and Producer at French Connection Films, Eric Ellena is a French filmmaker. He has been a writer-director of documentaries for nearly
20
years, in fields as diverse as history, the environment, science and culture. His documentaries have been shown around the world and he has produced numerous award-winning documentaries at various festivals. He is the co-director of the documentary
I remember better when I paint
, a film which greatly contributed to the activities of World Alzheimer's Day in France.
Biographies have been provided by third parties.
Les Maîtres des Saveurs
(
2018
);
Mysteries of the Giants
(
2018
);
Bliss
(
2015
);
The Mystery of the Pink Dolphin
(
2015
);
When Hip Hop Becomes Art
(
2014
);
Master of Dreams
(
2013
);
In Search of Josephine
(
2012
);
Le cri d'appel des Pasteurs Peuls
(
2010
);
I Remember Better When I Paint
(
2009
);
The Last Trackers of the Outback
(
2007
);
The Healing Within
(
2006
);
A Glimpse of Heaven
(
2006
);
The Long March of Robert Slaughter
(
2004
);
Dreamtime
(
2003
)
You would like