Available on
ARTS
.
FILM
from November
24
,
2023
The story of one of the most controversial figures in the art collection, whose name continues to provoke and divide.
Francesco Conz
attempted to blur the boundary between art and life. An entrepreneur hailing from the Veneto region, he chose to relinquish all he owned to wholeheartedly dedicate himself to his all-consuming passion for the artistic avant-garde of the second half of the
20
th
century, which would transform into a genuine obsession until its tragic end.
Script

Roberto Delvoi,

Daniele Garioni

Director of Photography

Nicola Righetti

Production

Daniele Garioni

Editing

Roberto Delvoi

Colorization

Aldo Bassetto

Sound mixing

Giorgio Vita

Cinematography

Roberto Delvoi

Music

Giuseppe Cordaro
Present in these collections
Production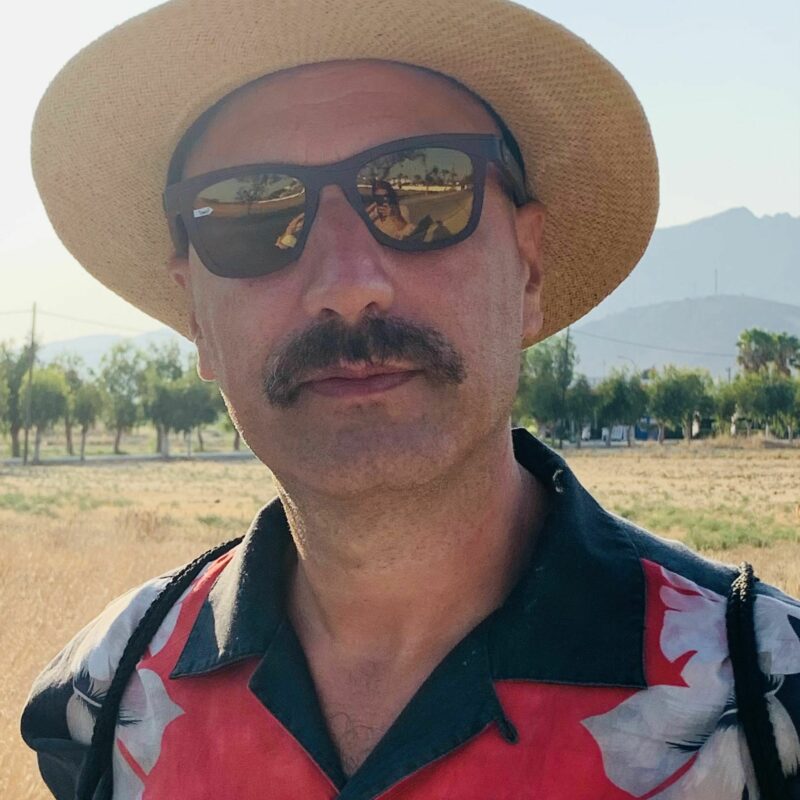 Roberto Delvoi
Initially a director of corporate and commercial videos, in recent years Roberto Delvoi has been dedicating himself to the world of visual arts.

Biographical notes provided by the film production team
You would like