With three Oscars along with more than thirty nominations and almost a hundred other awards under his belt, Daniel Day-Lewis is one of the most acclaimed, but also one of the most mysterious, actors of our time. His career is that of a man torn by a sense of inadequacy, crushed by the burden of a memory that he simultaneously seeks to flee and to embody in order to perpetuate it. It is through this complex family prism that the film returns to the origins of his myth, to the source of the heritage of which Day-Lewis is the ultimate heir.
Director

Jeanne Burel,

Nicolas Maupied

Editing

Virginie Parrot

Narration

Elsa Lepoivre

Cinematography

Georges De Genevraye

Music

Jean Poulhalec
Present in these collections
Production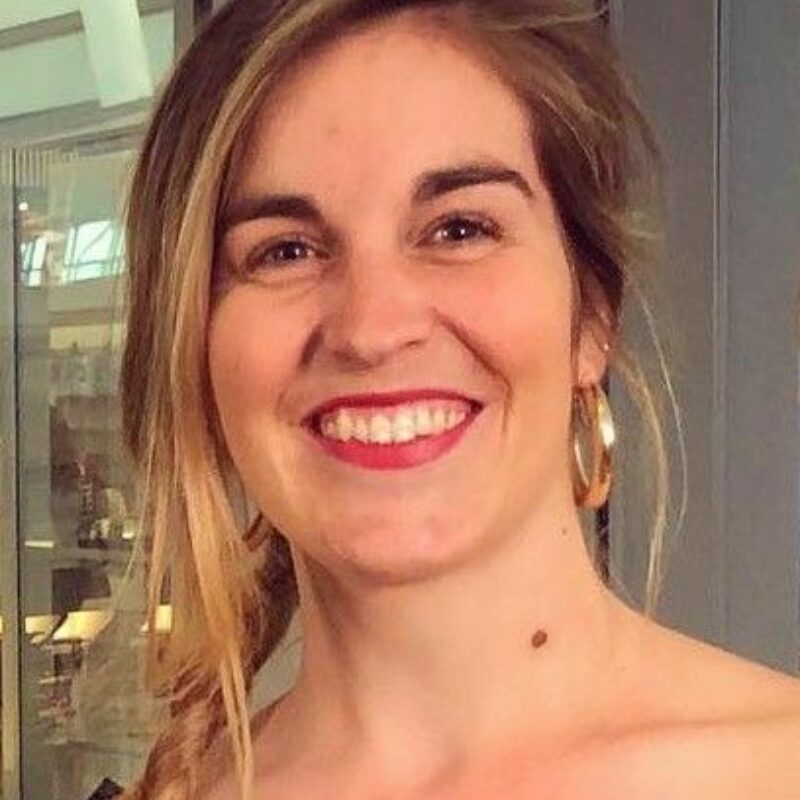 Jeanne Burel
Available in French only
Après un cursus en lettres classiques, un master en anthropologie et une première expérience professionnelle dans le secteur de l'édition,
Jeanne Burel
devient chargée de développement et assistante de production, d'abord chez Program
33
puis chez Roche Productions. Depuis
2017
, elle travaille en freelance et collabore étroitement avec de nombreux producteurs et auteurs-réalisateurs, à l'élaboration et l'écriture de nombreux projets documentaires sur des thèmes variés, des grandes fresques historiques aux films de société, en passant par les portraits de personnalités populaires. En
2019
, elle co-écrit son premier film pour Arte, un portrait documentaire de Jack Nicholson. Parlant couramment anglais après un an passé au Canada, cinéphile passionnée, elle travaille désormais en tant qu'auteure-réalisatrice. Elle a co-réalisé son premier documentaire pour Arte, un portrait de Daniel Day-Lewis, diffusé en octobre
2021
.
Biographical notes provided by the film production team
L'épopée des vignerons

(

2022

)

Dr. Jack

&

Mr. Nicholson

(

2019

)

Dans les bals populaires – Une histoire de la France qui danse

(

2021

)

Cinecittà – De Mussolini à la Dolce Vita

(

2021

)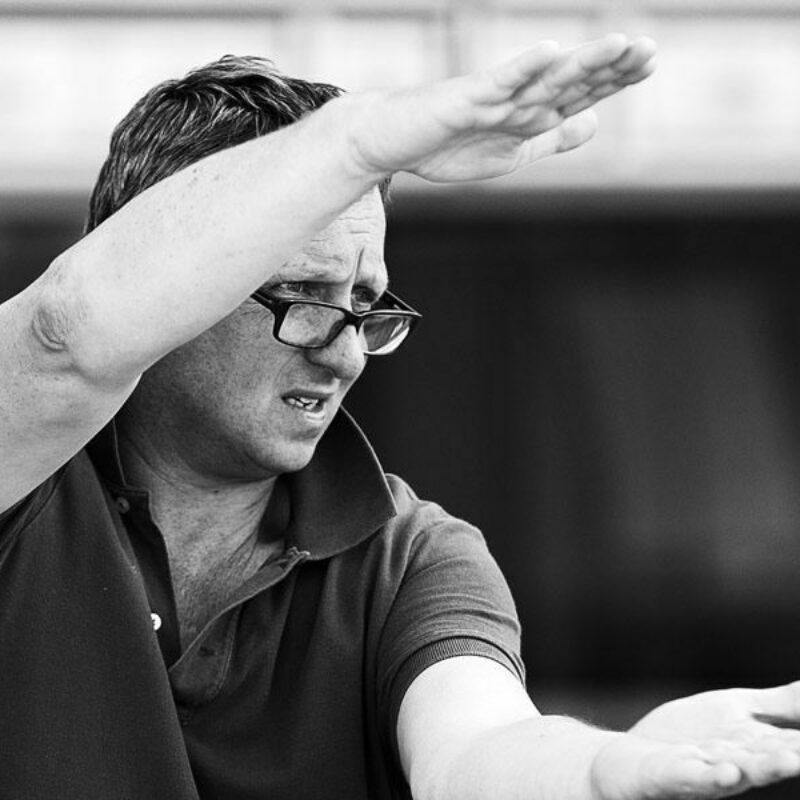 Nicolas Maupied
Available in French onlyNicolas Maupied

en marge de ces études, pratique la photographie axé sur l'art du portrait en semi-amateur depuis l'âge de

17

ans.

Il a publié en

1992

une monographie

la

5

. Images d'une crise

époque où il travaillait à la rédaction de la

5

en tant que chef-monteur.

À partir de

1998

, il intègre la photographie dans son travail de réalisation.

Comme la vie est belle

, émission d'entretiens de cinéma sur

TPS

, lui permet de faire près de

250

portraits (argentique) de personnalités du cinéma toutes utilisées dans les émissions. Le travail sur la photographie, la mise en scène iconographique de nature organique et l'art du portrait a toujours été présente dans son travail et s'est naturellement ancré quand il a été amené à réaliser de nombreux portraits documentaires.

Biographical notes provided by the film production team
Selected films:
Entretien politique : histoire et mode d'emploi
(
2020
)
Barbara, elle et nous
(
2019
)
Johnny made in France
(
2018
)
Coluche : le Bouffon devenu Roi
(
2015
)
Je m'présente, je m'appelle Daniel
(
2015
)
You would like