Painter and sculptor, widely recognized as a founding member of the Impressionist movement, Edgar Degas (
1834
 – 
1917
) is known for his masterful technique and style, as well as his melancholic portraits that breathe with life. Taking viewers to a superb exhibition at the Fitzwilliam Museum in Cambridge, this documentary tells the fascinating story of an artist in constant pursuit of perfection. A detailed analysis of his work and written accounts by friends and experts reveals the complex truth behind one of the most influential and inventive French artists of the late
19
th
century.
| | |
| --- | --- |
| Director | David Bickerstaff |
| Music | Asa Bennett |
Present in these collections
Production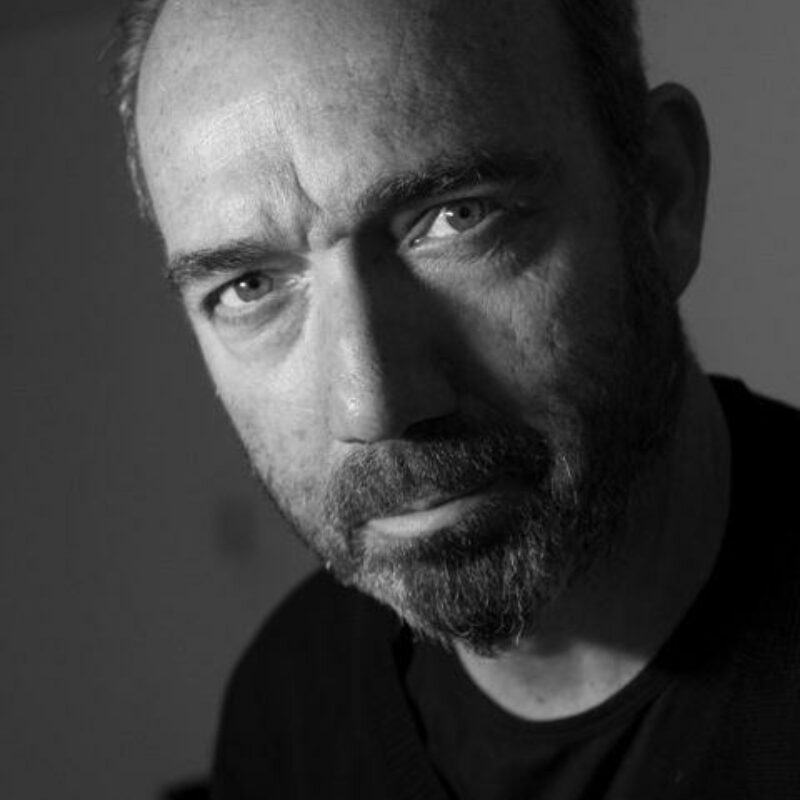 David Bickerstaff
David Bickerstaff is an artist and award-winning filmmaker who founded Atomictv in
1997
as an umbrella organisation for developing digital art projects and collaborations. His CD-roms and video works such as
Channel
14
,
Muhammad Speaks
,
Forró
,
Braunschweig Tourist
, and
Heavy Water: a film for Chernobyl
have been shown both in Britain and internationally. David's video and immersive works have been selected for various festivals including onedotzero (London and world tour), Sonar (Spain), Champ Libre (Montreal),
FILE
(Sao Paulo), with recent screenings at Tate Modern, Festival International du Film sur L'Art, Montreal and the documentary fortnight at the Museum of Modern Art, New York.
Biographies have been provided by third parties.
You would like