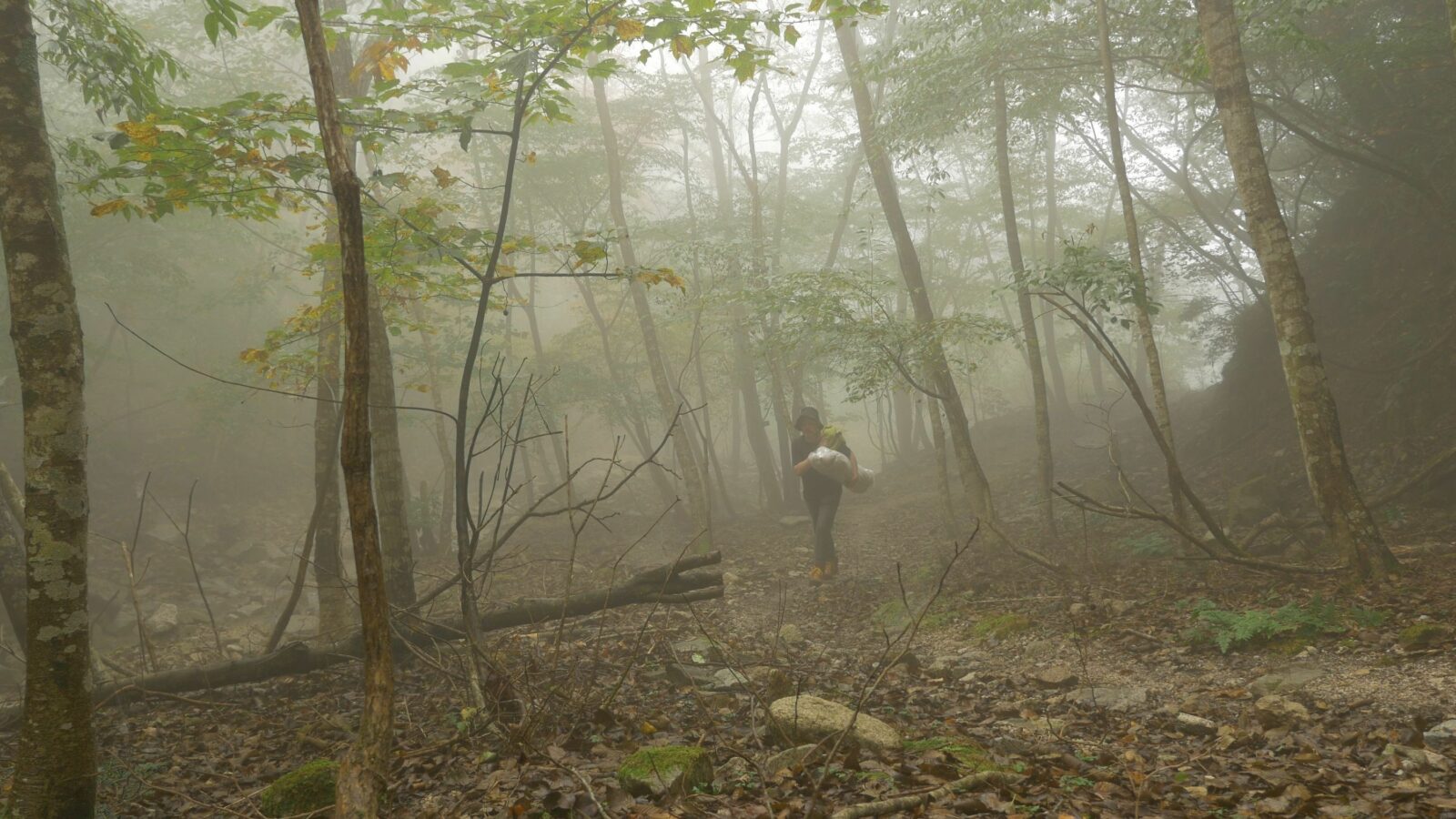 Mist of Seeds: Yoshinobu Nakagawa
Yasushi Kishimoto
Mist of Seeds
is a silent but poetic film, mirror of the art of Yoshinobu Nakagawa who has been creating works with papers and fabrics, at the crossroads of painting and sculpture. This
22
-minute film shows, with exceptional mastery, the traditional art of Japan in the inspiring setting of nature. Works transported in a natural environment, thus take on a new symbolic value. By following the artist's patient work, in contact with the drawing, the material, this film offers a contemplative look at a work of great quality.
| | |
| --- | --- |
| Director | Yasushi Kishimoto |
| Artists | Yoshinobu Nakagawa |
| Music | Chris Zabriskie |
Present in these collections
Production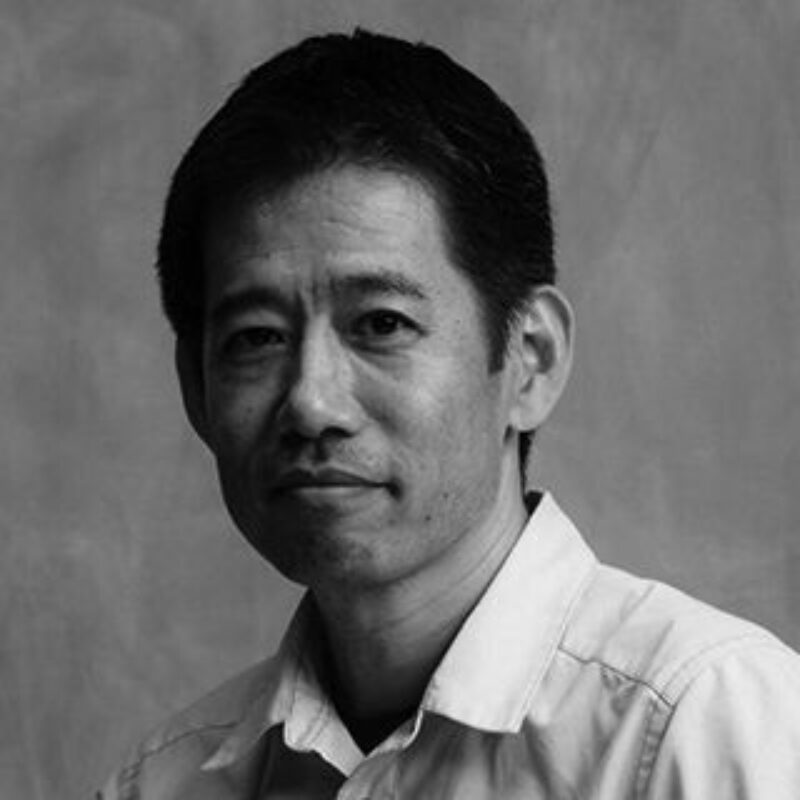 Yasushi Kishimoto
Born in Kyoto in
1961
, Yasushi Kishimoto is a documentary filmmaker, working mainly for Ufer! Art Documentary, a production company based in Kyoto, Japan.
Kyoto Art Today Vol.

1

 – 

29

(

1992

−

99

);

Yoshinobu Nakagawa

1984

 – 

1994

Views of Seeds, Eyes of Farmers

(

1994

);

De la ruine à la lumière Georges Rousse

(

1995

);

Go on the Stage Morimura

(

1996

);

The Image of Techno Thrapy

(

1998

);

Hatsu-imo : tabaimo

1999

 – 

2000

(

2001

);

Our Museum

(

2002

);

Sugimoto: Hiroshi Sugimoto

2008

 – 

2013

(

2013

);

Philosophy of Tsumugi: The World of Fukumi Shimura

(

2014

);

Mist of Seeds: Yoshinobu Nakagawa

(

2017

);

Tabi-imo: Tabaimo

2011

 – 

2017

(

2017

); …
You would like