Love, passion, and connectedness, conveyed through the sacred culinary arts. This short film contemplates family ties and homesickness through a delectable visual homage to Italian cuisine. The images evoke a cookbook, as phone calls with loved ones and soccer games make up a soundtrack that evokes the filmmaker's native land.
Present in these collections
Production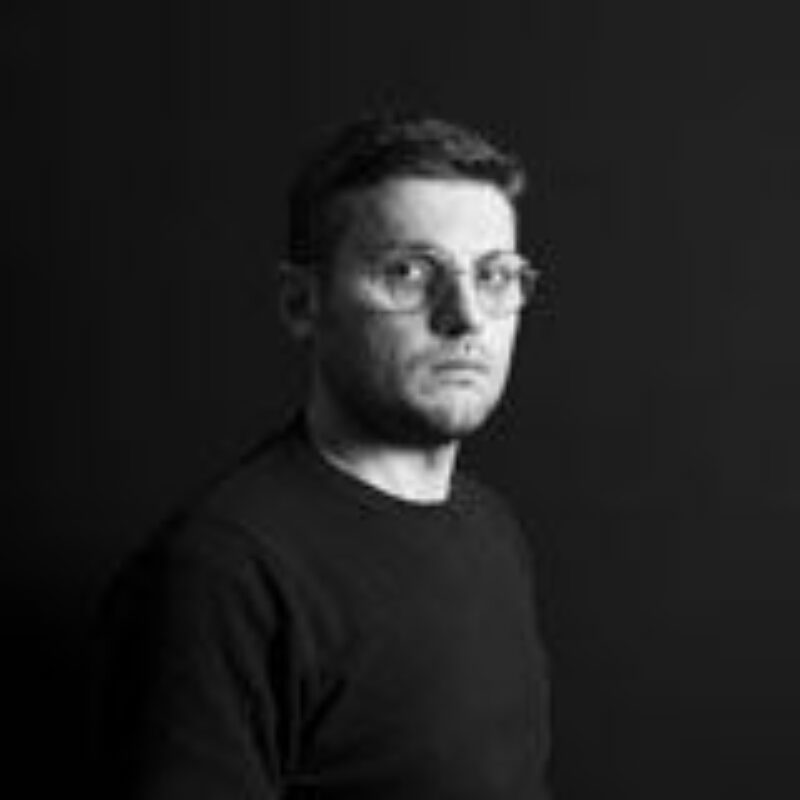 Luigi Capasso
Upcoming.

Biographies have been provided by third parties.
Distance — Short Stories about Food
(
2017
) ;
Symposium
(
2018
) ;
Landscape — Everything Is Life
(
2018
) ;
Art Libre
(
2019
)
You would like