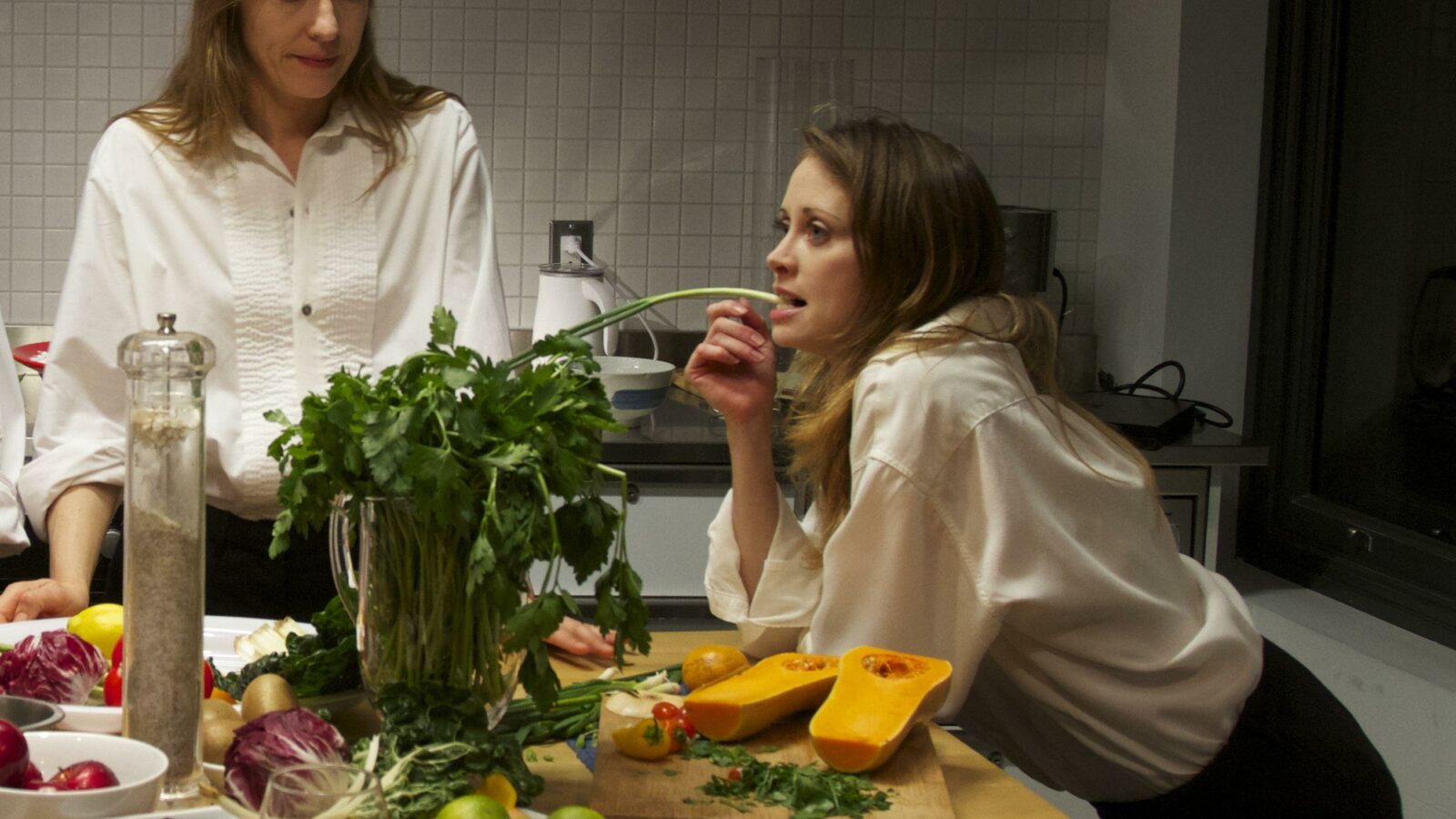 Tampopo Redux
Mistaya Hemingway,
Alan Kohl
Welcome to the kitchen of
Tampopo Redux
, an alternate reality where movement and taste come together. Here, contact and the taste for foods inspire dance. Six dancers explore the sensory, tactile, and sometimes humorous relationship between the body and food. Inspired by the
1980
s Japanese cult film classic
Tampopo
, this short dance film is an experiment with collaborative improvisation among the dancers, the camera, and viewers. An explosion of colours and sensuality!
Director

Alan Kohl,

Mistaya Hemingway

Concept

Mistaya Hemingway
Present in these collections
Production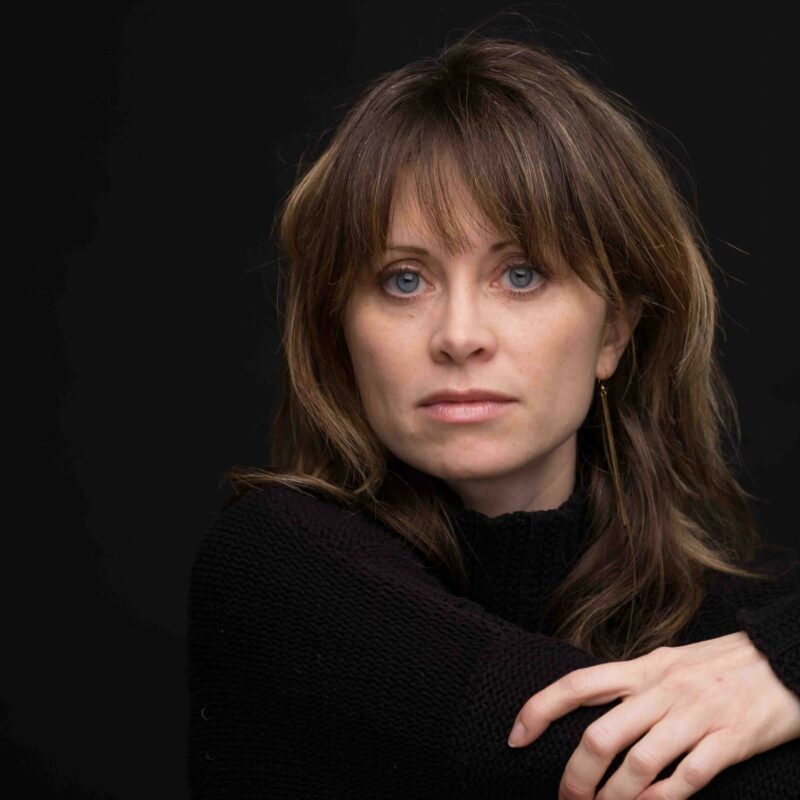 Mistaya Hemingway
Mistaya Hemingway is a freelance dancer, choreographer, filmmaker and urban thinker living in Montreal. She began her career in Europe with the Dutch National Ballet, followed by a brief stint at Alberta Ballet and then nine years with La La La Human Steps, performing in onstage and screen version of Amelia, Amjad and Les Boréades. Mistaya also spent time in New York City studying acting and dancing for Hubbard Street Dance Chicago. Her artistic experience covers a wide range of styles and inspirations, from classical and commercial to improvisation and performance theatre. She is influenced by her study of urban planning, her interest in the city and her passion for music that fills the soul to overflowing.

Biographies have been provided by third parties.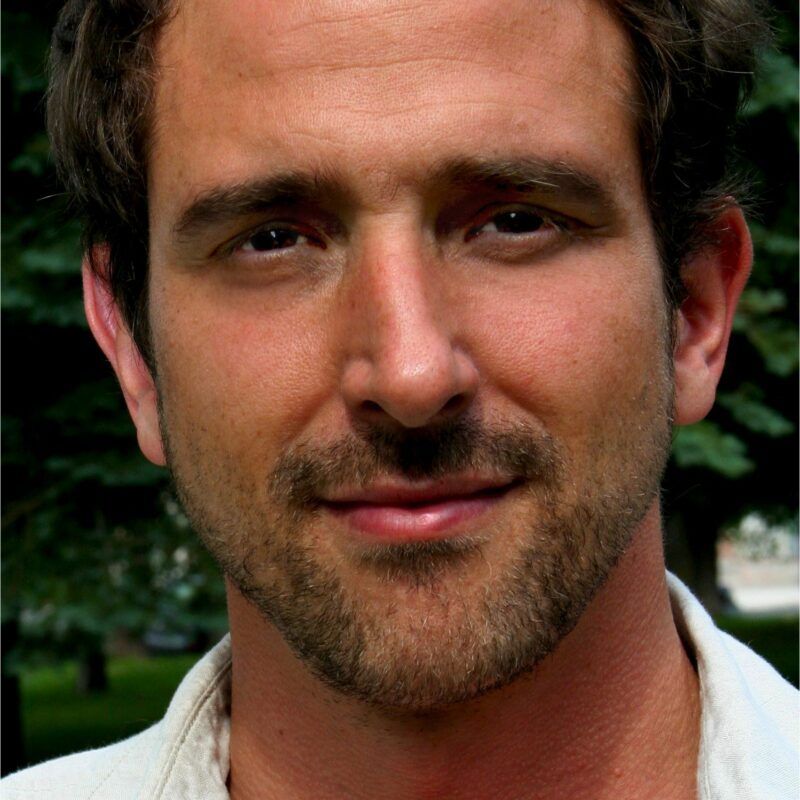 Alan Kohl
For over
20
years Kohl has been directing, editing and shooting a wide range films, including feature documentaries, dramatic series and dance films for international and domestic broadcast. Kohl has also directed live events including the Grammy's, the Tony's,
U

2
, Willie Nelson and David Bowie. For the past
7
years Kohl has worked closely with Les Ballet Jazz de Montreal shooting and directing a series of short films. From an early age Kohl learned that being an artist is less about the medium and more about the creative outlook one has in perceiving and arranging one's world.
Biographies have been provided by third parties.
Clay vs. Clay
(
2016
);
Capitalism
(
2013
);
Roadsworth, Crossing The Line
(
2008
);
Wal-town the film
(
2005
);
Crash Of The Century
(
2004
)
You would like