Symposium is an homage to culinary arts in their purest Mediterranean form: good company, good food and wine, and of course the conversation to follow. This is the story of one Sunday when a group of friends gather to eat and to talk; to share food, feelings, and even philosophical reflections. A birthday that could be any other celebration, because what matters most is gathering around the table — whatever the pretext — and the atmosphere of slow enjoyment, distraction, entertainment, and sharing. From the viewpoints of carefully placed cameras, what is captured here is not real faces or concrete situations, but a universal moment in time.
Director

Luigi Capasso

Production

Zoomlab

Participation

Valentina Gaddi,

Vittoria Zorfini,

Roberto Zorfini,

Luca Pergolini,

Salvatore Peralta,

Buonomano Gianpiero,

Roberto Angrisani,

Daniela Fiorentino,

Francesco Esposito,

Bruno De Angelis,

Sara D'Isanto,

Francesco D'Arelli,

Antonella Castellana,

Joe Cacchione

Translation

Nara Meli
Production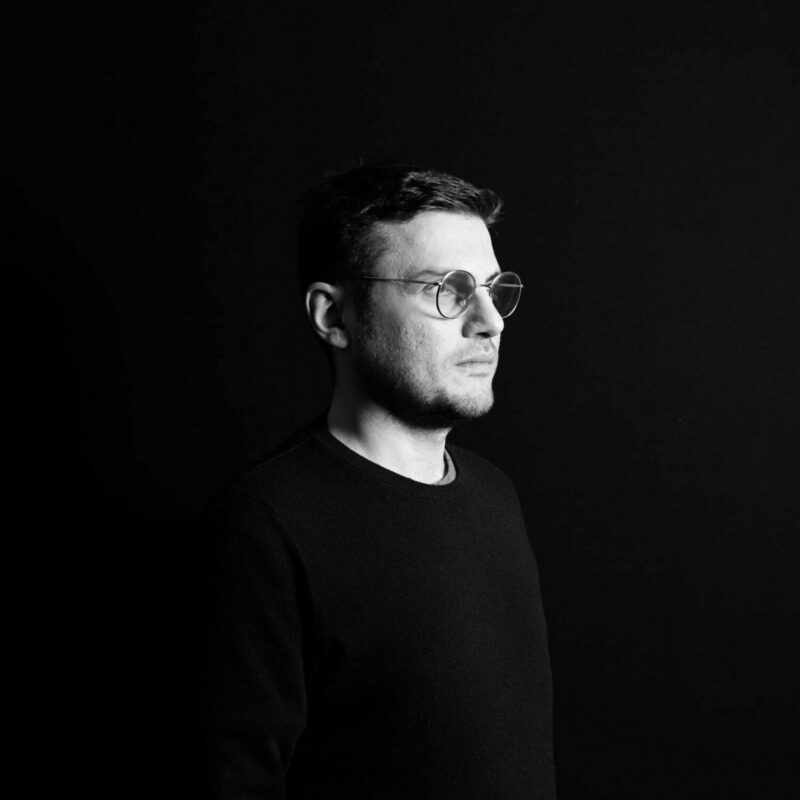 Luigi Capasso
Luigi Capasso
is an Italian director and photographer living in Montreal.
After academic studies in painting and photography at the Academy of Fine Arts in Naples, in
2013
he moved to Canada where he began working as a director of photography and director for advertising.
Since
2015
he has been working on the Zoomlab project, an independent audiovisual production studio dedicated to the creation of documentary and experimental films, particularly interested in the creation of films about art, culture and food.
Biographies have been provided by third parties
Symposium
(
2020
);
Roma Cinema Doc
(
2020
);
Landscape — everything is life
(
2019
);
Art Libre
(
2019
);
Distance
(
2017
)
You would like