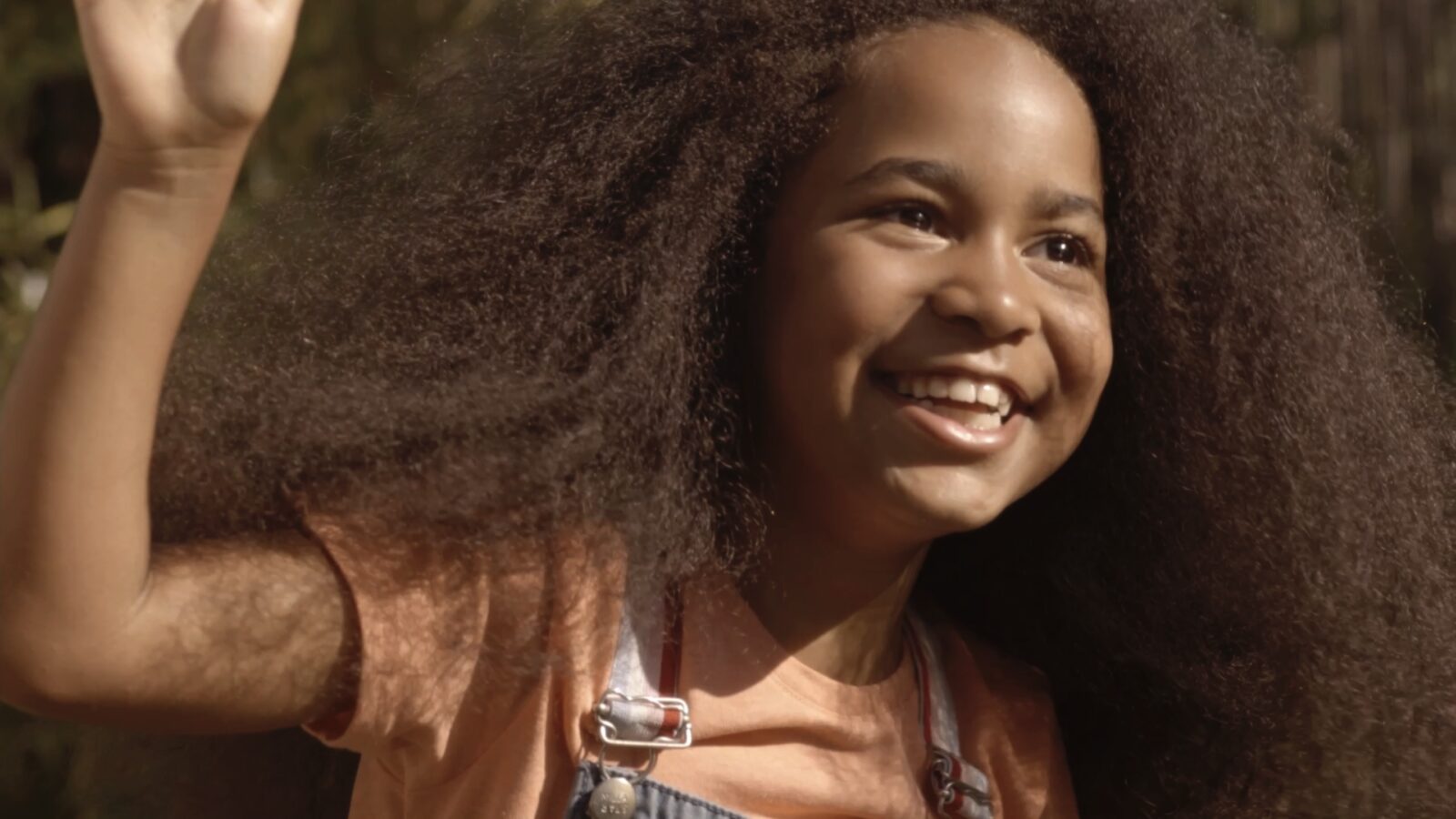 This session is proposed in a screening format followed by a discussion in French and English.

Come and discover committed artists and producers, their artistic approaches and why they have chosen to use dance film to contribute to making things happen by opening up new spaces for citizen dialogue around major contemporary issues.

The Migration Dance Film Project

is a cycle of danced films produced by director

Marlene Millar

and choreographer

Sandy Silva

around the theme

MIGRATION

. In

2017

, they shot their

5

th

film in France in collaboration with the

DAN

.

CIN

.

LAB

team led by

Anna Alexandre

, an artistic platform dedicated to projects crossing dance and cinema around social issues.

In

2019

,

DAN

.

CIN

.

LAB

launches with

4

other European partners — Coorpi (Italy),

MØZ

(Greece), Malakta (Finland) and Tanzrauschen (Germany) — a new project, mAPs — migrating Artists Project, combining mentoring, inclusive actions and research around the production of a collection of

5

short films on a common theme,

POWER

.

Screening in the presence of:

Aline-Sitoé N'Diaye

: director of Emersion — French film from the mAPs collection,

Anna Alexandre

: producer and director of

DAN

.

CIN

.

LAB

, leader of the mAPs project

Marlene Milla

r: director and producer of The Migration Dance Film Project,

Sandy Silva

: choreographer and producer of The Migration Dance Film Project

Moderated by

Philip Szporer

: filmmaker, writer, lecturer and teacher-researcher at Concordia University.

Emersion

 — Aline-Sitoé N'Diaye. France, Grece, Germany, Italy.

2022

.

19

min. French. English subtitles.

Navigation

 — Marlene Millar. Canada.

2020

.

13

min. No dialogue.

Searching for Pheonix

— Marc Wagenbach. Germany.

2022

.

14

min. German. French subtitles.

With the support of the Service de Coopération et d'Action Culturelle of the Consulate General of France in Quebec, the French Ministry of Culture — 

DGCA

and the European Union's Creative Europe program.

Get your ticket here.
Event
• Musée McCord Stewart
Danced films and society: for a new impact
Thursday, march 17, 2022, 03:00 p.m.
Participants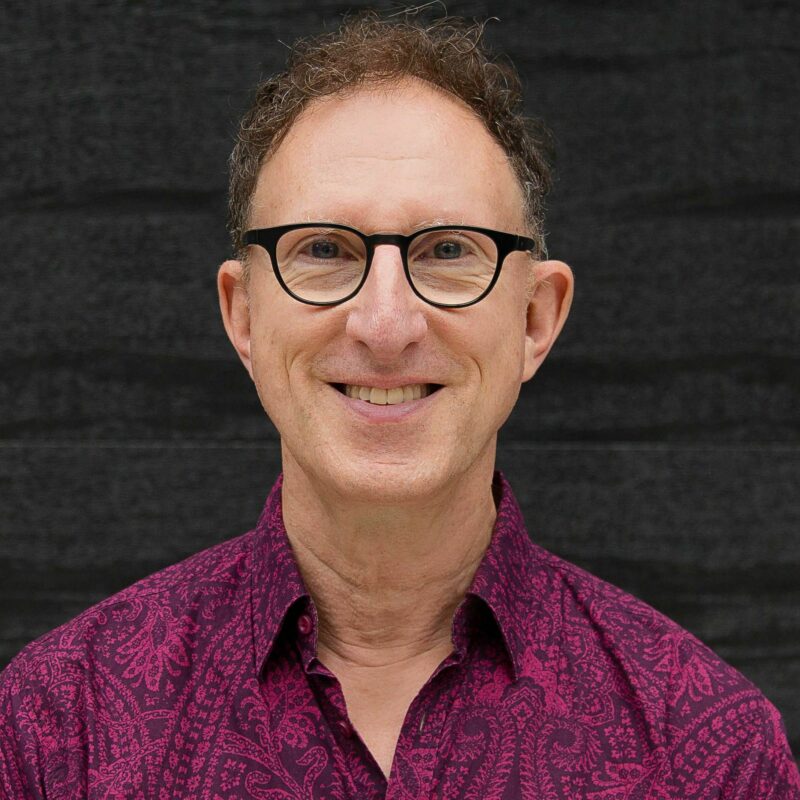 Philip Szporer
Montreal-based filmmaker, writer, and lecturer,

Philip Szporer

, has been immersed in the Canadian dance world for close to

40

years. He teaches in both the Contemporary Dance department and the Loyola College for Diversity and Sustainability at Concordia University.

In

2001

,

Philip

along with

Marlene Millar

, co-founded the Montréal-based award-winning media arts production company, Mouvement Perpétuel, co-directing and co-producing documentaries, short dance films, and installations to great acclaim. Works include a stereoscopic (

3

D

) live action/​animated film

Lost Action: Trace

, created with choreographer Crystal Pite and animator Theodore Ushev;

1001

Lights,

a gallery/​museum installation;

Bhairava

, a site-specific dance-for-camera film, featuring dancer and choreographer Shantala Shivalingappa; and

MABOUNGOU

: Being in the World

, a recently completed documentary on the life and times of dancer-choreographer-philosopher Zab Maboungou.Personal projects include the celebrated Inquiry into Time and Perception studies.

Philip

has also served as artistic advisor for interactive exhibits and installations, including the Corps rebelles/​Rebel Bodies exhibition, Musée de civilisation (Québec City), and the Regroupement québecois de danse Toile Mémoire interactive map project. In

2018

, he co-founded Dance + Words, with Kathleen Smith, a collective dedicated to developing ideas and facilitate conversations around cultural discourse, such as the Wikipedia Dance Project.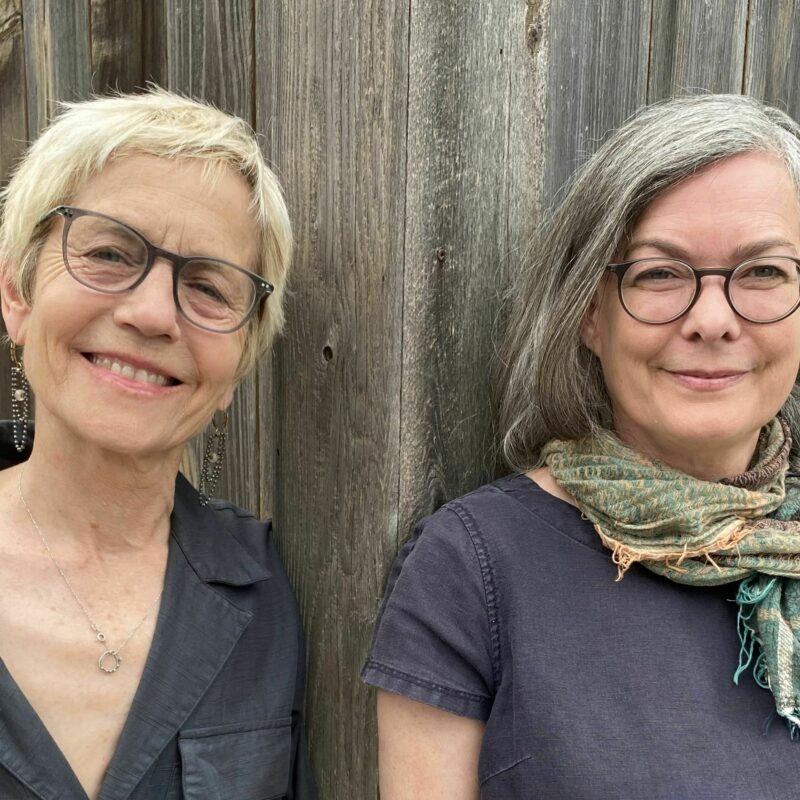 Marlene Millar
Marlene
has created dance films, documentaries and experimental media productions for over
30
years.
In
2019
, her career was honoured at a retrospective exhibit at Threshold Artspace, Perth,
UK
, premiering her installation
WITNESS
that captures metaphoric histories with docu-fiction resonances.
Since
2000
,
Marlene
has co-created an acclaimed collection of dance media work — installations, documentaries and dance films — with
Philip Szporer
through their company,
MOUVEMENT
PERPÉTUEL
.
The process-driven continuum of the
MIGRATION
DANCE
FILM
PROJECT
directed by
Millar
comes to life as she transposes Sandy Silva's choreography to the screen, revealing the intricacies of issue-driven, performative stories. The films have garnered over
30
awards and prizes internationally.
A prolific educator and mentor, Millar has taught filmmaking across continents at institutes such as Centre Imagine (Burkina Faso), Malakta (Finland), Impulstanz (Vienna) and throughout the Canadian Arctic.
Sandy Silva
Choreographer, composer. dancer, producer is an award-winning performer, choreographer, composer, producer, and internationally acclaimed pioneer of percussive dance.
She draws from global percussive practices infusing themes with movement, vocal integration, theatre, and impeccable musicality. The result is a unique and powerful form of performance storytelling.
After
30
years of performing and teaching around the world,
Sandy
started the
MIGRATION
DANCE
FILM
PROJECT
with award-winning director
Marlene Millar.
Their dance-for-camera films have screened internationally and won numerous awards.
Sandy
has chosen artists from different artistic disciplines — dancers, singers and musicians — and brought communities together to move beyond traditional body percussion, expanding the depth of percussive dance vocabulary within an unconventional contemporary art form.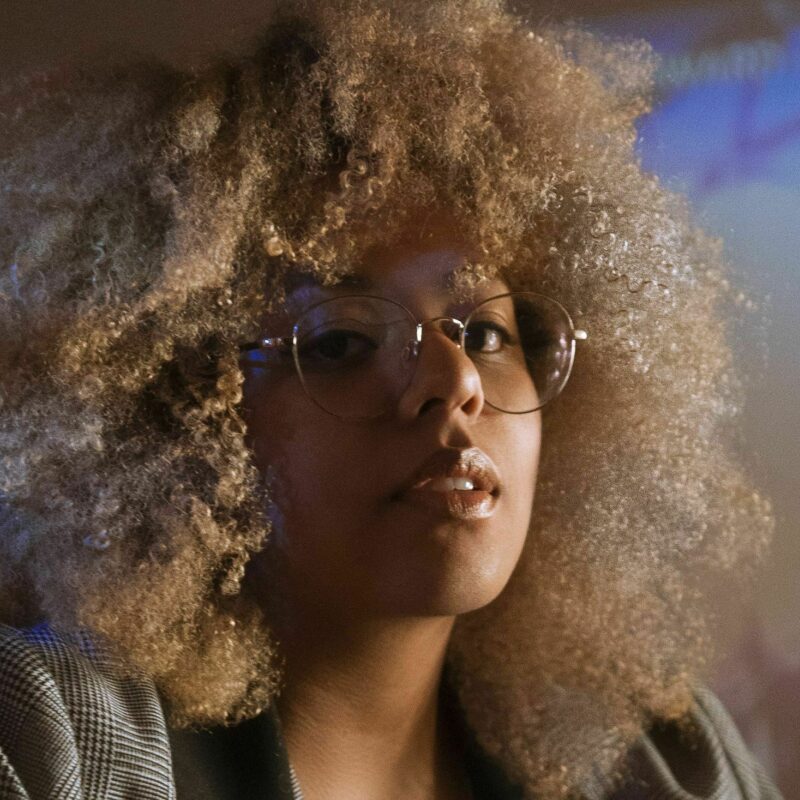 Aline-Sitoé N'Diaye
Born in
1995
in France,
Aline-Sitoé N'Diaye
is a French filmmaker focusing on social injustices and mixing cultures. After graduating from cinema school, she decides to study screenwriting in Montreal where she starts to collaborate as photographer, videomaker and editor with various artists.
Her
3
‑min short
Ceeb
is the French winner of The Nespresso Talents Cannes Film Festival
2019
. She is then awarded for The Bronx Berlin Connection, a
80
' documentary she makes in collaboration with
Olad Aden
, with Best Documentary Prize of the Hip Hop Film Festival Europe and Best Woman Filmmaker Prize at Angeles Doc Festival
2020
​.In
2021
, she releases her new fiction short,
Fragments
, produced by Black Wealth Media in association with Black on Black Films Montreal, selected by Palm Springs
IFF
and currently on tour worldwide.
Aline-Sitoé
believes art is a bridge to unite communities, educate and create understanding.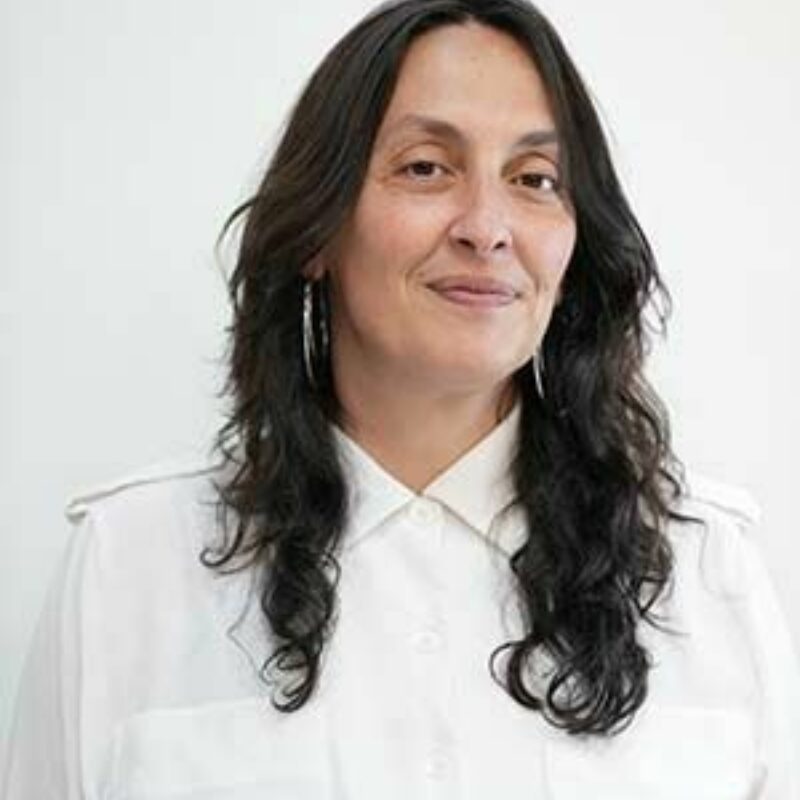 Anna Alexandre
Anna Alexandre

devotes her work to the development of strong artistic projects mixing Dance and Image.

In

2011

, Anna launched the DesArts/​/​DesCinés Festival exploring major contemporary issues at the intersection of choreographic arts and cinema.

In

2015

, she set up the festival's first International Competition of Short Danced Films, whose winners are invited to a residency in France — this is how she undertook her first co-production in

2016

in collaboration with Marlene Millar and Sandy Silva for the film

Traverse

as part of

The Migration Dance Film Project

.

In

2019

, Anna creates the platform

DAN

.

CIN

.

LAB

, with a brand new international festival dedicated to societal dance film — 

DAN

.

CIN

.

FEST

. The same year, she co-wrote with director Anthony Faye her first creative documentary, Corps Emouvants, selected at

FIFA

Montreal

2020

, about young dancers with disabilities, engaged in a creation of Bolero between Reunion Island and metropolitan France.

Since then, she has been leading the mAPs project supported by Creative Europe and the French Ministries of Culture and Foreign Affairs, in partnership with four other structures — Coorpi (

IT

), Tanzrauschen (

DE

), Malakta (

FI

) and

MØZ

(

GR

) — with the aim of producing a unique European collection of five danced films on the theme

POWER

, which will tour the world in

2022

.

This season she founded the first international production company dedicated to dance films and innovative content with a societal focus,

DAN

.

CIN

.

FILMS

, with a line-up of

10

dramas and documentaries, with which she is developing a new streaming process for performance called choreodynamic capture.

Anna is a laureate of the

SCAN

Fund for Digital Creation

2021

for

YOU'VE

GOT

THE

POWER

 — 

THE

mAPs

EXPERIENCE

, an inclusive interactive installation imagined as an echo to the mAPs collection.