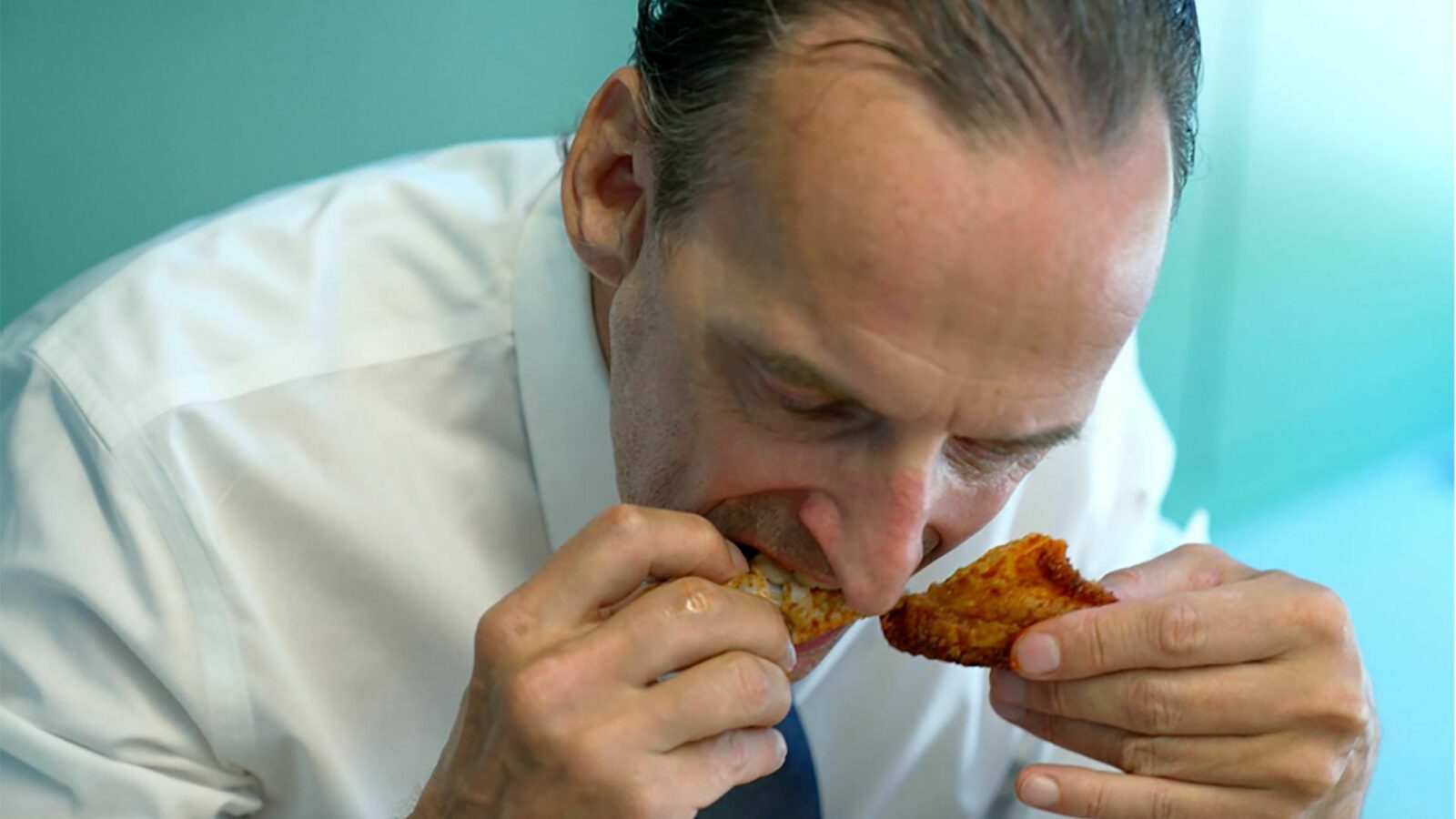 Searching for Phoenix
Marc Wagenbach
This film is presented during the event
Danced Films and Society: For a New Impact
on March
17
,
2022
at
McCord Museum
.
Phoenix is assigned by his supervisor from the Ministry of Innovation and Change to assess the impact of the
COVID-

19
crisis in Europe in order to create risk scenarios for the German economy. He embarks on a journey, where he must overcome personal and professional obstacles to fulfill his work assignment: in a world that yearns for change.
Director

Marc Wagenbach / TANZRAUSCHEN

Director of Photography

Anthony Faye

Production Manager

Kerstin Hamburg

Associate Producer

Anna Alexandre DAN.CIN.LAB,

Chrysanthi Badeka MOZ,

Lucia Carolina De Rienzo COORPI,

Jukka Rajala MALAKTA

Executive Production

Marc Wagenbach / TANZRAUSCHEN

Editing

Alla Kovgan

Sound Recording

Emiliano Gherlanz,

Matthias Grünewald

Camera

Anthony Faye

Choreography

Oleg Stepanov

Music

Emma Bonnici
Production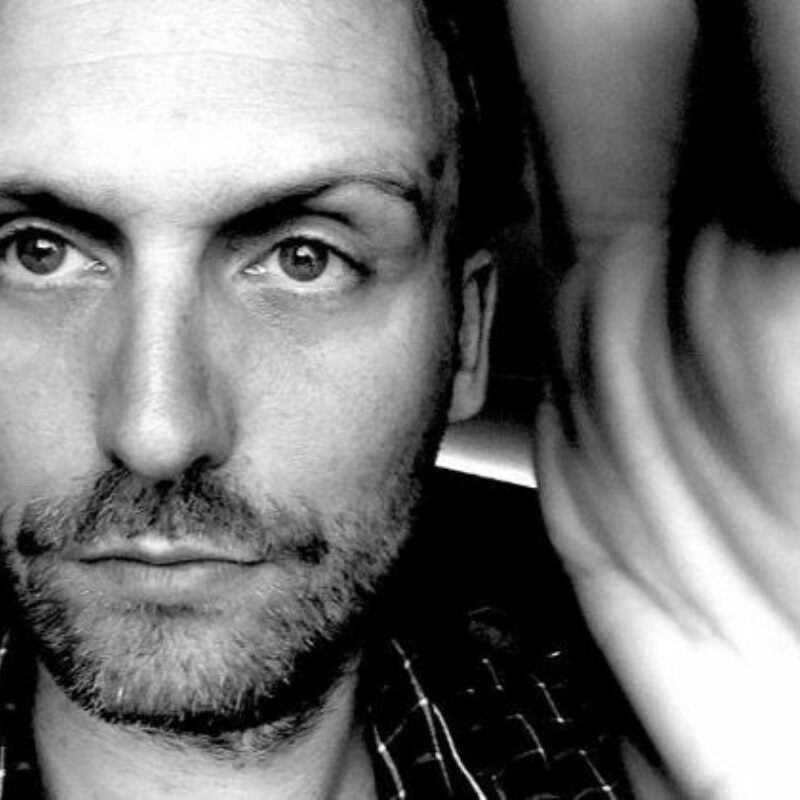 Marc Wagenbach
Marc Wagenbach
, PhD, works as author, creative producer and dramaturg. He studied Theater, Film, and Television Studies in Germany and Australia. Marc obtained his doctorate in Media Studies and Aesthetics at the University of Cologne (Germany). From
2007
to
2009
, he was Pina Bausch's assistant and member of the Tanztheater Wuppertal Pina Bausch. He is on the board of directors at
TANZRAUSCHEN
and co-founder of the mAPs-Project.
Biographical notes provided by the film production team
You would like