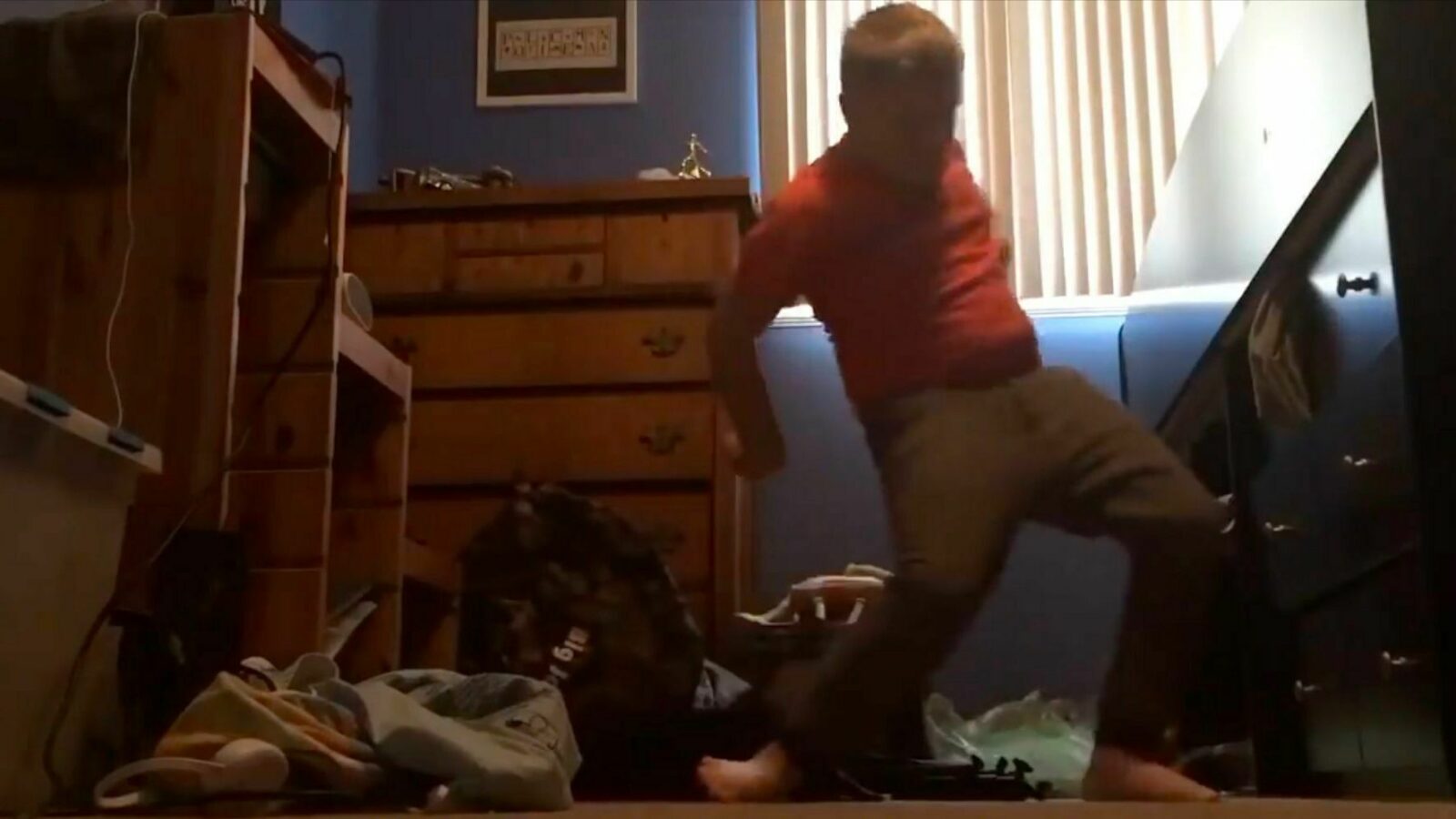 Found Choreographies
Jacopo Jenna
This film is part of
Silvia Lucchesi​

'

s Carte Blanche
, director and founder of
Lo Schermo dell'Arte Festival
in Florence.
Found Choreographies
is a work that talks about dance starting from the representations of dance itself. The video reflects on the intangible matter of which dance is made of, freeing its linguistic immediacy from the force of the image to which it is often associated with, through a visual climax that from the movement of the hand leads to an evolution of kinetic matter until its final eclipse and celebration, in a compelling game of meanings and associations. The work is a dense cut-up, a dialectical exercise composed with intentional temporal asymmetry by cutting out shreds of ​
"
found footage" from the history of dance and performance, crossing cinema and the internet, in search of a sensitive kinetic matter. A flow of decontextualized images to be rethought in the present in a new form, to search for other meanings, as if the substance of things existed only in the non-place of detachment.
Other festival:
OGR
Art Corner, The Impermanent Collection #
6
, Italy (
2021
)
Director

Jacopo Jenna,

Jacopo Jenna

Editing

Jacopo Jenna

Sound

Francesco Casciaro
Production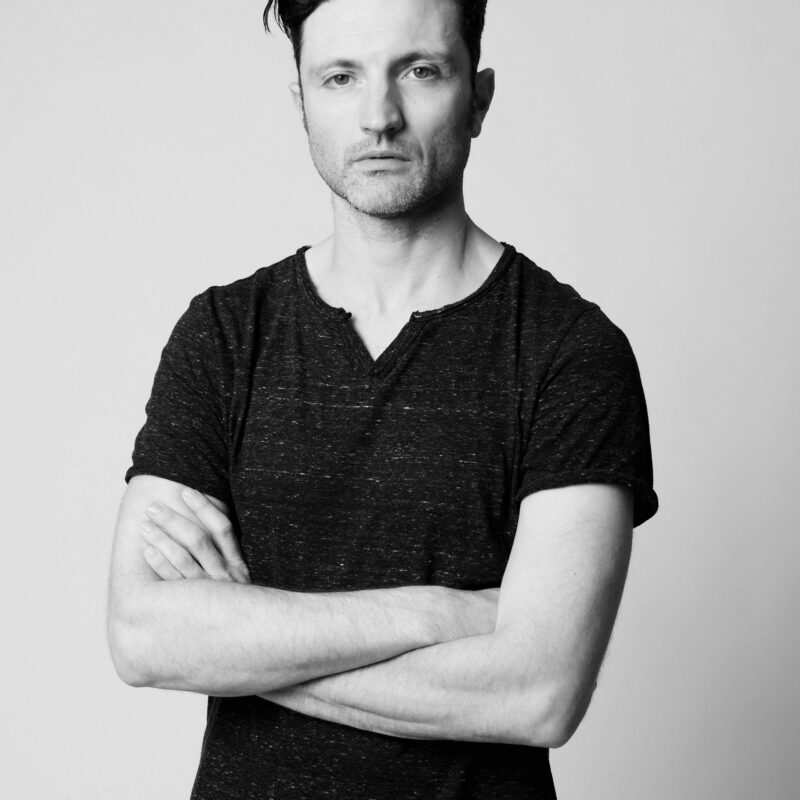 Jacopo Jenna
Jacopo Jenna
is a choreographer, performer and filmmaker creating stage works, video pieces, and installations. The works are oriented towards research concerning the perception of dance or choreography as an extended practice, generating a variety of performative context to reframe the body in relationship with movements. In Europe he has worked with dance companies, choreographic research projects and various artists like
Jacopo Miliani
,
Caterina Barbieri
,
Roberto Fassone
,
Ramona Caia
,
Bassam Abou Diab
. His projects are produced and supported by spazioK/​Kinkaleri. His work participated to festivals and venues including Centrale Fies Dro, Virgilio Sieni,
MART
Museum Rovereto, Contemporanea Festival Prato, Pépinières européennes pour jeans artistes / Young Video Creation, Palazzo Strozzi Firenze, Pecci Center for Contemporary Art Prato, Fabbrica Europa Firenze,
CROSS
International performance award, Short Theatre Rome, Danae Festival Milan, Dansem Marseille, Bipod Festival Beirut, Palazzo Grassi Punta della Dogana Venice, Chantiers d'Europe – Théâtre de la Ville Paris, Do Disturb – Palais de Tokyo Paris, Mudam Contemporary Art Museum of Luxembourg.
Biographical notes provided by the film production team
Selected films:
Imitation is the Sincerest Form of Flattery
(
2021
)
Found Choreographies
(
2021
)
Pangea Calling
(
2020
)
Lo spettacolo più bello del mondo
(
2020
)
Solari
(
2017
)
You would like