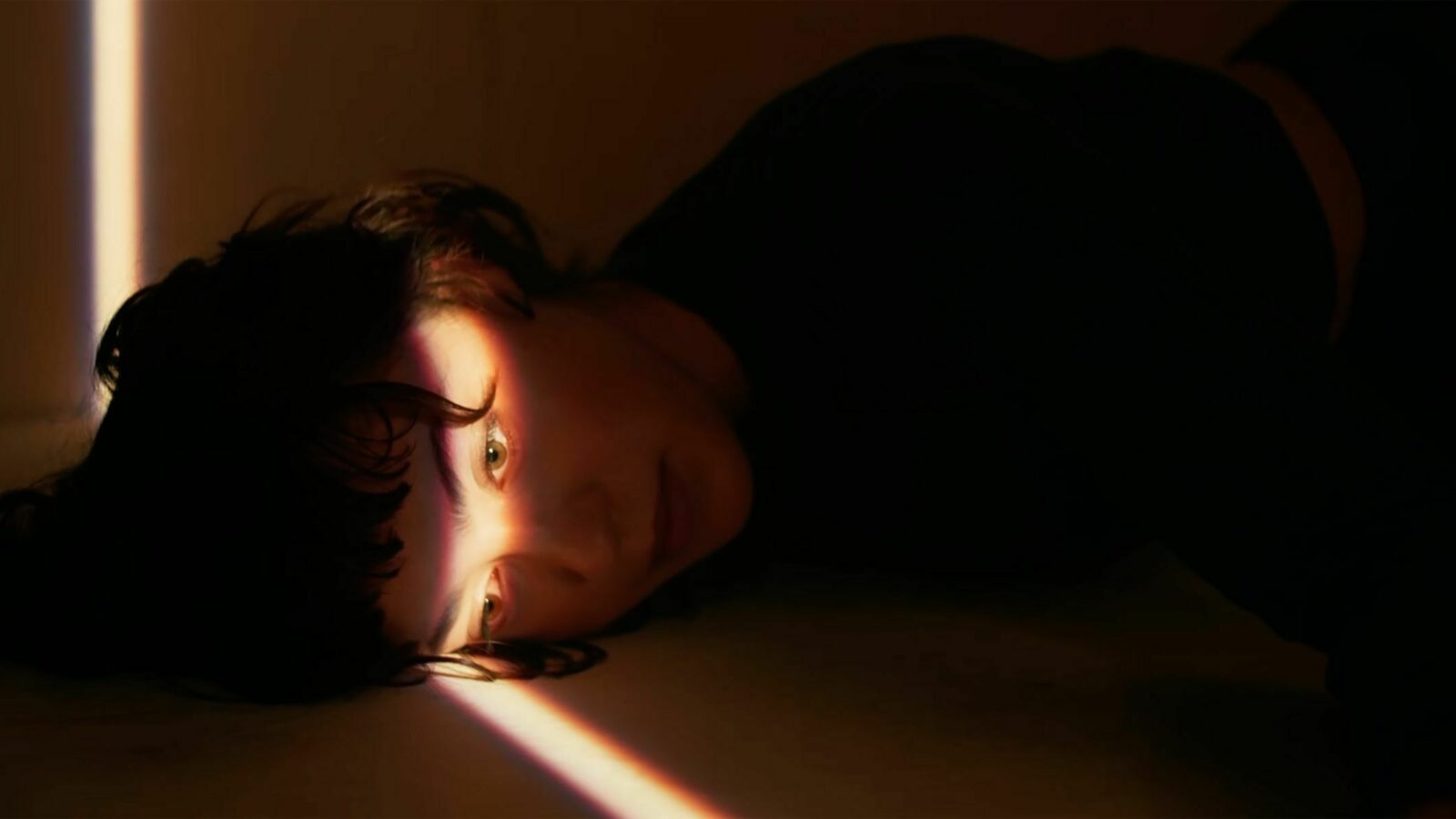 La somme de nos rêves
Jérémie Battaglia,
Johanne Madore
Deep in a mythical forest, people are sleeping. They dream of strange places where their bodies live floating in a real or imaginary world. Produced in collaboration with the École nationale de cirque, La somme de nos rêves offers an intimate and unique immersion in the world of circus.
Director

Jérémie Battaglia,

Johanne Madore,

Johanne Madore

Author

Johanne Madore,

Jérémie Battaglia

Director of Photography

Jérôme Sabourin

Scenographic Author

Johanne Madore

Production

Elodie Pollet

Editing

Jérémie Battaglia

Colorization

Béatrice Tremblay

Artists

Jasmine Gagné-Morin,

Naïka Aymon,

Michael Carter,

Ashley Youren,

Benjamin Wolgers,

Frida Velasco,

Michelle Sargent,

Mathilde Richer,

Laurent Racicot,

Gabriel Olmos Cruz,

Samuel Donald Nash,

Andrea Martinez Aguilar,

Yann Lortie,

Corentin Lemaître Auger,

Clara Laurent,

Elijah Kirk,

Minji Kim,

Mathys Guyon Matte,

Maxime Charron

Sound

Patrice Leblanc

Costumes

Marilène Bastien

Decoration

Michel Otis

Music

Antoine Bédard
Production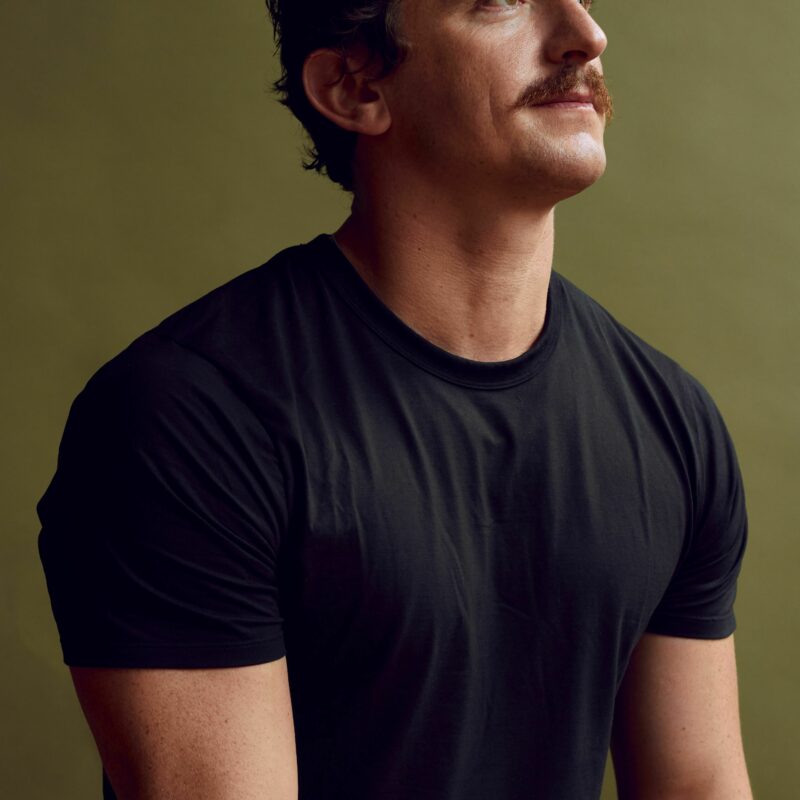 Jérémie Battaglia
Born in France and living in Montreal since
2009
,
Jeremie Battaglia
became known for his photographic work and video on the
2012
' student movement in Quebec, which became viral.
He has made several web documentaries for the National Film Board of Canada and worked as a director for Télé Québec and their website
La fabrique culturelle
, directing many short documentaries and portraits of Quebec artists.
He is currently working on two features documentaries in Quebec and abroad.
Biographical notes provided by the film production team
Selected films:
Post humains
(
2021
)
La goutte de trop
(
2021
)
Une jeunesse française
(
2021
)
Pivot
(
2020
)
Que reste-t-il de nos vacances ?
(
2019
)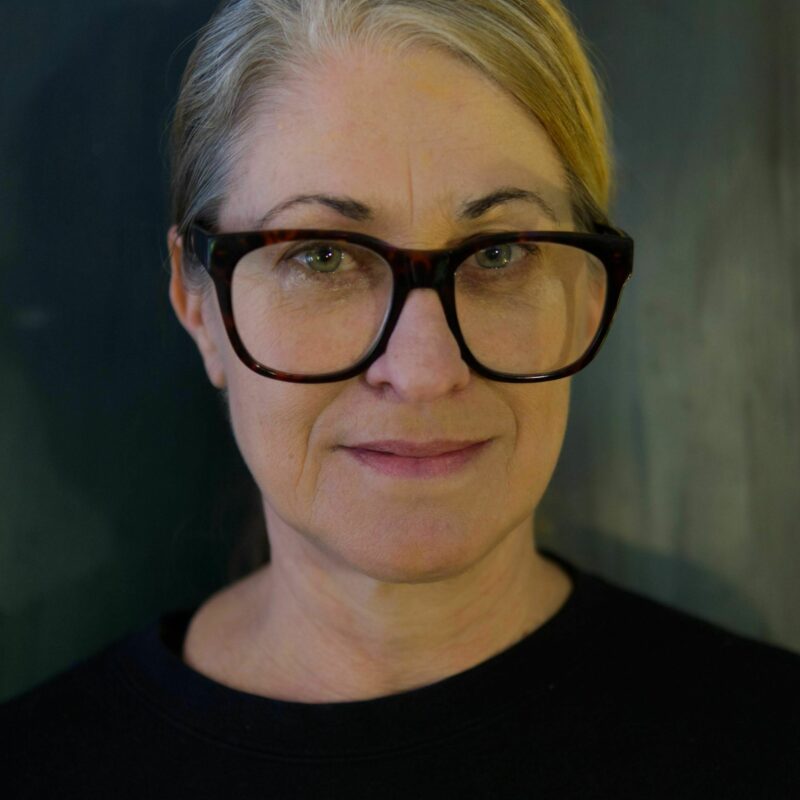 Johanne Madore
Available in French only
Praticienne interdisciplinaire des arts vivants,
Johanne Madore
cumule quarante ans d'expérience comme interprète, chorégraphe, metteure en scène, écrivaine de plateau et enseignante. Présente sur les scènes locales, nationales et internationales, en danse, théâtre, opéra, cirque, cinéma et performance, avec des compagnies telles que Carbone
14
, Ex Machina, O Vertigo Danse,
4

D
Arts, Le Cirque Éloize, Corpuscule danse, etc. Elle est cofondatrice avec le plasticien Pierre Przysiezniak des collectifs Les Intercesseurs, Les Rugissants et aujourd'hui Chimère. Leur travail collaboratif, en quête de nouvelles formes de pratiques et esthétiques scéniques, porte une attention particulière aux rapports sensibles du corps avec la matière et des narratifs qui en émergent. Chercheure et créatrice passionnée, chérissent l'intelligence collective, Johanne Madore a le souci de mettre à contribution les talents et savoirs des artistes conviés dans le processus de création. Depuis
2006
, elle contribue à l'émergence d'un cirque contemporain québécois en formant et inspirant la relève à l'École Nationale du Cirque tout en entreprenant un cycle de créations hybridant le geste acrobatique, les arts visuels et la danse.
La somme de nos rêves
est sa première collaboration avec le réalisateur Jérémie Battaglia.
Biographical notes provided by the film production team
Selected films:
Peau, chair et os
(
1994
−
1995
−
2020
)
La Damnation de Faust,
Opéra (
2008
−
2020
)
La vie est un cirque
(
2011
−
2012
)
Les Aventures de Tom
(
2011
−
2012
)
Matusalem
(
2013
)
In the same sessions
Théâtre Outremont
Wednesday, march 16, 2022, 08:00 p.m.
Musée national des beaux-arts du Québec
Saturday, march 19, 2022, 07:00 p.m.
You would like