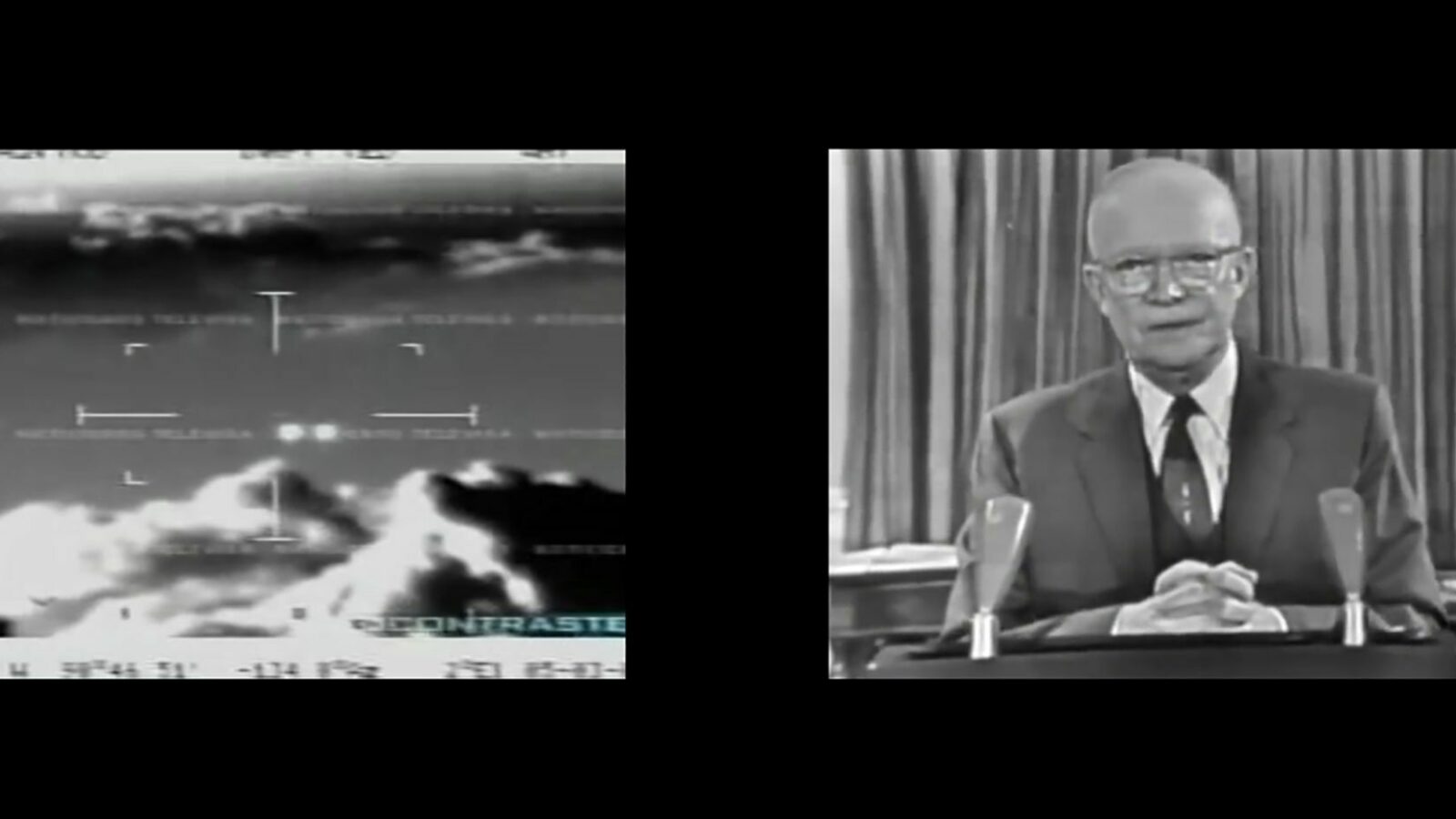 Our Feature Presentation
Emmanuel Laflamme
Just like a collective psychoanalysis session, Emmanuel Laflamme invites us to his vertiginous introspection about our understanding of today's world. What if everything we thought we knew until now was just one version of reality? How much do our thoughts actually come from us, rather than the stories that we have been told? Are we ready to muster up our courage and make up our own minds?
| | |
| --- | --- |
| Director | Emmanuel Laflamme |
| Music | André Pelletier |
Production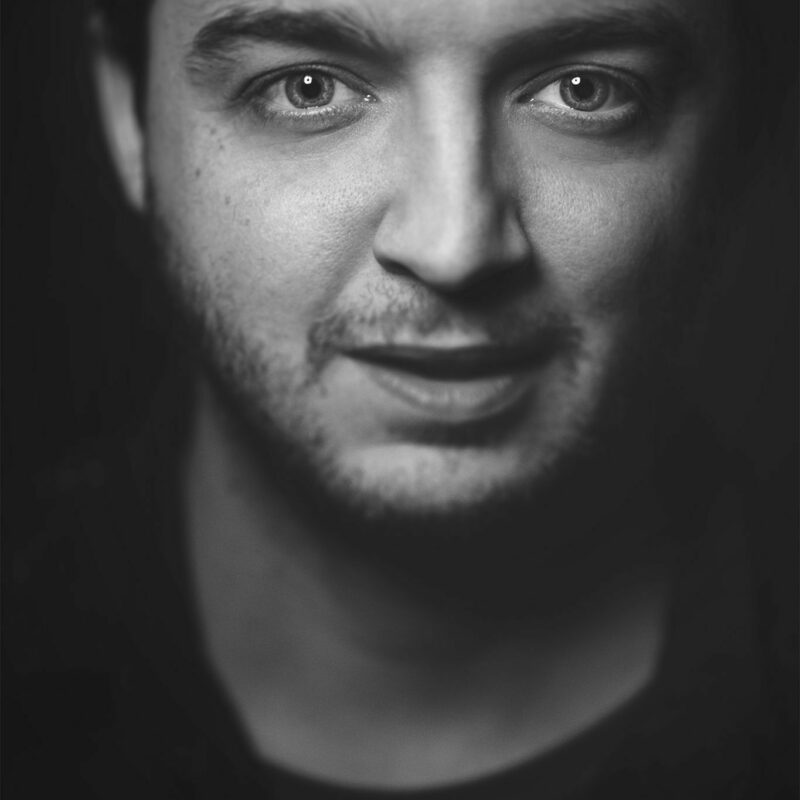 Emmanuel Laflamme
Emmanuel Laflamme
recycles popular imagery with humour, creating scenes with strong meaning that lead us to smile and think. Like the surrealists, he develops representations with an apparent impossibility that captures the viewer's attention. He creates his works like a creative director who would have nothing to sell. Combining cultural references, he diverts ancient and modern myths to serve us his perspective on the world, at once tender and critical. The absurd is his playground, the anachronism his specialty. Emmanuel was born in
1984
in Montreal. A self-taught artist, he worked as a designer on animated series and has been involved with the advertising, movie and gaming industries.
Biographical notes provided by the film production team
In the same session
Théâtre Outremont
Wednesday, march 16, 2022, 08:00 p.m.
You would like