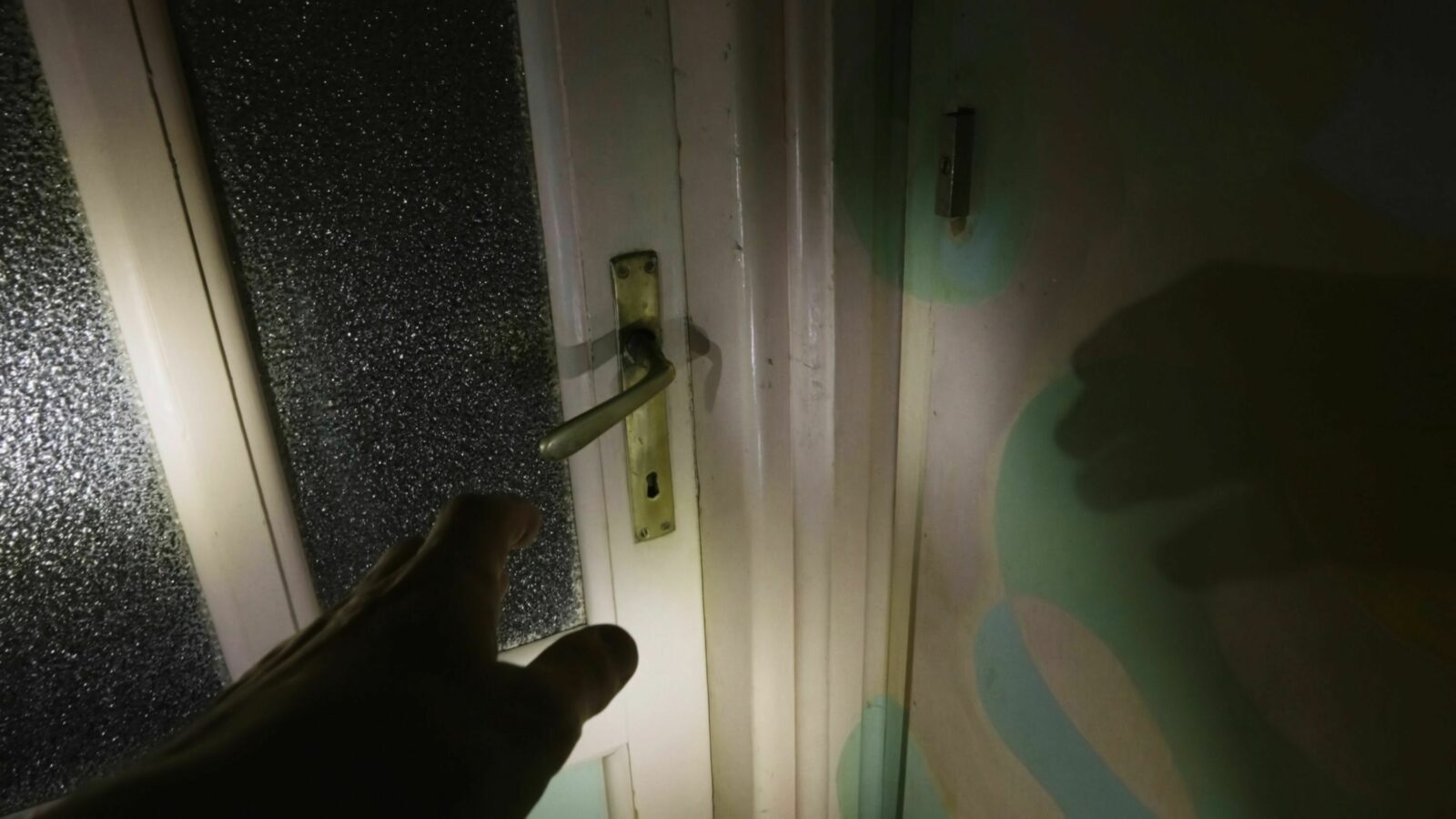 Oslavia, the Cave of the Past Future
Bêka & Lemoine
Foray into the house-studio of
Giacomo Balla
, eminent Italian futurist painter and major figure of the avant-garde movement of the early twentieth century. Every inch of the residence has been painted, transformed and personalized by the artist and his two daughters, turning it into a true work of art. With a wonder similar to that of the first explorers of great archaeological sites, the directors and artist-architects
Bêka
&
Lemoine
reveal the emotions that lie dormant in this space, which has remained intact since the artist's death in
1958
.
Director

Ila Bêka,

Louise Lemoine

Director of Photography

Ila Bêka

Editing

Ila Bêka & Louise Lemoine

Colorization

Melo Prino

Sound mixing

Walter Amati, Fuji Studio

Music

Louise Lemoine
Production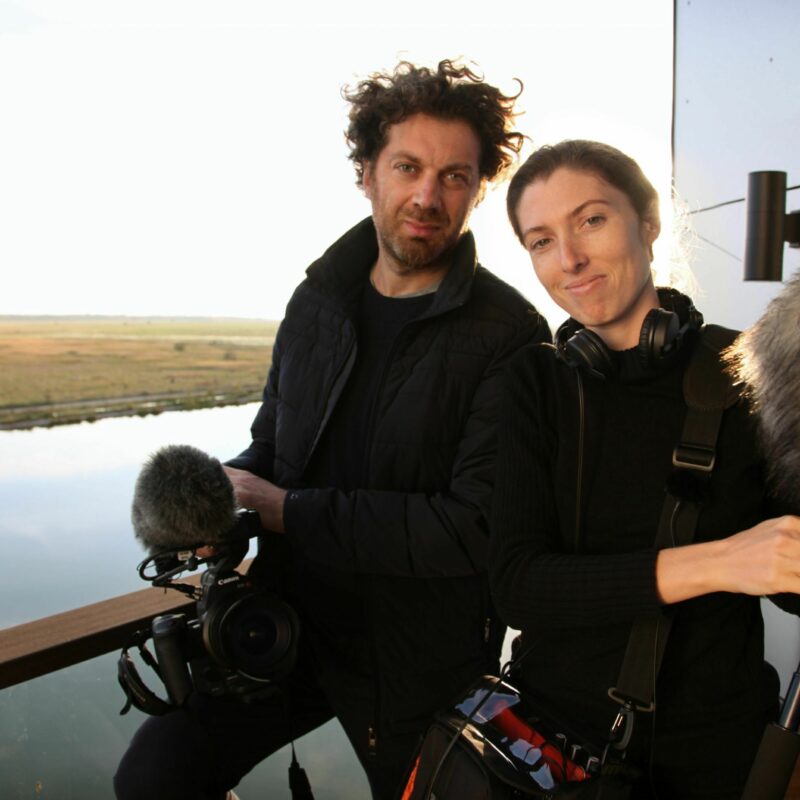 Bêka & Lemoine
Presented by The New York Times as the ​
"
cult figures in the European architecture world",
Bêka
&
Lemoine
have stood out on the international architectural scene for the last
15
years through a cinematographic work known for its innovative nature and its tender and biting humour, disrupting the usual representation of contemporary architecture by putting people and uses at the forefront. Presented in major biennials and international cultural events such as the Venice Architecture Biennale (
2008
,
2010
,
2014
), The Oslo Architecture Triennale
2016
and Performa
2017
New York among others, their films are also frequently exhibited in some of the most prestigious museums and international cultural institutions, such as the Metropolitan Museum of Art in New York, the Louisiana Museum of Modern Art in Copenhagen, the Victoria
&
Albert Museum in London. Bêka
&
Lemoine's films have also largely been selected and awarded by some major film festivals such as CAFx (Copenhagen), DocAviv (Tel Aviv),
ADFF
(New York),
AFFR
(Rotterdam), among many others. They have been invited as guest professors at
GSAPP
/ Columbia University (New York), Accademia di Architettura di Mendrisio (Switzerland), Domaine de Boisbuchet (France) and
HEAD
in Geneva (Switzerland). They are currently teaching Diploma
16
at
AA
School in London.
Biographical notes provided by the film production team
ButoHouse
(
2020
)
Moriyama-San
(
2017
)
Selling Dreams (diptych)
(
2016
)
Voyage autour de la Lune
(
2015
)
The Infinite Happiness
(
2015
)
In the same session
Cinéma du Musée
Sunday, march 20, 2022, 03:00 p.m.
You would like