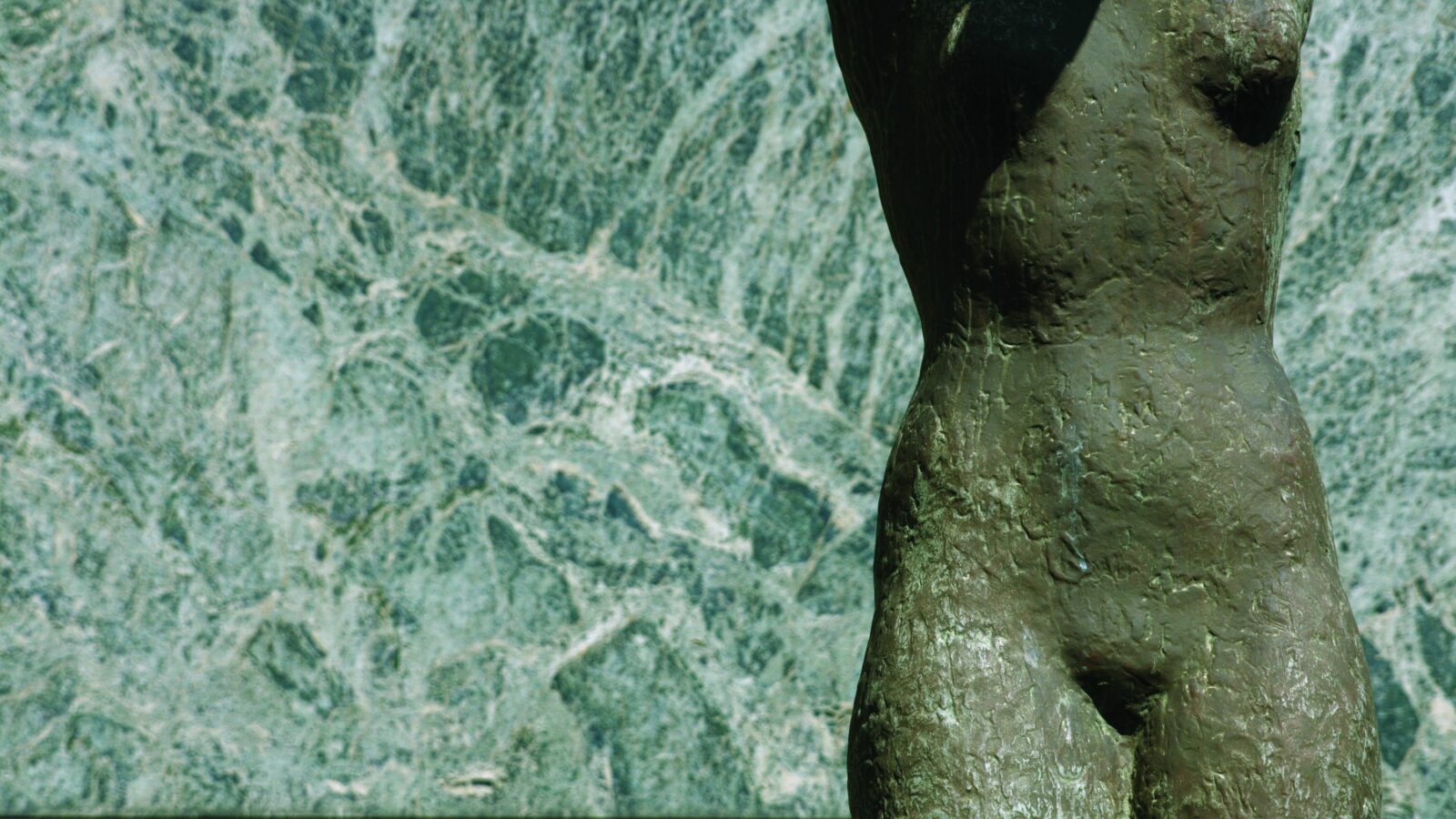 For this

40

th

edition,

FIFA

is honored to welcome the Carte Blanche of

Silvana Fiorese

, responsible for the programming of the

DART

Festival

in Barcelona.

​

"

Since

2017

, Dart has been the meeting point between cinema and art in Spain and Latin America, a pioneering international film festival dedicated to exploring contemporary art through the form of documentary films. Intending to democratize the culture and knowledge on the artistic production of our time, the festival screens the most interesting recent film productions of every year on photography, painting, performing arts, and architecture, paying special attention to artists' creative processes and the stories behind referential works.

To celebrate the

40

th

anniversary of the

FIFA

, Dart presents a selection of two documentaries that approach the topic of architecture in the Catalonian territory from diverging, compelling perspectives.

Picapedrers

, offers a reflection on the centrality of materials in architectural design, taking the viewers through the astounding cobalt quarries that, among others, provided Gaudi with the stones for some of his most emblematic buildings in Barcelona. On the other hand,

Mies on Stage: Barcelona in Two Acts,

presents the vicissitudes that led to the construction, destruction, and final recent restoration of the Barcelona Pavilion designed by

Mies van der Rohe

and

Lilly Reich

for the city's International Exhibition in

1929

. The two films tell us of the passion and determination of those who accomplished these projects, while they offer us unexpected insights on a discipline that is central to Barcelona's identity."

Picapedrers

—

Kike Barberà, Oscar Blasco, Sergi Carulla. Spain.

2019

.

21

min. Catalan. English subtitles.

Mies on Scene. Barcelona en dos actos

— Xavi Campreciós, Pep Martín. Spain.

2018

.

58

min. English, Spanish, Catalan, German. English subtitles.
Session
• Centre Canadien d'Architecture
Sunday, march 27, 2022, 08:00 p.m. — 10:00 p.m.
In the same session
Centre Canadien d'Architecture
Sunday, march 27, 2022, 08:00 p.m.
You would like