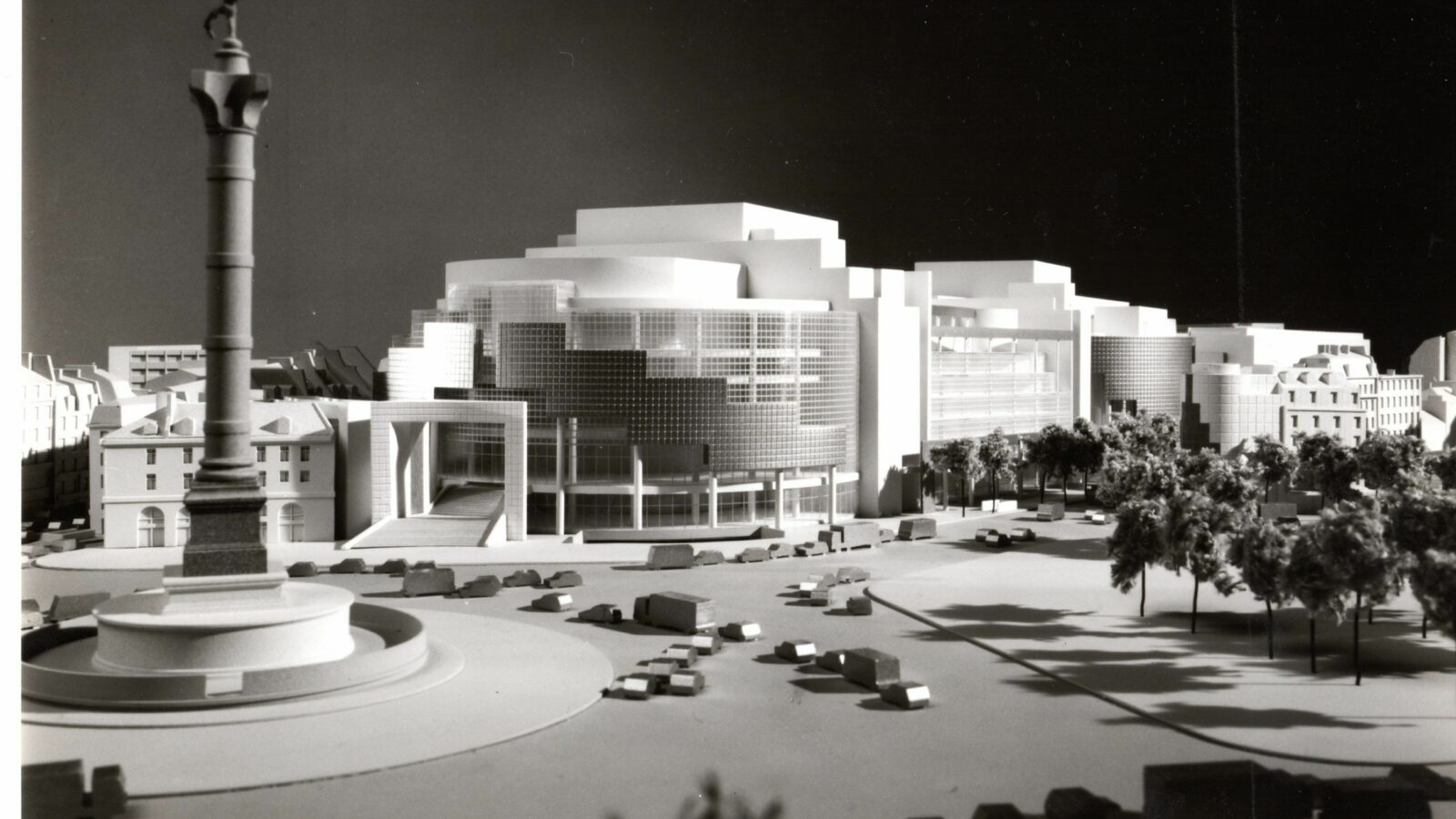 Building Bastille
Leif Kaldor
This is a documentary about the incredible and unexpected story of the construction of the
Opéra Bastille
in Paris. Although he was completely unknown at the time, the Canadian architect
Carlos Ott
won the international competition for the design of the building. It was a mistake made by the blind jury, it turns out, which believed Ott's proposal to be
Richard Meier
​
'
s. Ott, members of his team, and
Jack Lang
, French minister of culture at the time, describe this unbelievable saga, in which the politics between
François Mitterrand
and
Jacques Chirac
plays a prominent role. Despite the constant political tensions during the five-year-long construction period, the Opéra Bastille was delivered on time and is at the cutting edge of technology thanks to the determination of Ott and his team.
Other festivals:
Rotterdam Architecture Film Festival, Netherlands (
2021
)
ArchFilmLund, Sweden (
2021
)
Milano Design Film Festival, Italy (
2021
)
Director

Leif Kaldor

Script

Leif Kaldor,

Leslea Mair

Production

Leslea Mair

Camera

Keith Eidse
Session
• Centre Canadien d'Architecture
Sunday, march 27, 2022, 03:00 p.m. — 05:00 p.m.
Production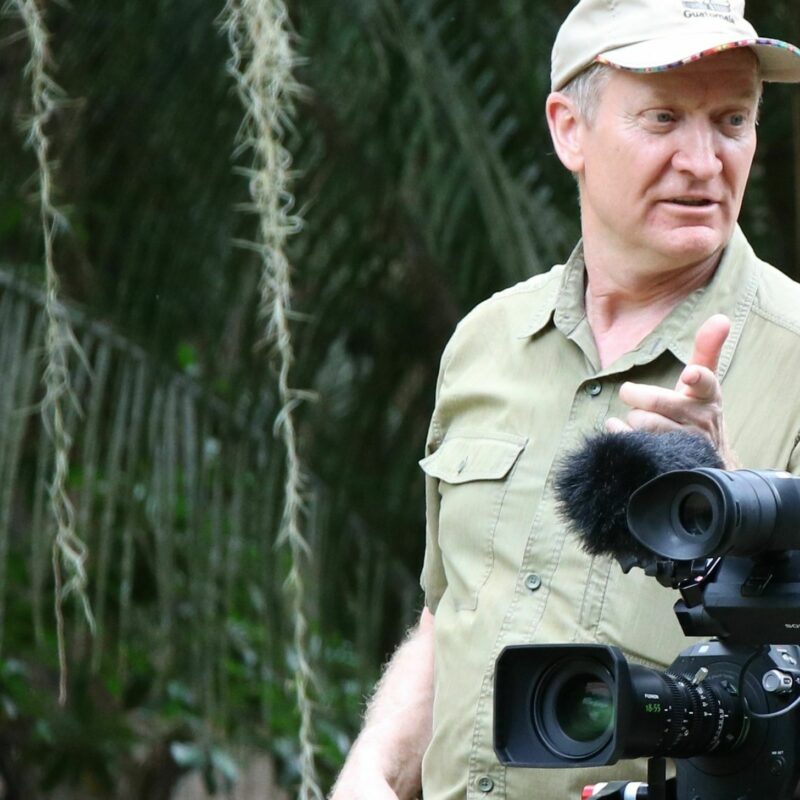 Leif Kaldor
From the Pentagon to the Shaolin temple, Mayan pyramids and the Paris Opera,
Leif Kaldor
finds great stories wherever they live.
Leif has directed and co-written award-winning documentaries looking at drone technology, a miracle cure for
MS
, global air pollution, the
enigmatic Chinese general Two Gun Cohen, killer robots, eco-village life, air pollution and a feature documentary on preachers who lose faith but are then trapped in their lives and careers. In addition to his television awards, Leif is a Juno award-winning music producer and a Gemini award-winning multimedia producer. He is currently directing a feature documentary on the Paris Opera Bastille, and an archeology documentary,
The End of the World – the Maya for Explora
, Smithsonian Channel Canada,
PBS
NOVA
,
ARTE
France and
SBS
Australia.
Biographical notes provided by the film production team
The End of the World – The Maya
(
2021
)
Something in the Air
(
2019
)
Nikola Tesla and the End of the World
(
2019
)
Keeping Canada Alive
(
2018
)
Losing Our Religion
(
2017
)
In the same session
Centre Canadien d'Architecture
Sunday, march 27, 2022, 03:00 p.m.
You would like