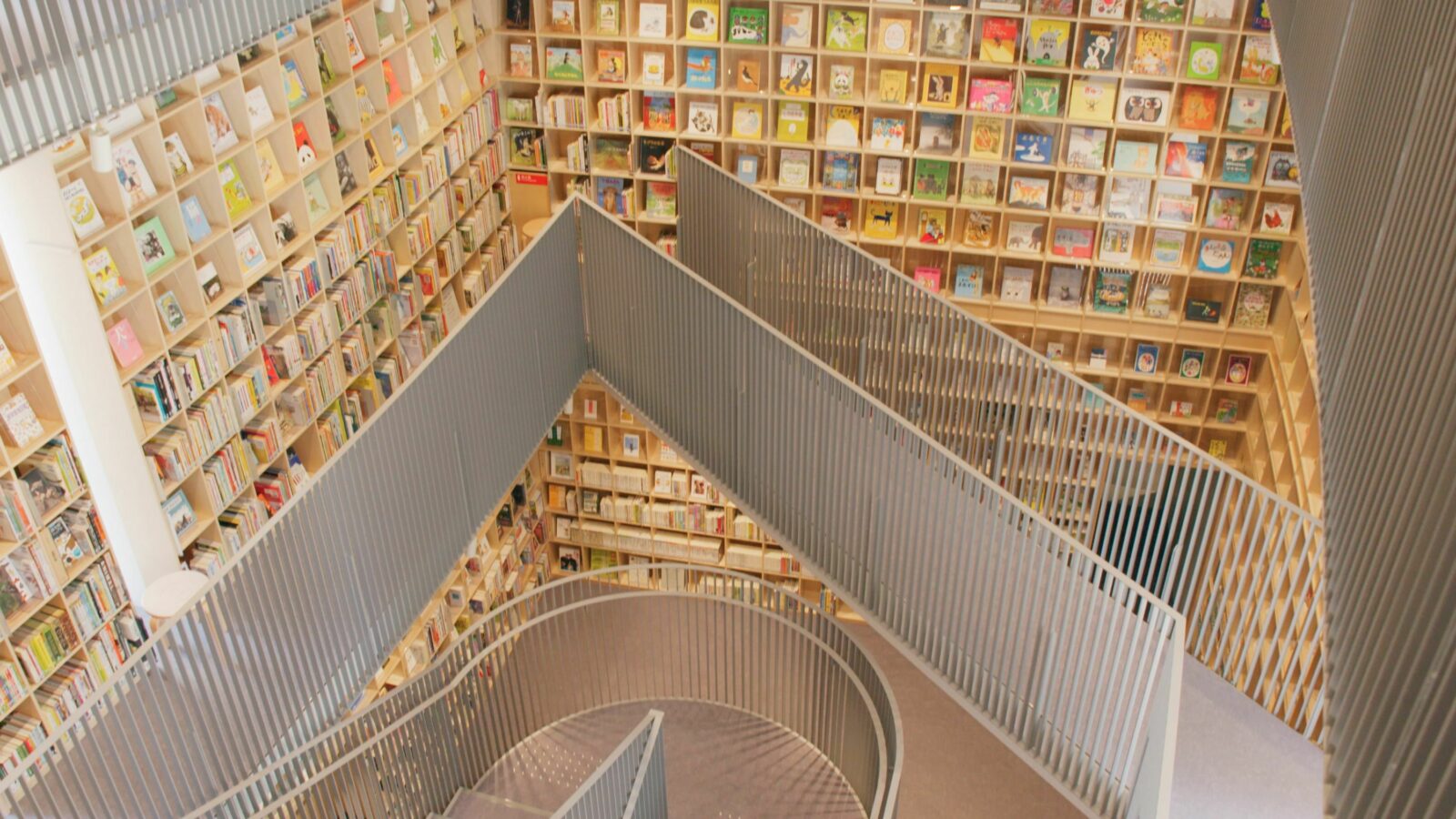 Tadao Ando Words for the Next Generation
Mariko Shibatani
"
Take an overprotected dog out into the wild and see what happens. He will not survive." For the celebrated Japanese architect
Tadao Ando
, it is important to educate the next generations. In his view, they need both physical strength and intellectual capacity to succeed. The documentary presents his latest project: a children's library. Although he didn't attend university, Ando is a professor emeritus at the prestigious
University of Tokyo
. Students and architects flock to him for advice and find themselves faced with the question, ​
"
Now what are you going to do?"
| | |
| --- | --- |
| Director | Mariko Shibatani |
| Production | Mamoru Hagihara |
| Editing | Kazuma Yano |
| Cinematography | Kohei Higuchi |
| Music | Haruka Nakamura |
Production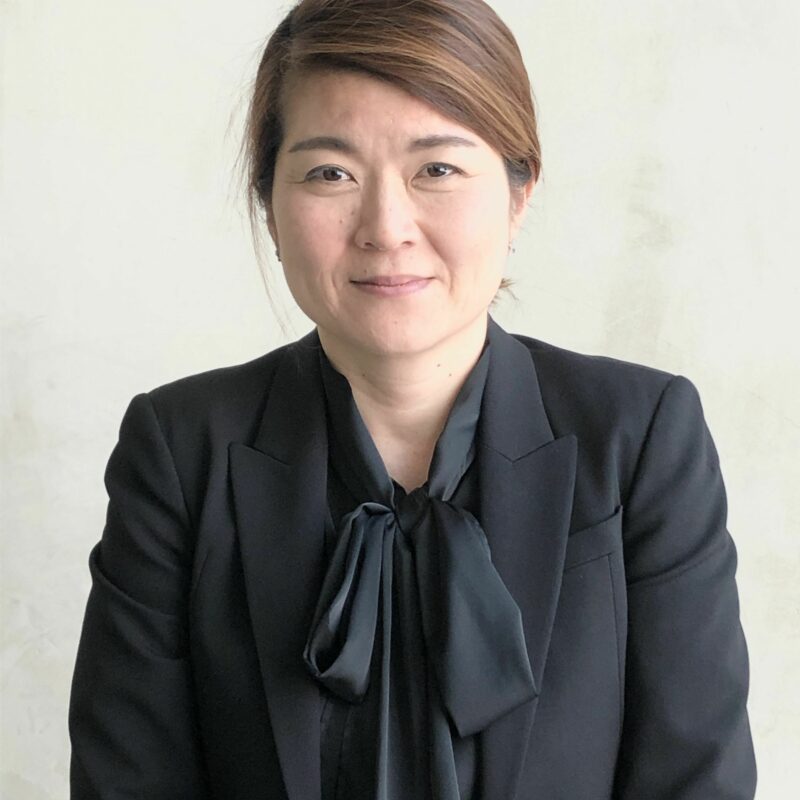 Mariko Shibatani
Mariko Shibatani
is one of Japan's leading documentary directors. Based in Kansai, she has directed
31
documentaries on a wide range of topics from victims of Hansen's disease to great masters of Japanese art. Her passion and relentless pursuit of themes that impact our lives and society have led to many award winning and highly acclaimed programmes. Documentaries such as
A Life Stolen- Hansen Disease Patients' Families' Recovery from Damages to Life
and a trilogy on the Japanese traditional art form Bunraku
The Fate of Bunraku, On the Long Road Toward the Dream- Bunraku and the Apprentices of Living National Treasures
, and
Bunraku-Soul of the Art
were highly acclaimed both in Japan and internationally.
Biographical notes provided by the film production team
Damages to Lifm The Story of a Hansen Disease Patient's Family
(
2019
)
The River of Nostalgia- Two Brothers Torn Apart in Manchuria
(
2016
)
War Heroes-Forgotten Soldiers (
2015
)
Bunraku-Soul of the Art
(
2014
)
On the Long Road Towards the Dream- Apprentices of Living National Treasures
(
2012
)
In the same session
Centre Canadien d'Architecture
Sunday, march 27, 2022, 05:30 p.m.
You would like