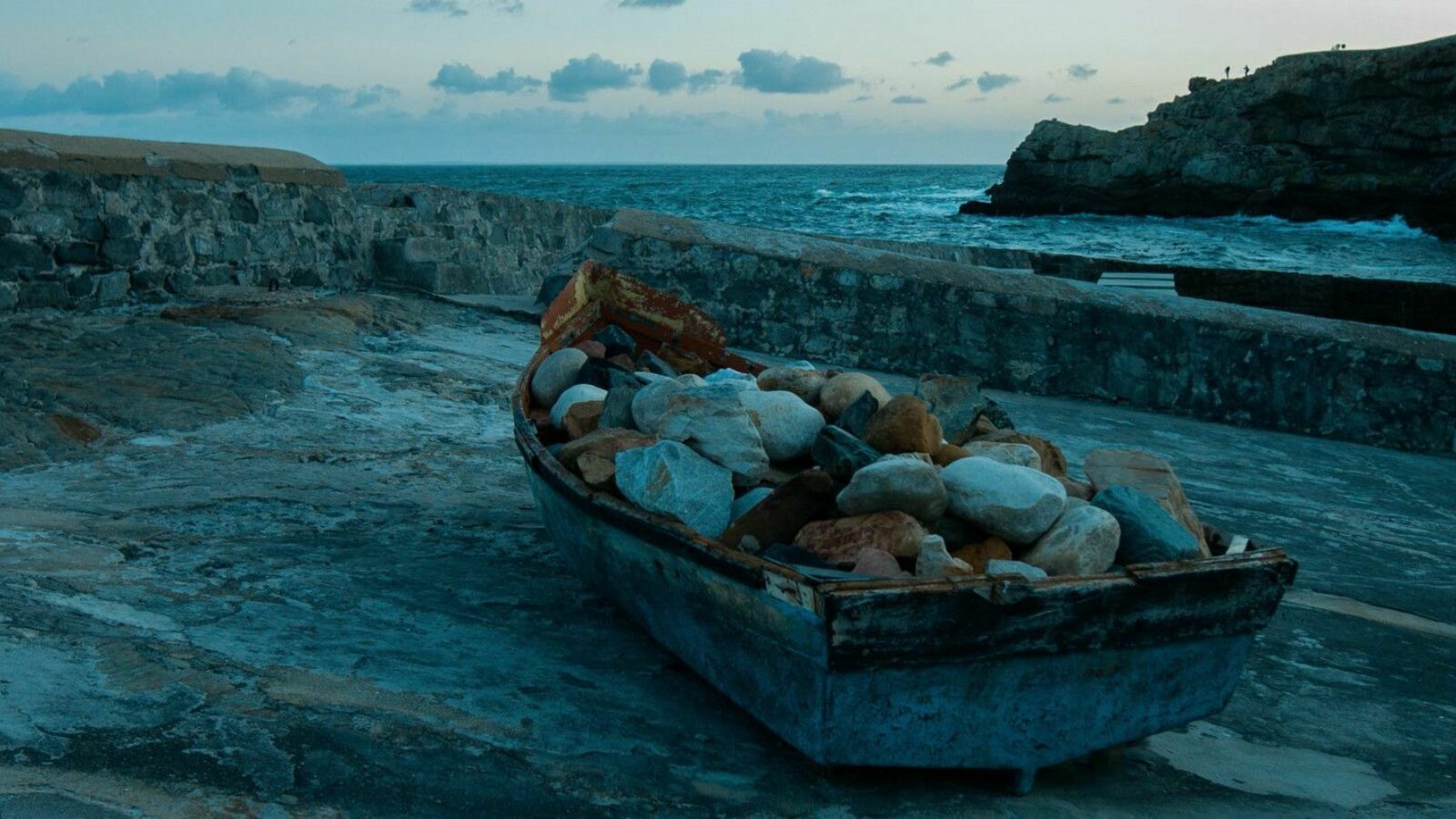 Displaced
Victor van Aswegen
A South African artist explores in her work the nature of the traumatic experience of the loss of a home. Rooted in her personal experience of displacement, her work resonates both in her own country, with its history of forced removals, and around the world, at a time when record numbers of people have been forcibly displaced by conflict, violence, and human rights violations.
Other festivals:
AltFF Alternative Film Festival, Best Documentary, Canada (
2021
)
Athens International Digital Film Festival, Award Winner, Greece (
2021
)
Pure Magic International Film Festival, Best Documentary, Netherlands (
2021
)
Hollywood Indie Film Awards, Official Selection (
2021
)
Versuvius International Film Festival, Ghent Jury Prize, Italy (
2021
)
Director

Victor van Aswegen

Production

Victor van Aswegen,

Emma Willemse,

Rudolph Willemse

Cast

Colleen Alborough,

Mandy Conidaris,

Tamzin Lovell-Miller,

Gwen Miller,

Emma Willemse,

Rudolph Willemse

Cinematography

Victor van Aswegen
Production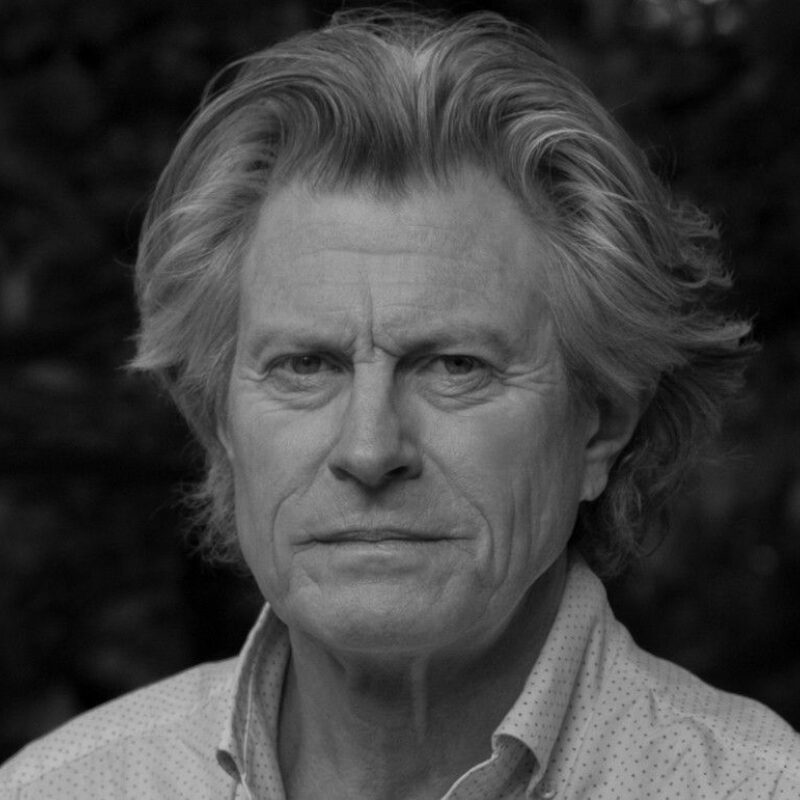 Victor van Aswegen
Displaced
director
Victor van Aswegen
is a Cape Town-based filmmaker with a background in, successively, law, economics, development, finance, private equity, consultancy, and business analytics. As filmmaker and founder-owner of CineSouth Studios, he now works principally as director and producer, and does the cinematography, post-production and editing on his films himself.
His work to date has dealt with the nature of complex systems, the traumatic experience of people forcibly displaced by conflict and persecution, the parallel arcs of urbanisation and the human life cycle from childhood to parenthood, and an urban resilience stress event in the form of the
2017
 – 
2018
Cape Town water crisis.
His two other films about artists and their work are
Máquina do Mundo
(
2017
), a conversation with Paris-based artist Katja Gentric, and
Sculpting This Earth
(
2022
, in post-production), about the work of South African land artist Strijdom van der Merwe.
Victor holds a law degree and two postgraduate degrees in economics from South African universities, including a cum laude Masters in mathematical microeconomics from Stellenbosch University, and an MPhil Economics and Politics of Development from the University of Cambridge, completed with a scholarship won upon being selected as the best student of economics in South Africa.
Biographical notes provided by the film production team
Sculpting This Earth
(
2022
)
Máquina do Mundo
(
2017
)
You would like